Imagine the scene: It's early in the morning. The sun is rising and the sky is emblazoned in the most intense pinks, oranges and yellows you have ever seen. The clouds are lit by the rising sun and appear to be made of molten silver. You decide you can't pass this beautiful moment up. You pull out your camera and take picture after picture. Every time you check the image, it just isn't right! It's disappointing when we don't get the shot. But there are simple things we can do that will help us make the most of each opportunity we have to capture a beautiful moment in nature.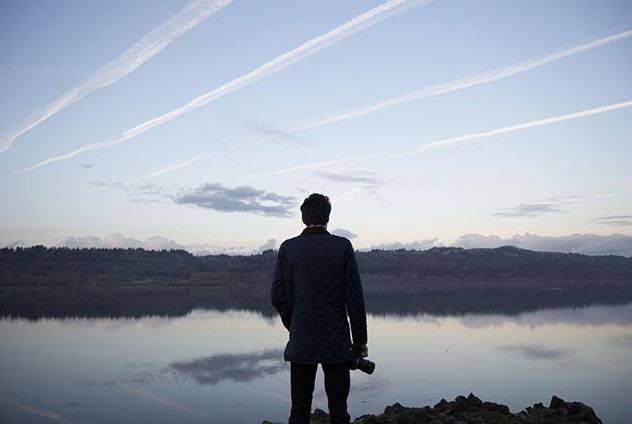 Be Familiar with Your Equipment
The first thing any photographer should do is learn about the equipment they will be using. Many times a camera is purchased because the buyer was assured that the automatic setting would get the perfect picture every time. But is that really true? No matter what kind of camera you are using, take time to thoroughly read the manual and test the different settings. Then you will have a much better chance of capturing every moment.
Bird's Eye, Man's Eye, Worm's Eye
If it seems your shots are starting to look the same, try to look at the scene or subject from a different perspective. A bird's eye view means to get as far above the subject as you can. The man's eye view is the perspective you have from a standing position. And the worm's eye view means get low, all the way to the ground if necessary! It may surprise you how much a difference changing your perspective can make.
Try Something Completely Different
There may come a time when you really just need to try something completely different. The world of photography doesn't have to be limited to a handheld camera. Expanding your knowledge of different techniques and technologies can give you a new edge in viewing the natural world around you. Organizations like CineChopper University can teach you how to take pictures of the world around us at a truly unique level through the use of drone technology. Branching out into a form of photography like this could be just what you need to finally get that perfect shot.
So no matter what camera you use, or what form of photography you pursue, keep your eyes open to the beauty of nature around you, and keep shooting.