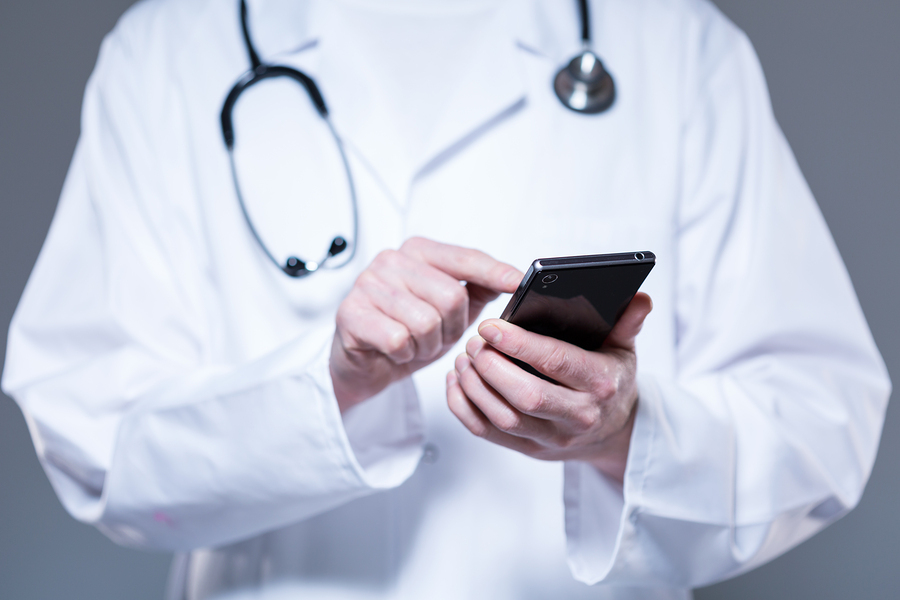 The days when people found doctors through the yellow pages are long gone. Online searches are often the first step patients take when looking for a doctor, or when researching a physician that they'll be seeing during an upcoming appointment. With this in mind, if you haven't had an online and social media checkup lately, now is the time.
Tailor your Social Media Profiles
Does your practice currently have a social media presence? If not, consider which social media sites may be good matches for you. Setting up social media pages for your practice can boost your online reputation and can provide an easy way for potential patients to learn more about you. If you don't personally have the time to maintain a social media presence, task a trusted staff member with the responsibility or hire a professional social media manager.
Encourage Patient Reviews
Doctor review sites have major reach. What do the current reviews on those sites say about your practice? Whether you aren't happy with the current reviews, or there aren't any reviews regarding your practice, take control over your online reputation.
Do this by encouraging your patients to review your practice online. Hand out a card with details on how to leave reviews or email your patients, when acceptable. You can also ask your receptionist to instruct patients to leave online reviews during the checkout process.
Own Your Search Results
According to Physicians: Protect Your Online Reputation, your search results are your first impression for current and potential patients. If you aren't happy with what you see when searching for yourself or your practice online, take control over those search results.
While you won't be able to wipe away negative reviews regarding your practice online, you can begin to evolve which results appear on the first few search engine pages related to you and your practice. And, when possible, respond to all negative reviews with an apology, an explanation, or a standard response.
Take control over your search results by bringing your website's SEO up to speed. By improving the SEO of your website and by adding such features as a blog, you can ensure that those webpages are among the first to appear in your search results.
Modernize your Website
Does your website function the same on a desktop computer as a mobile device? If not, it's time to modernize the site. Most people are completing online searches using mobile devices and Google now penalizes sites that aren't optimized for mobile platforms. Being penalized by Google means that your SEO will take a hit and your site won't appear as soon in search results, which is something you don't want to happen.
You take care of patients every day. Give your online reputation the same care. If you haven't had an online checkup lately, now is the time. Learn more about which social media sites are right for your practice, encourage your patients to leave online reviews and more. The health of your online reputation can make or break your client base, so give it a thorough checkup today.