Guide For Travelling The Aussie Way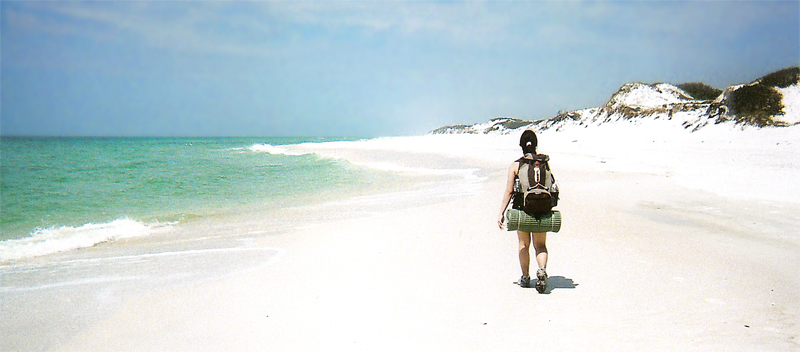 Wherever you're heading for your next trip, it can be overwhelming between packing, trying to figure out what you can bring and making sure you have the right currency. These tips should help you when planning your travel.
Doctor Checkup
In some countries, you'll need to be vaccinated before you enter. You'll want to make sure you're inoculated against certain types of diseases. Often, you need more than one dose, so check with your doctor when you plan on travelling out of the country. Australia might have required vaccinations for those returning from another country as well. Make sure you're informed about the shots that you'll need.
Medications and First Aid
If you're on certain medications, don't assume that you'll be able to stop by the corner store and grab more if you need them. You'll need to have a medication authority form to show the authorities when travelling with medications. It doesn't hurt to have a small first aid kit with you on your trip too.
Travel Insurance
Your travellers insurance will cover you in case of theft of your belongings, lost items or medical emergencies while you're visiting another country. Remember that your medical coverage won't transfer overseas. Medical emergencies can happen in the blink of an eye. Make sure you're covered in case of an accident.
Organise for Your Trip
Long before you take your trip, organise what you'll need versus what you might like to take with you. You'll absolutely need to have cash when travelling, but you might not need three pairs of shoes. Research online what places you'd like to visit and ensure that you're prepared for the location. You might need hiking boots for trails or visiting ruins while in other countries, you might need to cover yourself completely for religious reasons.
Read Up on Your Trip – Travel Plans
Many Australians like to visit New Zealand, China and Fiji when they take vacation. More and more Australians are opting to travel, which has given them a powerful passport rank of eight, which means they are given visa-free access to over 160 countries around the world. This could make a difference when you're travelling to countries where visas can be tough to get.
Packing
While you want to have a variety of outfits on your vacation, they should be small and light enough to fit in your suitcase or backpack. You'll also need to have an inflatable pillow, power adapters and wipes for cleaning without water. An extra change of clothes outside of your checked luggage can be a huge help too. Make sure you have storage bags for wet or dirty clothes as well as separating toiletries from your clothes.
Wi-Fi, Data and Roaming
Instead of using your phone's data, use the Wi-Fi in your location for calls and finding your location through GPS. You can also download maps without Wi-Fi or data to keep track of where you are. Instead of using your phone's data plan, purchase a local SIM card for your phone. Calls and messages will be much cheaper.
Passport
Australian passports are valid until their expiration date. Make sure to check the entry requirements before you take a plan to your destination. You'll need to understand visa requirements as well. For some countries like the United States, you might need a passport with an electronic chip.
Bank Account and Credit Cards
Make sure you have online access to accounts that you'll need while on the road. If you'll be gone for a long period of time, you might want to have a trusted relative pay your bills. Inform your bank that you'll be travelling, so they don't cancel your account. Make sure you have the right credit card for your trip. There are many cards that charge a foreign transaction fee while you're out of the country. Find out what cards you'll need for the country you're visiting. Understand the exchange rate of the country too.
Before you head out of the country, be sure that you're researching the location you'll be visiting, see your doctor for vaccinations and medical forms and pack a variety of light outfits that will fit any location.