Google Pixel 2: Specifications, Design, Price and Availability!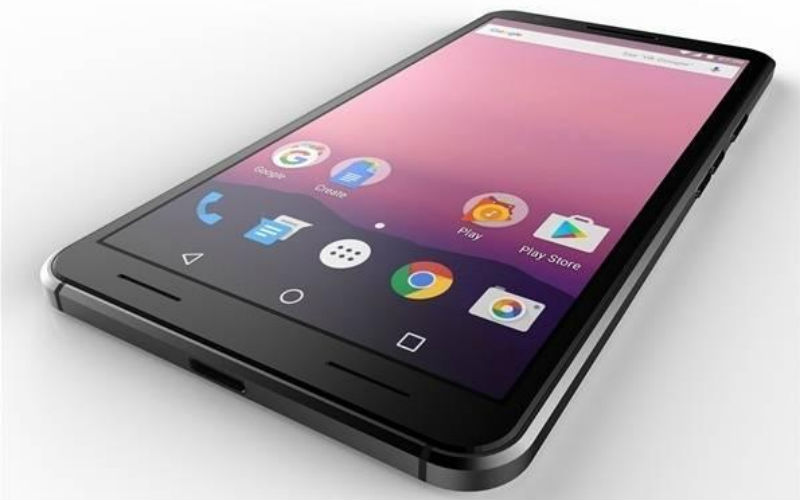 2017 is one of the most exciting years in the world of smartphones. We are waiting for the mega-popular iPhone 8, Galaxy Note 8 and, of course, the new devices in the Google Pixel Series – Google Pixel 2 and Google Pixel 2 XL.
Design
According to the rumors, the greater of the two is known as Taimen, and the smaller Walleye. Unfortunately, only the larger one will come with invisible frames, while the smaller one will have the same look as last year's Pixel. Though there is not much information about their design, it is said that Tamien will be a premium model, thanks to which it will be able to compete with the popular smartphones on the market.
Walleye will come with a 5 inch display, and Taimen with a 6 inch display. Just like last year's models, devices will come with OLED panels. The smaller one is likely to contain a 5.6-inch display with a resolution of 1312 x 2560 pixels, and both models will support Quad HD screens.
The relevance of software Google phone makes them attractive in the secondary market for a long time. Of course, to the liquidity of the iPhone, they are far away, but against the background of other Android-smartphones should become more profitable investment of funds (especially considering the price tags comparable to the flagships – $ 650 and $ 769 for the base version with a 32-GB internal drive).
Like any other device, Google Pixel 2 and Pixel 2 XL has its strengths and weaknesses. Nevertheless, in the variety of top-level devices on Android, they stand apart. In this context, "Made by Google" is not an empty phrase. Who, if not its author, knows the Android ecosystem best and can improve it every time within the framework of a single device? The answer lies on the surface.
Pixel 2 and Pixel 2 XL, as expected, will support background updates to the operating system. Updates will be automatically downloaded, and to install them you will just need to restart your smartphone.
Hardware and camera
The 5.6 inch Tamien comes with a Qualcomm 835 processor and 4 GB of RAM. Pixel XL 2 will have about 128 GB of memory, and the smaller Pixel will have 64 GB. Tamien's rear camera will be 12 megapixels, and the 7-megapixel Selfie camera. For Pixel's larger cameras, there is still no information, but it is said that it will come with a dual camera system.
Availability and price
According to previous experience, the presentation of the devices should be at the beginning of autumn. The new generation should have similar prices with their predecessors. The price of last year's Pixel was $ 650, and Pixel XL was $ 770.
Source: pixel2phone.com