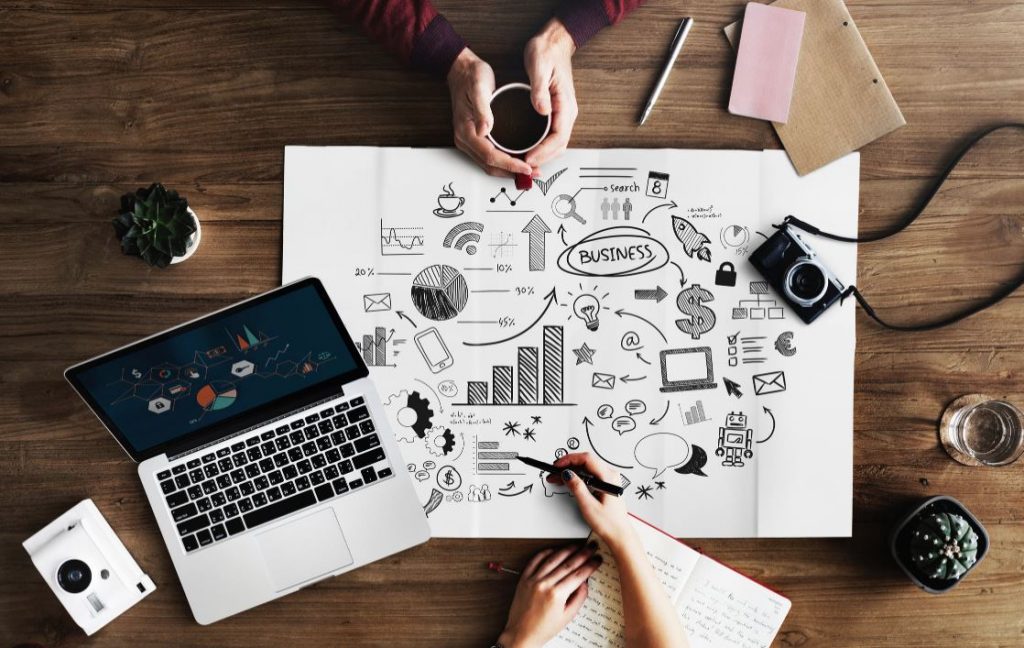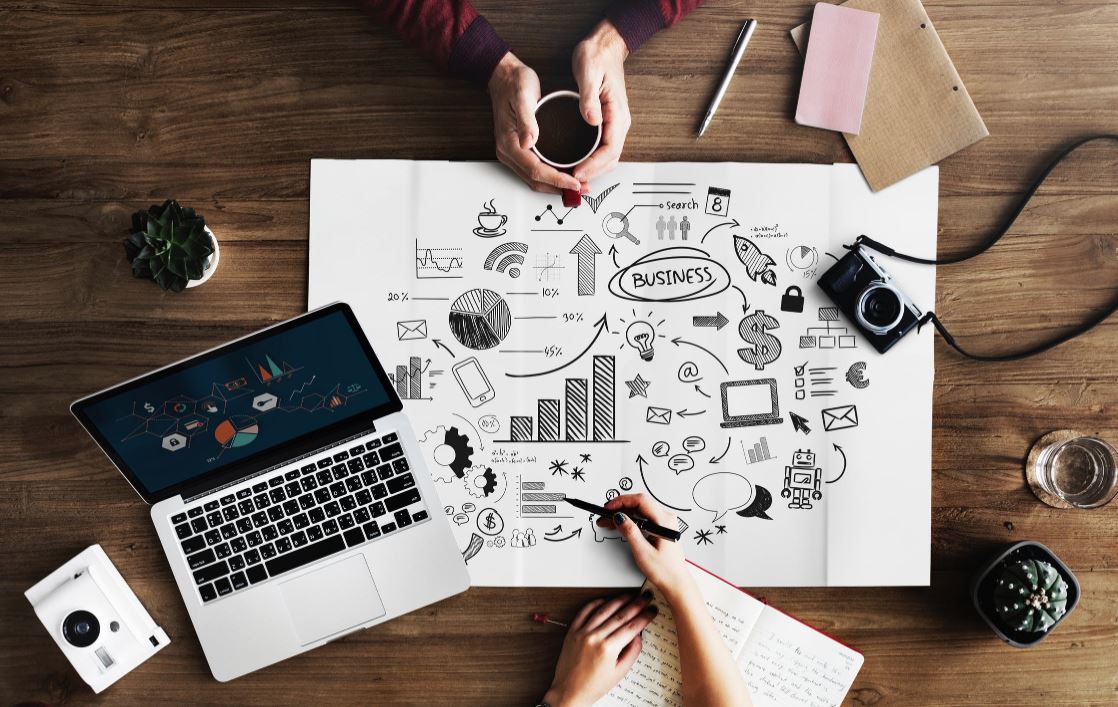 Many people aspire to be a business owner. This is certainly a lofty and rewarding goal to reach for. As you attend college, you will want to be thinking about your future as a business owner. It is important to receive a well-rounded education that prepares you well for the challenges ahead. Sure, you will want to take general business courses, but there is more than you need to consider as well. Take a look at some of the following possibilities as you begin to plan out your schedule.
Communications
As a business owner, you will have a lot of people to talk to. There will be vendors, partners, various stakeholders, your employees, and your customers. This is just the beginning. The more effectively you are able to communicate with these groups of people, the better off your business will be in the end. A communications course will help you to accomplish this objective.
Accounting Principles
This is one of those business courses that you really should not avoid. It is important to understand basic accounting principles so that you can better grow and position your business for future sustainability. You can attend an accounting school and learn many of the concepts that you will need to know in this area.
Management
A successful business owner is an effective manager. You will want to focus some of your college studies on learning to be a better manager. This will equip you with leadership skills that you can then use to properly organize departments in your business and properly motivate your team to excel. Management skills lead to be organizational talents, and this is what you will need as a future business owner.
Psychology
You will have a choice of many general studies courses that you can take, but psychology should be at the top of the list. The knowledge that you gain here will help you to better understand people. This will assist you in your efforts to properly reward and incentivize your employees and customers, as well as to better understand the unique dynamics that your business should have in order to be successful.
These are just some of the types of courses that you will want to take in college to prepare yourself for a future as a business owner. It is important to learn more than just basic business principles, as those will only get you so far. You will want to learn about people and how to better interact with them so that you can grow your business in the future. That all begins with the knowledge that you attain in college.