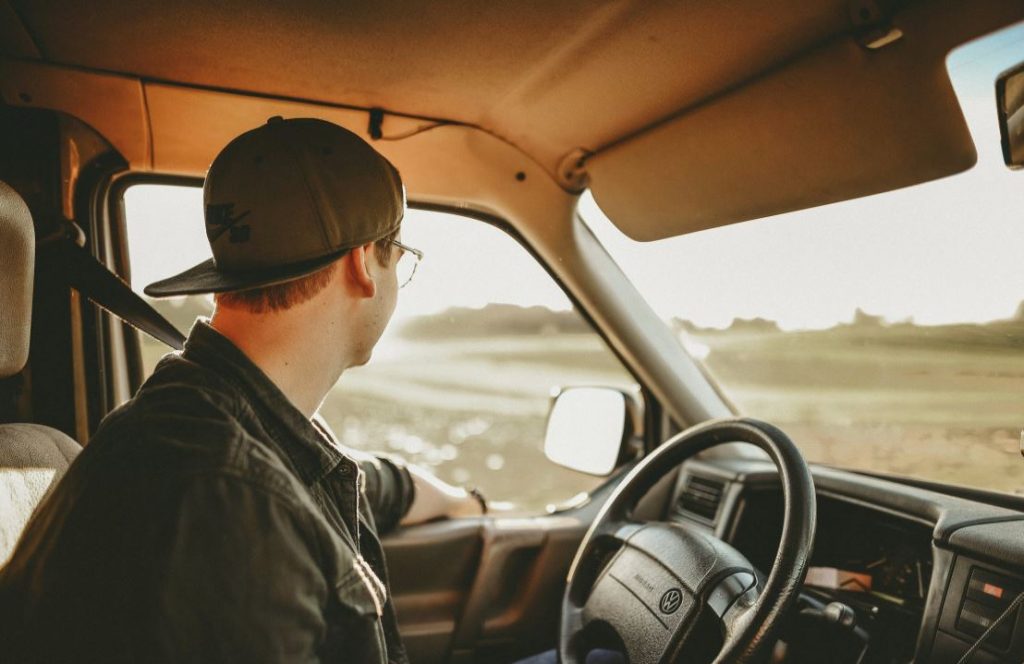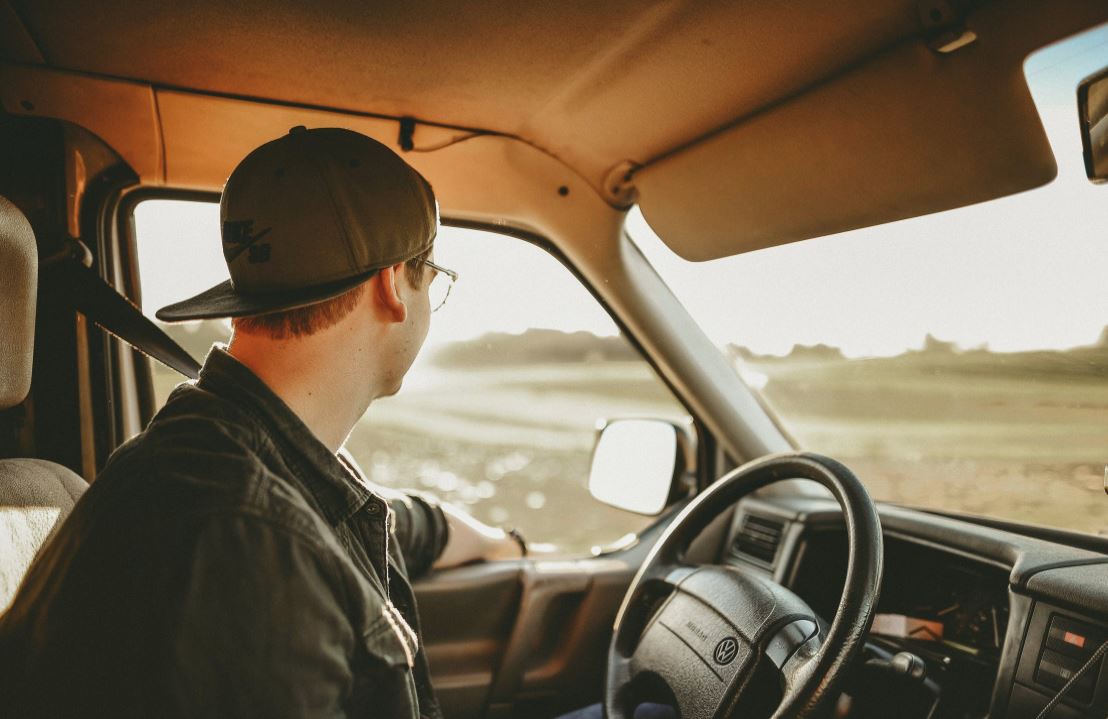 If you are under the age of 40, then you have probably found the job market to be more than challenging. The good news is that there are a number of companies that are indeed hiring and paying well. However, the jobs they offer may be considered antiquated. But don't let that stop you from looking into these jobs. Below are the four so-called antiquated careers you should consider.
 HVAC Technician
If you are looking for a good paying job with no college degree, then becoming an HVAC (heating and air condition repair) technician can be one of your best options. Fast-growing markets like Las Vegas and Austin are building a number of commercial and residential projects and are in dire need of HVAC technicians. You can train to be an HVAC tech in as little as 12 months with an average hourly pay of about $20 an hour.
 Truck Driver
Truck drivers are one of the most in-demand careers in America. Everything from consumer foods to commercial parts is transported by trucks. And you do not need a college degree in order to get behind the wheel of an 18 wheeler. With an average hourly wage of about $20 an hour, truck driving can allow people to earn a decent living. Training for truck drivers takes about seven weeks to obtain a commercial driver's license (CDL). After that, you can choose from a number of commercial trucking companies that will be looking to hire you or you can look for your own truck from a place like Arrow Truck Sales and be your own boss by starting your own business.
Aircraft Mechanic
If you are looking for a job that pays close to six figures, then you should look into becoming an aircraft mechanic. You'd be surprised to learn that many aircraft mechanics get paid as much as aircraft pilots. With an average pay off $83,000, aircraft mechanics are a highly valued part of any airline business. That is because the care and repair of aircraft are critical. It will take about 18 months of training along with 30 months of hands-on experience and before you can start your aircraft mechanic career. That means in less than three years, you can have an excellent career working on planes big and small.
 Real Estate Agent
Getting a real estate license may be one of the smartest choices that you can make. That's because you can be properly prepared for the next real estate boom. Since you will be working on commission, your earnings can range from the low five figures to the high six figures. If you are a highly motivated individual, then selling real estate should be your choice. You can obtain a real estate license in as little as 4 to 6 months.
Getting Started With Your New Career
If you want to get started with a new career, carefully consider which career is right for you. Check to see the health of that job market. Then take a look at all the schools and training programs available. Select the training program that is best for you and gets started. Soon, you will be working in a rewarding career that will help you get the money rolling in.