Finding A Life Insurance Policy When You Are High Risk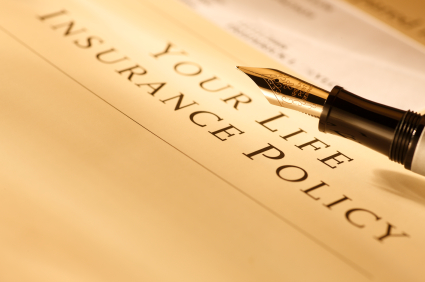 Life Insurance policies are designed to cover your final expenses and provide for your loved ones financially after you have passed away.
Rates for life insurance vary depending on many health factors and lifestyle choices that you have made. Finding a policy when you are high risk is tough to do, but not impossible.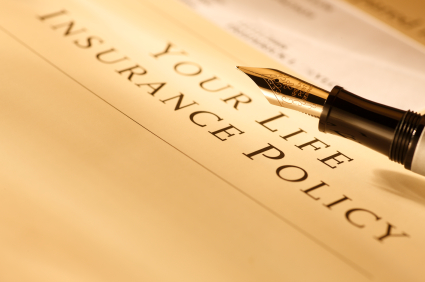 Being over the age of 65, as well as being a heavy smoker or drinker can result in you paying a lot more for your life insurance.
Other factors that make you a high risk to the insurance companies are diabetes and heart disease, among other ailments.
Here are a few ways to find your life insurance policy despite being high risk:
Ask Your Current Insurance Company
If you already have life insurance, call the company that provides it to you and make sure that you are definitely covered.
Your life insurance policy may include guaranteed insurability, which means they have to cover you no matter what. However, you most likely will still be subject to a blood test and an overall physical.
Contact An Insurance Agent
Finding an insurance agent that works with life insurance companies that specialize in those who are high risk is one way to find you a policy.
The agent will then get quotes from other life insurance companies and will give you the information for the company that would charge you the least expensive rates.
Apply To Several Insurance Companies
If you prefer to do the legwork on your own, your best bet is to call quite a few different insurance companies and inquire as to what they can offer you.
The more high risk you are the more companies you will have to apply to in order to find one that will accept you. Since you are a high risk to the insurance companies you must have an open mind when it comes to choosing your coverage.
You may not get everything you want in your insurance policy, but any insurance is better than no insurance at all. When do you finally find a policy you can live with, make sure that you get everything the company promises you.
Keep records of the terms of your life insurance policy so that you can make sure you are getting what you are paying for.
Have A Backup Company In Mind
If you pick a life insurance company and after they extend a policy to you they find you have additional health problems you did not inform them of initially, they have every right revoke your policy.
If you have another company in mind as a backup you won't all of a sudden find yourself without any life insurance.
If you can, avoid being a high risk to life insurance companies. This means properly managing conditions such as asthma or diabetes and cutting down on, or even quitting, drinking and smoking. Being high risk is no fun, but if you can't avoid it, at least take steps to acquire life insurance.
Victoria is a health writer who likes to write on numerous health topics including work policy is not enough.