Fall Renovations: Why Your Home Needs A Garage Add-on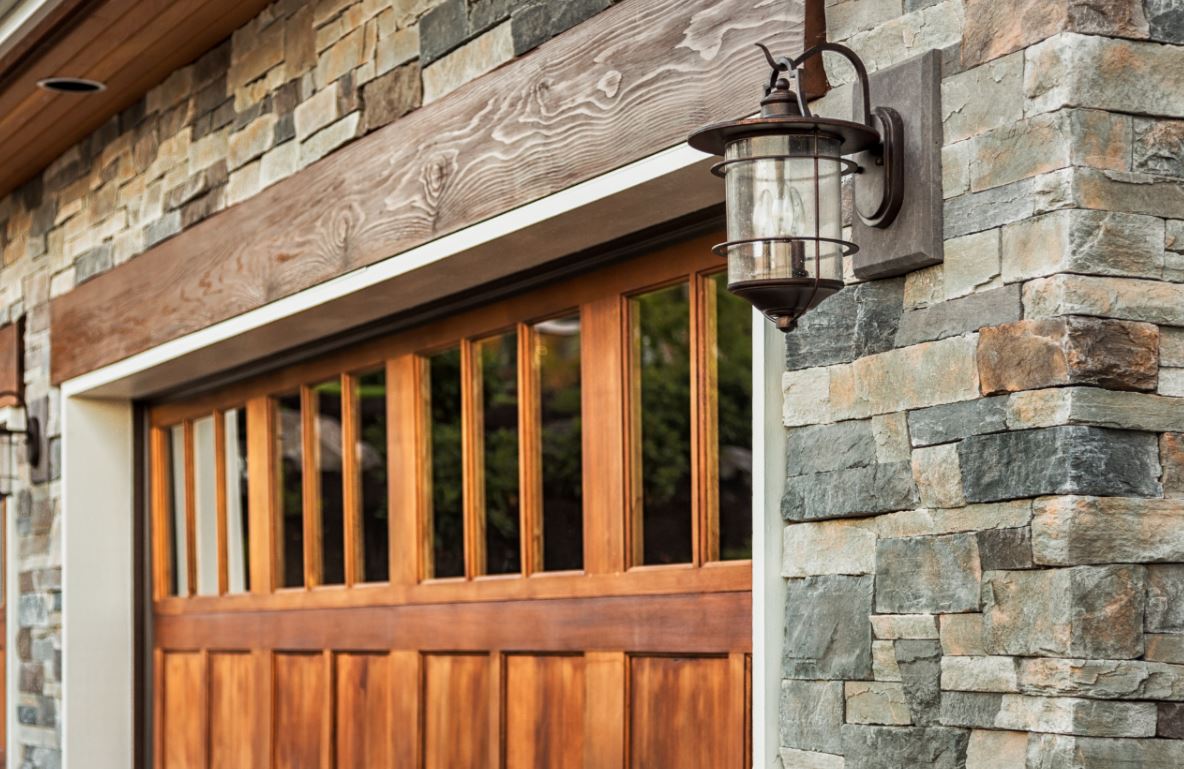 Fall is just around the corner, and many homeowners are taking the plunge to upgrade their homes to add value and use. One of the biggest renovations homeowners undergo is the addition of a garage add-on, which can add substantial value to a home. Whether you have no existing garage or your current garage isn't large enough to suit your current needs, there are various reasons a garage add-on is a great investment. Before you add on to your garage, be sure you know how to get started.
Find Out About Zoning
Your home's zoning laws are going to come in handy when it's time to add on to your garage. You must know what's permitted before construction begins. Is a detached garage permitted in your neighborhood? Do you need the garage to meet specific easements? Is there any rules you must follow regarding materials and/or construction? This is information you must know.
Find the Right Companies to Work With
The worst thing you can do is find a company to build your new garage add-on without checking references. You want someone with experience, the correct state licenses, and a good reputation. Hiring just anyone off the street is never recommended when it comes to any construction. Find a builder who is legally able to do work on your home and then ask for references.
Create a Flawless Plan
The best way to add on to your garage is with a flawless plan. You might need to re-do the existing garage to match the current garage, which is where Georgia Garage Doors Inc. comes in handy. They can take a look at your existing garage and your new plans and come up with a plan to replace the existing doors with new ones that match the new doors. Don't be afraid to come up with something really spectacular here, too. You're never limited to plain white doors if you want something more exciting or even custom.
Adding on to your garage is always a good investment. Garage space is a premium for most buyers, and they're willing to spend more money on a home with a garage. If you're adding additional spaces to an existing garage, you'll get even more of a return on your investment if you do the job correctly and follow the laws in existence with your county. Don't forget to speak to the HOA if you have one. They might have their own set of regulations regarding garage add-ons.