Top Tips To Make A Small Space Luxurious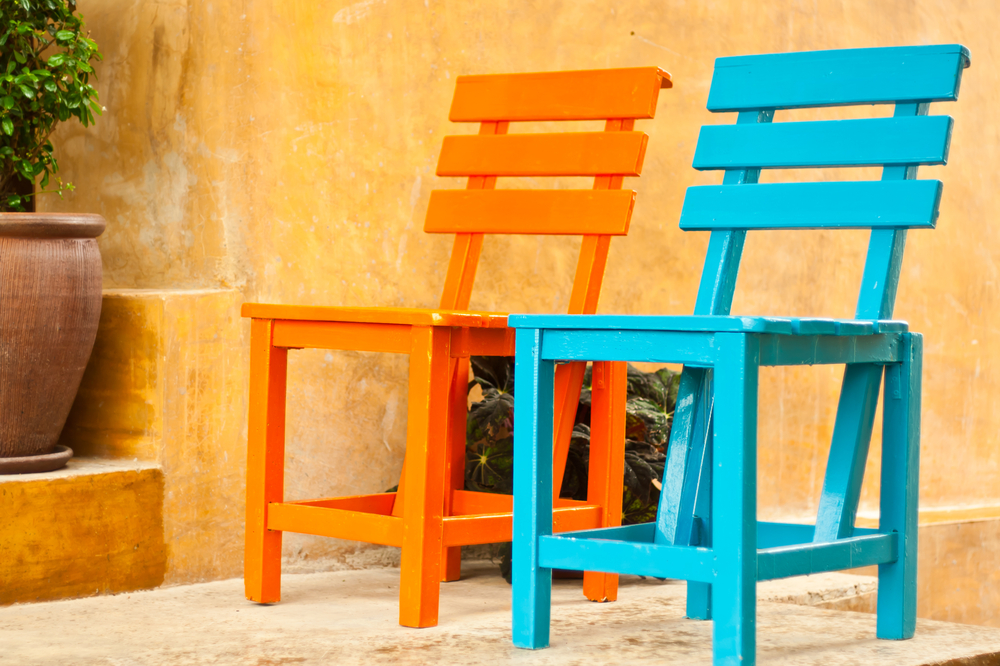 If you are a student or first time home owner, then the likelihood is, the place you are living in will not have that much space. When you buy your first home it is more about the freedom and independence of owning your own house or apartment, not whether you will have the space to cartwheel around the room after work.
A lack of space however does not have to mean less luxury. It's easy to make a small space feel as smart and luxurious as any grand manor house, here are a few tips on where to start:
Decorating
When decorating a small space, you are most likely to make the best of a room by opening it up with simple colours. Dark colours make a room feel smaller, whereas bright whites and pale pastels will help lighten up any room and make it feel more luxurious.
Wood flooring helps to elevate the look of space as it adds a rich feel, especially with a dark mahogany floor.
Painting your doors black will help to contrast with the lighter walls and contribute to the luxury within your home –  this is an inexpensive way to make any room look much more expensive.
Furnishings
Multi-functional furniture is a fantastic way to save space in a small home, it can help streamline a room, and investing in a more elegant piece of furniture like an ottoman with built in storage allows you to tuck away books and blankets while making for a very comfortable footrest.
Skylights are a fantastic way to provide spectacular views while letting in light and opening up a small space. Curtains also can add a very luxurious taste to your room while taking up no space at all. Multi layered dual colour curtains will really make an elegant and sophisticated statement in a smaller space.
Individual Extras
Sometimes all you need is one extremely luxurious piece to add to a home to give it that lavish edge. If you are happy with the current decoration and furnishings in your home then this could be the trick you need to add an extra touch of luxury.
If you are looking to add a touch of luxury inside, then a TV screen built into the wall would take up no extra space but really add to the room's deluxe feel. For outside you could invest in a luxury hot tub from Artesian Spas – they are not as expensive as you would think and will really make your home memorable to any visitors, plus they provide a fantastic place to relax after a long day at the office.
Lighting
One of the simplest ways to give a lavish feel to any room is just to change your lighting. Simple spotlights in the ceiling won't take up much space, or a few lamps dotted around the room will avoid a cumbersome lampshade hanging from the middle of your ceiling. Invest in dimmer switches which will allow you to control the brightness and set the tone for any kind of occasion, making the room feel more formal and romantic and giving it an overall much more luxurious feel.
So there you have it, if you have just moved into a new home or simply feel that it's time for an overhaul, then these simple tips will get you on your way to crating that luxurious small space to be proud of living in.