Enlivening and Enlightening: Modern Walking Holidays In Spain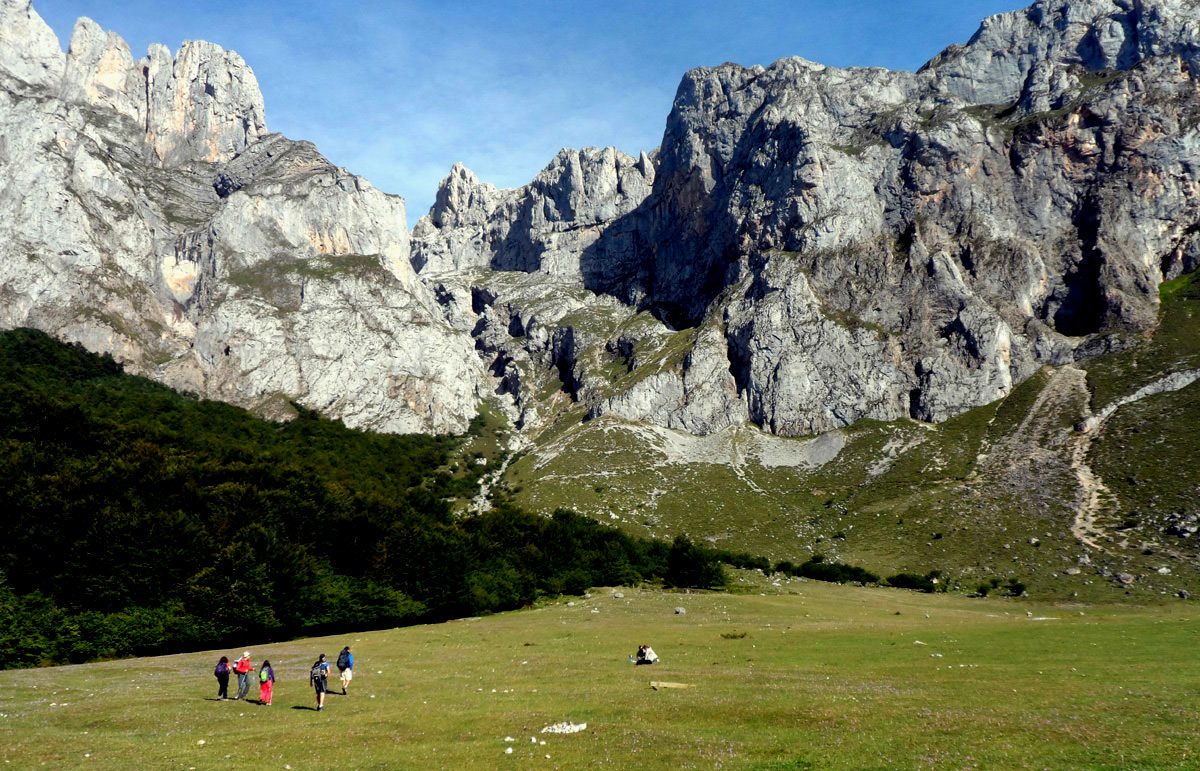 As you begin planning your next holiday getaway, it is important to note that nothing compares to the cultural enlightenment, independence, and frugality associated with modern guided walking tours, which is why these meticulously planned treks are becoming so popular in today's day and age.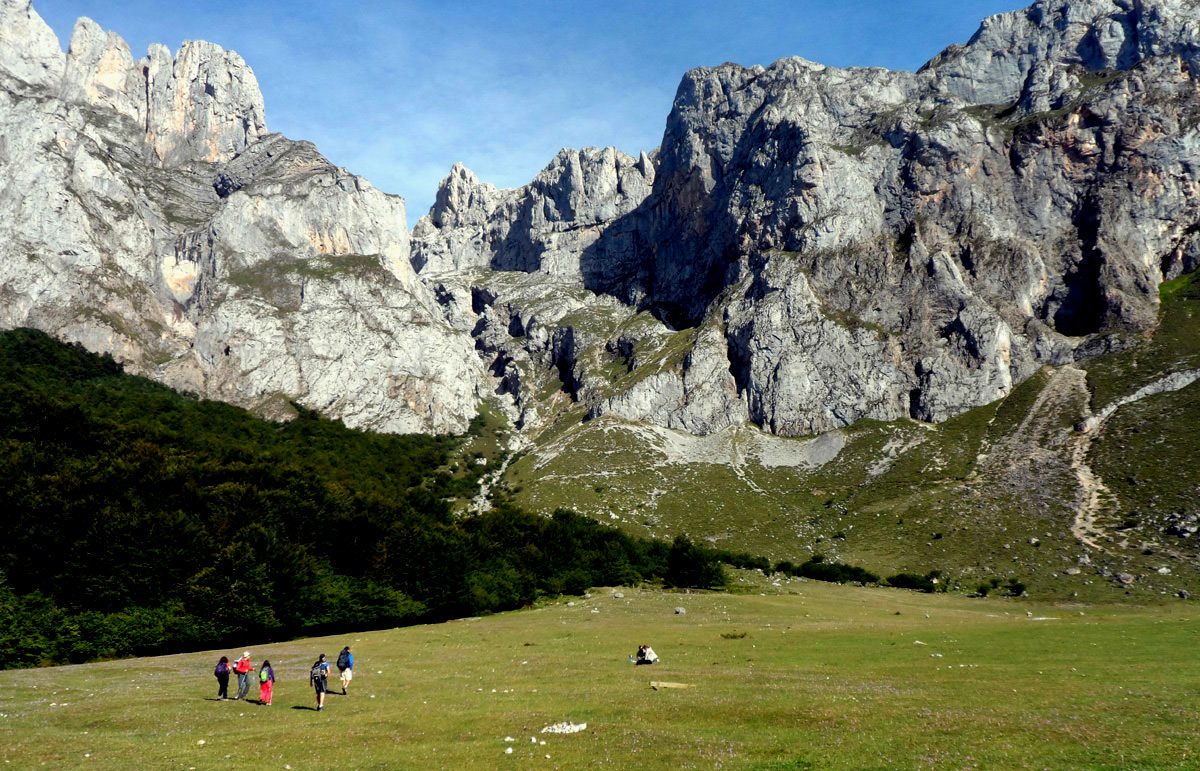 In the simplest sense, a guided walking tour is essentially a prearranged excursion that takes you on a riveting journey along various footpaths, routes, and trails within a particular country. This allows you to move at your own pace while you internalise the vast assortment of historical sites, natural wonders, and panoramic vistas along these professionally-crafted circuits. Thus, the itineraries, accommodations, and meal stops are all pre-established by a team of locally-renowned experts, which allows you and your travel group to simply pick up the necessary materials upon arrival and get started on your own accord.
So if you'd like to dial back the clock and step away from long lines, inordinate crowds, and exorbitant ticket fees, it is in your best interest to take a long, hard look at the increasingly popular guided walking holidays in Spain. In this regard, feel free to use this brief exposé as your own personal reference guide to the three most popular walking tour options in the gorgeous land of España.
The Languedoc Coastline
With over 110 miles of effervescent coastlines, rock-strewn outcrops, and sandy beaches, the Languedoc region is home to one of the most awe-inspiring walking trails in all of Europe. Due to the largely level makeup of the terrain, you will come across several salt-water lagoons (étangs) during your trek, all of which present fantastic opportunities to engage in watersports and wildlife watching. To boot, you will also happen upon a few historic holiday towns that feature some of the most eye-popping architecture in the world, not to mention an incredibly immersive local culture jam-packed with eateries, accommodations, and local events on a regular basis.
The Aragon Region
Beginning in the remarkable Somontano wine-crafting region, this particular trail will take you on a spellbinding journey through what was once known as The Medieval Kingdom of Aragon. As one of the most remote walking trails in all of Spain, you will have countless opportunities to see unique wildlife and striking landscapes, not to mention the fact that you will be able to immerse yourself in the local lifestyle by interacting with a myriad of traditional villagers along the way.
The Island of Gran Canaria
From the lush forests on the northern side of the island to the arid climate of the southern plains, you will find yourself venturing along an extraordinarily diversified path that is marked by deep ravines, towering plateaus, opulent timberlands, and quaint terraced farmsteads. The unspeakable biodiversity and sensory-altering assortment of colours on the isle are sure to leave you feeling fulfilled and contented, eagerly anticipating your next visit long before this one ends! Many of the trails originate in the charming coastal municipality of Agaete, but regardless of where you decide to kick off the journey, your travel group will be able to explore a far-reaching network of trails and footpaths with unexpected ease.