Do You Have Your Sights Set To Cycle In France?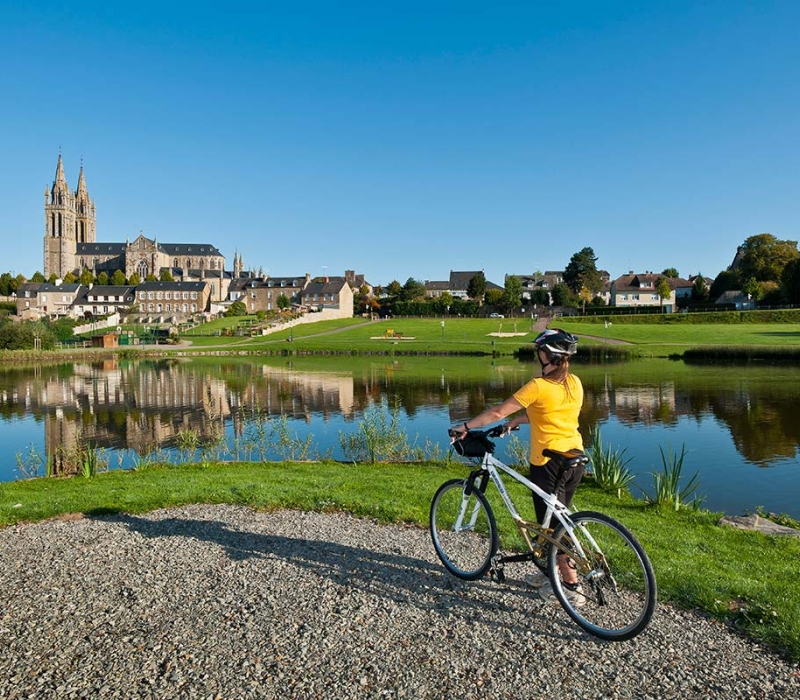 If you love to bike ride, France has plenty of places to view. You can arrange for a self-guided tour, generally from the first of March to the middle of autumn. These are the times you will really savour the greenness or colour of the French countryside. When you spend your time cycling through France, you will want to come back time and time again for another cycling adventure.
Cycling Through Normandy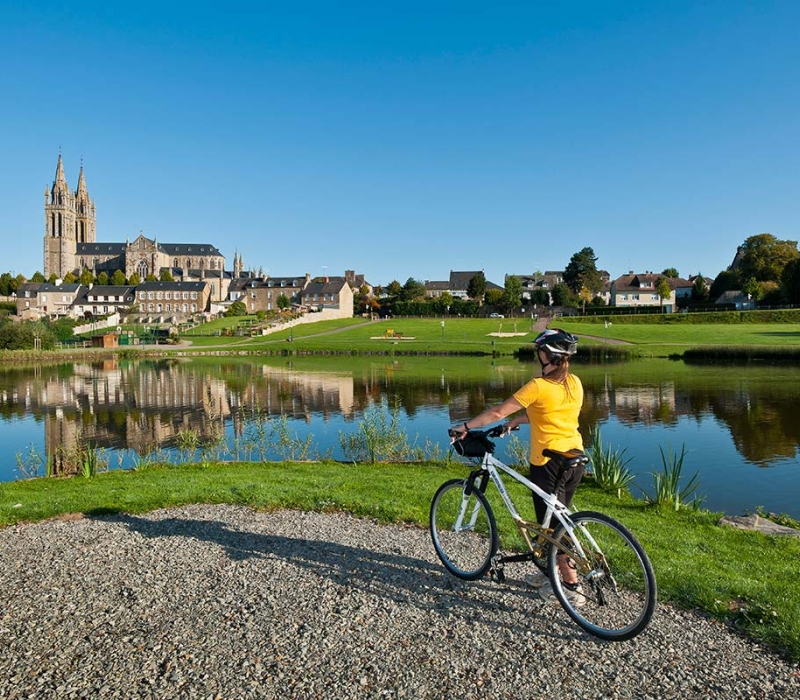 Most of the cycling tours that are offered in France are for moderately fit cyclers and last about seven nights. Some of the tours are more challenging, such as the tour of Provence by road bike. If you want less of a challenge physically, you may want to explore Normandy, which was one of the landing beaches during the Second World War.
Visiting the Loire Castles
In addition, a trip from the Loire Valley to the Atlantic Coast is also offered to cyclers. You can cycle through the Loire Valley and explore the castles of the Loire. Because the Loire region is famous for these types of residences, visiting them can be rather intriguing.
In fact, you simply cannot say enough good things about cycling in France and the Loire Valley. A cycling holiday in this part of France will enable you to see both chateaux and castles – all which have made this part of the world famous. Cyclers can visit the Chateau at Blois, Cheverny, Amboise, Chenonceau, Chambord, and Saumur, just to name a few.
Diverse and Engaging
This is only a small part of what you can see, however. If you choose a tour that features the various castles in the Loire Valley, you will change your accommodation each day of the trip. You will also cover a longer distance, so this particular cycling trip is diverse and engaging.
Example of an Excursion
For example, on this type of tour, you will begin your journey by first arriving in Orleans, which sits in the centre of the valley. By day two, you will already be cycling. You will begin the tour by taking in some lovely side road scenery. Soon, you will be welcomed by such castles as Chateau Dunois and Meung-sur-Loire. At the next stop, you can visit a medieval centre. You will also visit Saint-Dyé-sur-Loire and its ancient harbour.
By the time of the third day, you will be visiting Chateau Chambord. This is certainly a place that is worth seeing as the castle is surrounded by a large and beautiful park. You also do not want to miss the white chateau itself and stroll through one of its grand rooms. This beautiful estate is one of the most visited places in this part of France. Don't forget to take note of the castle's unique spiral staircase.
Other Cycling Trips
Other places of note on this type of cycling journey include the Vosges Mountains and Alsace. Cyclers can also spend a week exploring Dordogne and the Lot Valley. If you wish to visit Brittany, a cycling holiday can also be scheduled in this part of France.