Clover POS System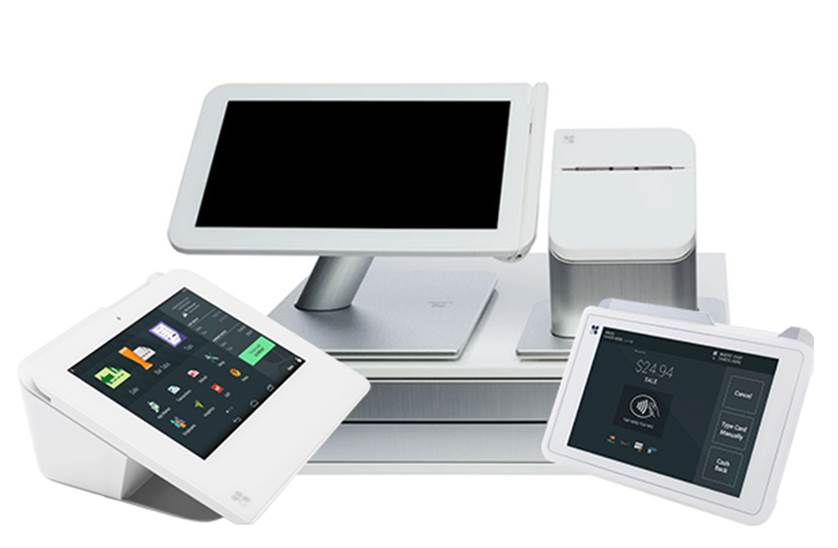 Clover Station is an all-in-one point of sale solution that makes your business easier and efficient enough to manage. The Clover Station 2.0 is a sleek point of sale system available on the First data platform and increasingly popular choice for business that need the features and functionalities of full POS system. Clover is a good Android POS system that is usable by so many different types of businesses because of its apps facilities. However, you must use Clover hardware that can make it more expensive.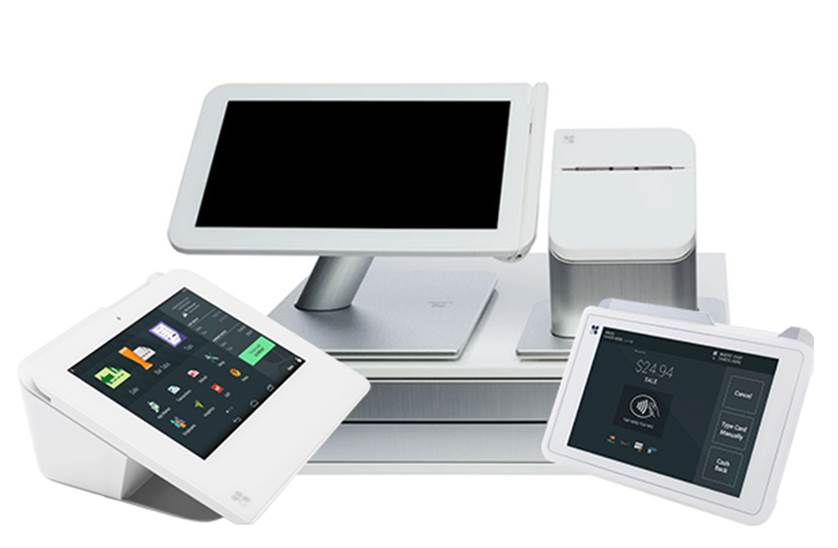 Many processors offer the Clover POS with less than $1000. While not at all cheap, its attractive design and great features have make some businesses to decide that it is worth the cost while other businesses might also prefer the portable and lower cost Clover Mobile and Clover Mini system. Whether you must sign a long term contract or receive service on monthly basis depends on the credit card processing company you work with.
Clover has five different options for Clover Pos hardware and you can use this multiple device types at your business- Clover Mini, Clover Mobile, Clover Station, Clover Flex and Clover Go. You can purchase Clover POS hardware upfront is always your best and least expensive option but your ability to do this and the prices your pay are determined by the payment processor you choose to work with. Some processors may also prefer that you lease the equipment and lock you into a long term and lengthy leasing contract which may be not cancelable. So, before selecting any company for your Clover provider and processor, you need to ask about contracts as well as equipment buying options as well as lease rates and fees.
The POS system has all types of different management system that we are looking for. However, some systems can only be available with higher tiers or as integrations. Like, for example, Clover has reporting tools, so you will need to have a reporting app to get the hourly sales report that will help you to identify your slow and busy times and the product mix report that shows your most profitable and best selling products. Basic inventory management can be available with the Register Lite tier and the advanced inventory features can come with the Register plan.
There is a difference between Clover station and Clover POS. The Clover station cannot be reprogrammed like many other standard terminals and POS systems can. Whereas the Clover Pos can be worked on various purposes with many different credit card processing companies, it will only work with the company from whom you purchase it. From the basic of Merchant account, merchant services and accepting credit card payments to move towards the advanced information about credit card swipe readers, electronic payment systems, virtual terminals and online credit card processing, merchant account solutions has got you covered.