Winter Bucket List: Top Snow Activities You Should Try At Least Once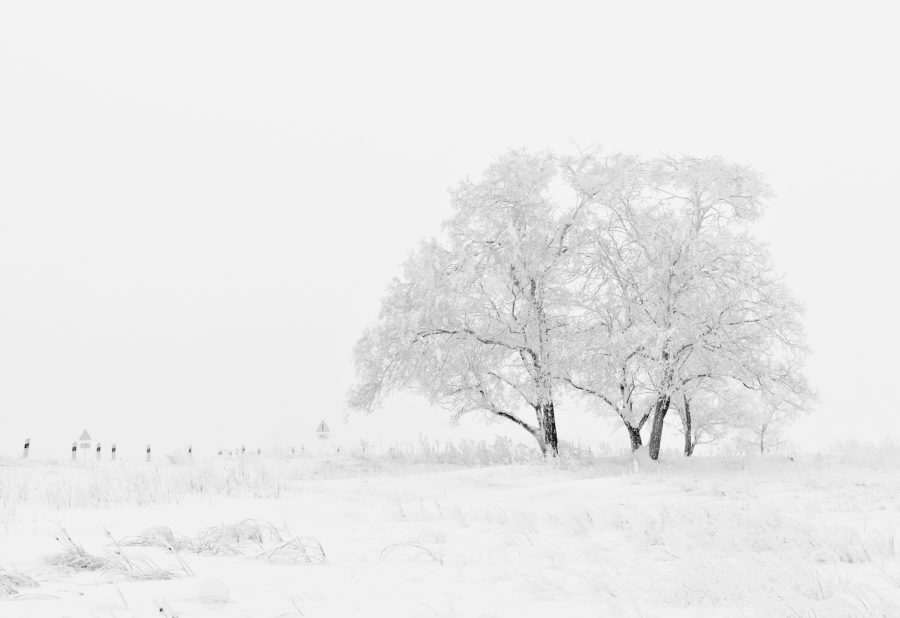 The cold and snowy days of winter bring a lot of opportunities to try something new. There are many fun activities that allow you to play in the snow and enjoy the open outdoors. You should try any of these four snow activities at least once in your lifetime.
Go Snowshoeing
Taking a snowshoeing adventure is the perfect way to explore the snowy landscapes. Once used as a necessary mode of transportation, snowshoeing is now one of the most popular winter activities for fun. You'll have special footwear attached to your feet that allows you to walk on the snow with ease. You'll also have poles to hold in each hand to help you maintain your balance. You can choose to go on your adventure with a group that's lead by a guide.
Try Snowmobiling
Snowmobiling offers an exciting way to ride along the fresh powder. Even though you'll be sitting, you can still burn some calories as you navigate some of the twists and turns along the trails. There is also the option of taking a relaxing ride on a less challenging course. You can get all the snowmobile gear you need from an online retailer, such as Bob's Cycle & Snowmobile Supply. If you become passionate about snowmobiling and gain more experience, you'll eventually be able to try some exciting tricks.
Partake in Nordic Skiing
Downhill skiing is nice, but Nordic skiing allows you to take in the scenery at a more gradual and relaxed pace. Also known as cross-country skiing, Nordic skiing involves traversing across trails while wearing either classic touring or skate skis. Many resorts sell passes that allow you to use their trails for the entire day. The best resorts even groom their Nordic trails to provide the best skin conditions. You can also opt to go backcountry skiing if you want to get off the trails and make your own path.
Take a Dogsled Ride
Combining nature and fun into one, taking a dogsled ride is a great way to spend your time in the snow. Your sled will be pulled by dogs that use their natural instincts to guide you across the snow-covered terrain. Your team of dogs might be made up of Siberian Huskies, Alaskan Malamutes or Greenland Dogs. Certain companies and lodging facilities organize dogsled tours. If you choose to take one of these tours, your ride may last anywhere from 30 minutes to two hours.
Whether you want to take in the beautiful sights of winter or go on a fast-paced adventure, you'll enjoy partaking in these activities. If it's snowing outside, get out and try any of these activities today.