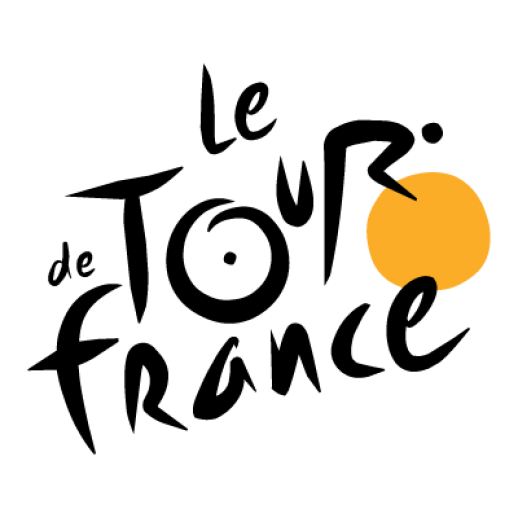 The Tour de France, which remains one of the most seminal sporting events in the world, starts in earnest once again on Saturday, 5th July this year. This year's event holds special significance for British fans, however, as the popular Ceremonial Launch will take place at Harewood House in the Yorkshire city of Leeds.
To commemorate the event, outdoor experts Dare2b are hosting an exciting Festival of Cycling, which will take place in Yorkshire and run prior to the launch between the 4th and the 6th of July. This is wonderful news for one of the UK's most historic and picturesque counties, while it will also give visitors a unique opportunity to sample the world famous Yorkshire Dales and some of the nation's most challenging cycle trails
3 of the Most Spell Binding Cycle Trails
With this in mind, let's take a look at some of the best and most spell-binding recreational cycle trails in the county of Yorkshire. Consider these options: –
The York to Selby Cycle Route
This remains one of the most popular and famous routes in Yorkshire, while it is also renowned as one of the more picturesque. Distinguished by beautiful countryside and diverse terrain, it was a railway track in its former incarnation and also features a unique scale model of the solar system which dominates the eye for its first mile. It is an enjoyable route and one that is ideal or beginners or family groups, however, as it is relatively flat and laid with either tarmac or similar hard surface materials for its entire stretch. Without bumps or dips to derail riders, this route enables cyclists to enjoy the full splendour of their surroundings.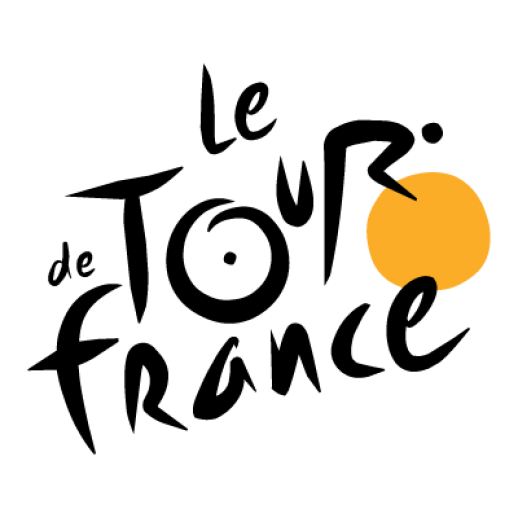 The Moor to Sea Cycle Trail
For experienced cyclists with more pronounced ability and dexterity, the Moor to Sea Cycle trail offers challenging and exciting terrain. It is wonderfully diverse and features forest tracks, winding green lanes and minor roads at various junctures.  This route also crosses historic and disused railways tracks such as Whitby and Scarborough, which means that it also has considerable appeal for cyclists who have a fondness for trains or local heritage. This trail is also slightly longer than the previous route, which means that riders must ensure that they pack an adequate supply of food and drink if you are to enjoy a comfortable journey.
The White Rose Cycle Route
The 'White Rose' will be familiar to fans of history, as it remains synonymous as a symbol of the House of York and the dynasty that preceded the rise of the Tudor's at the end of the fifteenth century. The similarly named cycle route is equally impactful, as it serves as a picture-postcard embodiment of everything that is good about the North of England. In essence, this trail takes in breath-taking scenery between the cities of Hull and Middlesbrough, including the ancient market-village of York and quaint towns such as Beverley, Selby, Thirsk, Northallerton and Howden. Fans of nature will also be pleased to note that the trail enables them to visit the North Yorkshire Moors National Park, which is one of the nation's most underrated landmarks.