Bathroom Decor: How to Spiff up Your Throne Room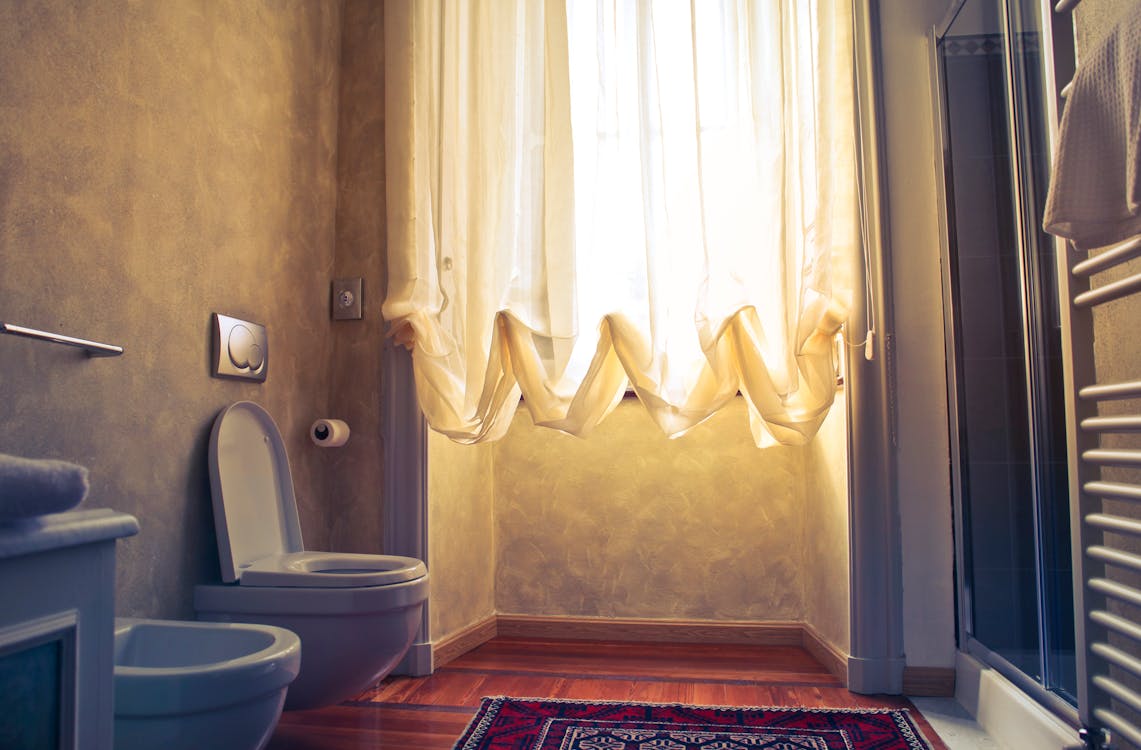 Your bathroom is one of the places where you can get a little bit of solitude. It's a place for you to unwind after a long day. It's also a place for grooming, cleaning, and more. Since you will spend a significant amount of time in this space, it only makes sense for it to look nice. Consider these four ways you can spiff up your throne room.
Use a Different Color Scheme
It's a good idea to incorporate a specific color scheme in your bathroom. This will help you maintain a sense of cohesiveness throughout the room. Even if your color scheme is all white, stick to it. A great idea involves using neutral yet natural tones in your room. Colors like off-white, cream, and brown will help you achieve an ethereal, spa-like ambiance in the room.
Add Natural Elements
Natural elements are always important to add into a room. To cleanse the air, incorporate a few potted plants. Plants are great for air purification, and you need that in a space like a bathroom. Don't always rely on artificial scents from plug-ins because they simultaneously release toxins into the air. It's a better idea to add some essential oil diffusers, eco-friendly mats, and plush fibers for towels. Think of the environment when you're transforming your bathroom.
Install New Features
If you take a look at the trends in home decor, you'll see that a lot of people are gravitating toward glass showers. A glass shower gives the bathroom the appearance of a spa room. More people want that aesthetic in their bathrooms. You can get your shower redone. Some companies, such as Jim Dhamer Plumbing and Sewer, Inc., know that you can even purchase a new toilet. You can opt to get a new sink and vanity for your bathroom as well. Whatever you choose, make sure that you have a good plumber that can help you with maneuvering the pipes in the bathroom. That's one major component you don't want to mess up. Don't DIY this process. Save yourself the heartache and hire a plumber.
Declutter the Room
Oftentimes, people have so many toiletries, magazines, and other trinkets in their bathrooms that make it very difficult to create a beautiful environment. If you want to make a major impact in this one room, it's a good idea to declutter. You'd be surprised how much the room can open up once you get rid of unnecessary things.
Once you implement one of these strategies (or all four), you'll find that you can experience the beauty of a bathroom that looks brand new. As you continue this renovation journey, you might find that you're inspired to do this in other rooms of the home. Let your creative juices run wild. After all, there is nothing like experiencing a new style in an old space.