Art and Industry: New Partners, New Genre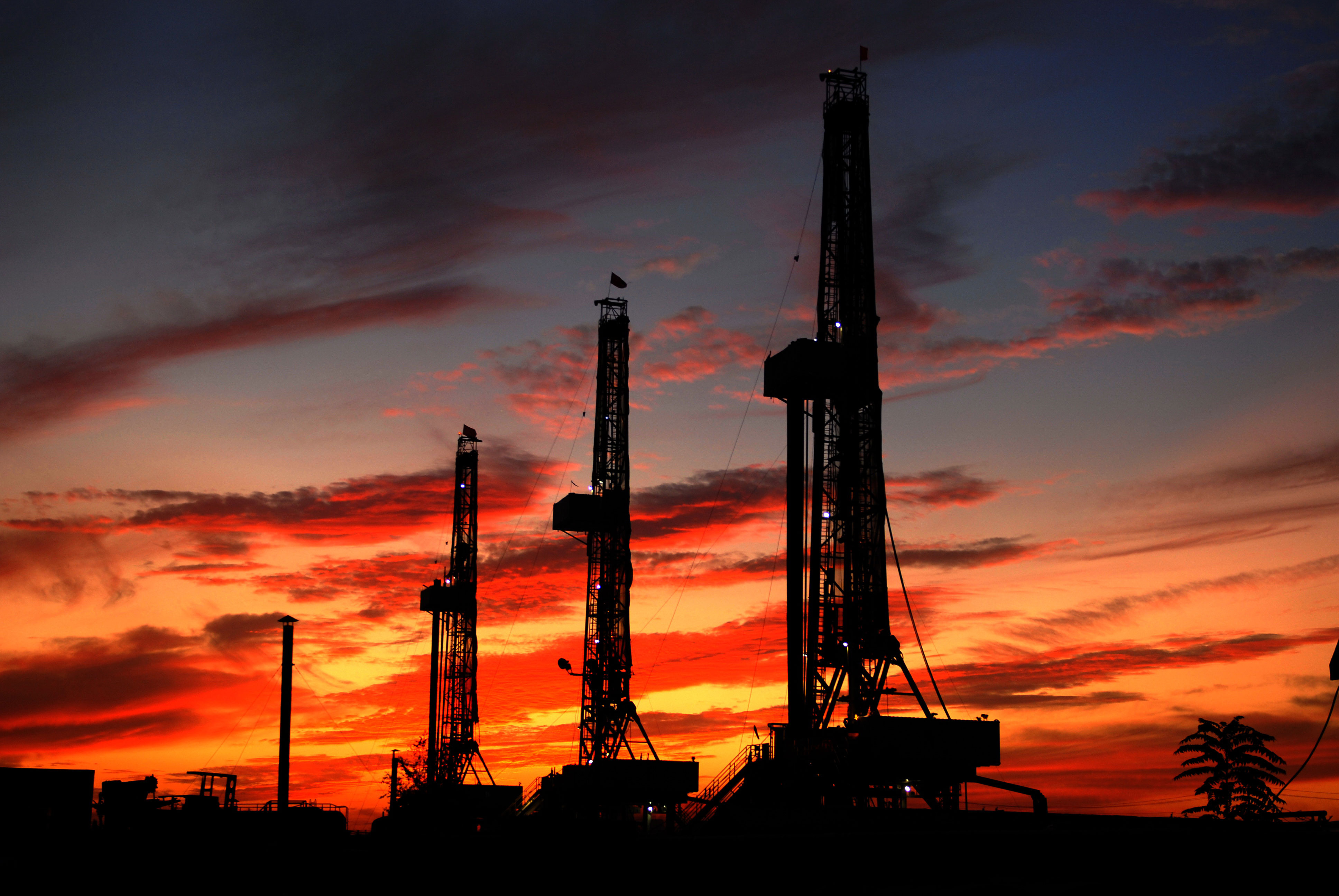 Lately, we've seen artists combine their talents with the less romantic, more consumer-driven nature of business. You might think these two entities are the most odd combination ever; they seem so very different, yet they can combine to bring the best of both of their separate worlds. Both are dedicated to engaging people with their work and both need to bring in enough money to keep operating.
Lululemon Athletica and Lebo
According to a blog post from Park West Gallery, "For Miami-based artist David "Lebo" Le Batard, it wasn't much of a stretch to lend his artistic talents to yoga-inspired athletic apparel company Lululemon Athletica."  Lebo is known for his post-modern cartoon expressionism and was asked by Lululemon to create a painting that reads, "inhale the pure salt air," which is part of the company's manifesto. He was able to go back to his earliest roots, and create the work using only black and white.
The artist, who works out regularly and says that is what helps him with his rigorous work as an artist, loves yoga. Lebo also like to work out with hand balancing, bodyweight training, skating and stand-up paddling. He usually spends five to ten hours per week working out.
This is not Lebo's first time at working with a commercial entity. He has also partnered with Microsoft, Macy's Inc, Harley Davidson, Google, ESPN and Adidas. His art is even on the hull of the Norwegian Getaway cruiseliner.
Creating Connections
Both parties really have to trust each other to make a joint endeavor. Because they are both so fiercely protective of their image, they both must understand and embrace the potential risks and then allow something really impressive to happen. The artist and the business owner need to meet; not their "people," but the actual key players.
Common ground should be easy to find if both the artist and the particular business brand understand what they represent and what they hope to stand for. Both will need incorporate the experience and knowledge of the other grow and make their dreams a reality.
Romero Britto Art Cars
Romero Britto is a Brazilian-American Neo-pop artist who has many skills; he's a sculptor, painter, and serigrapher. He also designs some very colorful Art Cars.
Champion Motorsport commissioned the work on the Porsche 911. Clearly it shows Britto's love of color and bold design. When BMW brought back the Mini Cooper, they knew they wanted Britto to paint one as advertisement. He's worked with Volvo and Bentley, and even painted a taxi that roams the streets in Berlin, London and Paris.