All You Need To Know About Norwegian Gambling Laws And Regulations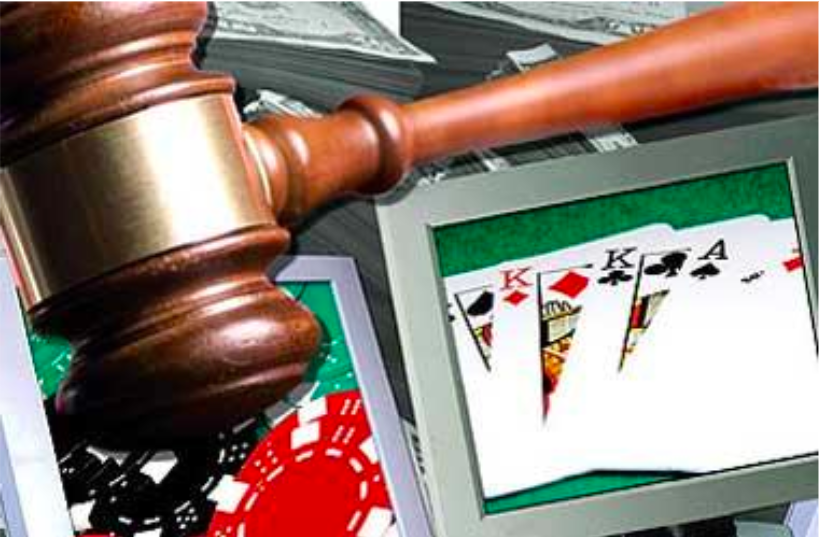 Norwegian casino life is boring. It is a true statement and if you don't want to believe it, you can ask any Norwegian and he will admit. Currently, most types of gambling are prohibited by the Norway government and there are only two companies that have permission to run their gambling business- Norsk Rikstoto and Norsk Tipping.
Apart from these two, no one can start a gambling business and if someone does, it will be considered as an illegal activity. Even online gambling falls in the prohibited category. You cannot even organize a gambling party in your private property too. It is simply not permitted.
If you find Norwegian online casino sites and if you think that it is legal to play at such sites, it is actually not. You are breaking the law by registering yourself at such casinos. Presently, Norwegian Gaming Authority monitors all types of gambling operations in the Norway. It is a public authority that comes under Ministry of Culture. Whether it is casino games, lottery games, horse race betting or sports batting, they monitor and supervise everything.
The main aim of the Norwegian government is to look out for its susceptible citizens who are vulnerable financially and they fear that the citizens might develop gambling addiction. Furthermore, they also ensure that all the profits that come from gambling operations go to charitable purposes and causes.
You can say that it is a monopoly created by the Norway government by permitting gambling operations to only two companies. We will discuss two of them separately.
Norsk Rikstoto:
The Norsk Rikstoto was established in September 1982 by the Government to run a totalizator game. Currently, it is a major organization that supervises and regulates parimutuel betting related to animal racing. It is a sole organization that accepts horse race wagers online on the territory. After the implementation of the Totalisator Act in 1027, it is the only organization that takes cares of administrative and financial responsibilities of all types of gambling games.
Norsk Tipping
If you want to gamble for sports betting or lottery, Norsk Tipping is the company that looks after all such affairs. It comes under the Ministry of Culture and Church affairs. After the establishment in 1948, it is responsible for all types of gambling including Keno, lottery games and others.
After the Gaming Act of 1992, the government offered complete monopoly of all types of games and lotteries to Norsk Tipping. Currently, it also regulates and hosts online poker websites for residents.
Online gambling scene in Norway:
As of now, the country has strict gaming rules and laws when it comes to online gambling. Furthermore, it is not a part of the European Union and it makes the condition worst. The government closely monitors all the gambling activities across the nation and they are not in the mood to be liberal when online gambling is concerned.
For Norway residents, the current gambling legislation prohibits to bet at online foreign gambling websites and it is a threat for local residents as well as foreign gambling service providers.
However, Norway citizens really are pro-gambling and it is not an overstatement. There are many online Norwegian gambling websites where Norwegians play online gambling games. It is unstoppable for the government to look after such online foreign casinos.
You can easily find an online casino site and start playing your favorite games. However, you need to ensure that you take care when it comes to payment options and other regulatory things.