5 Tips To Make Your Wedding Registry A Successful Experience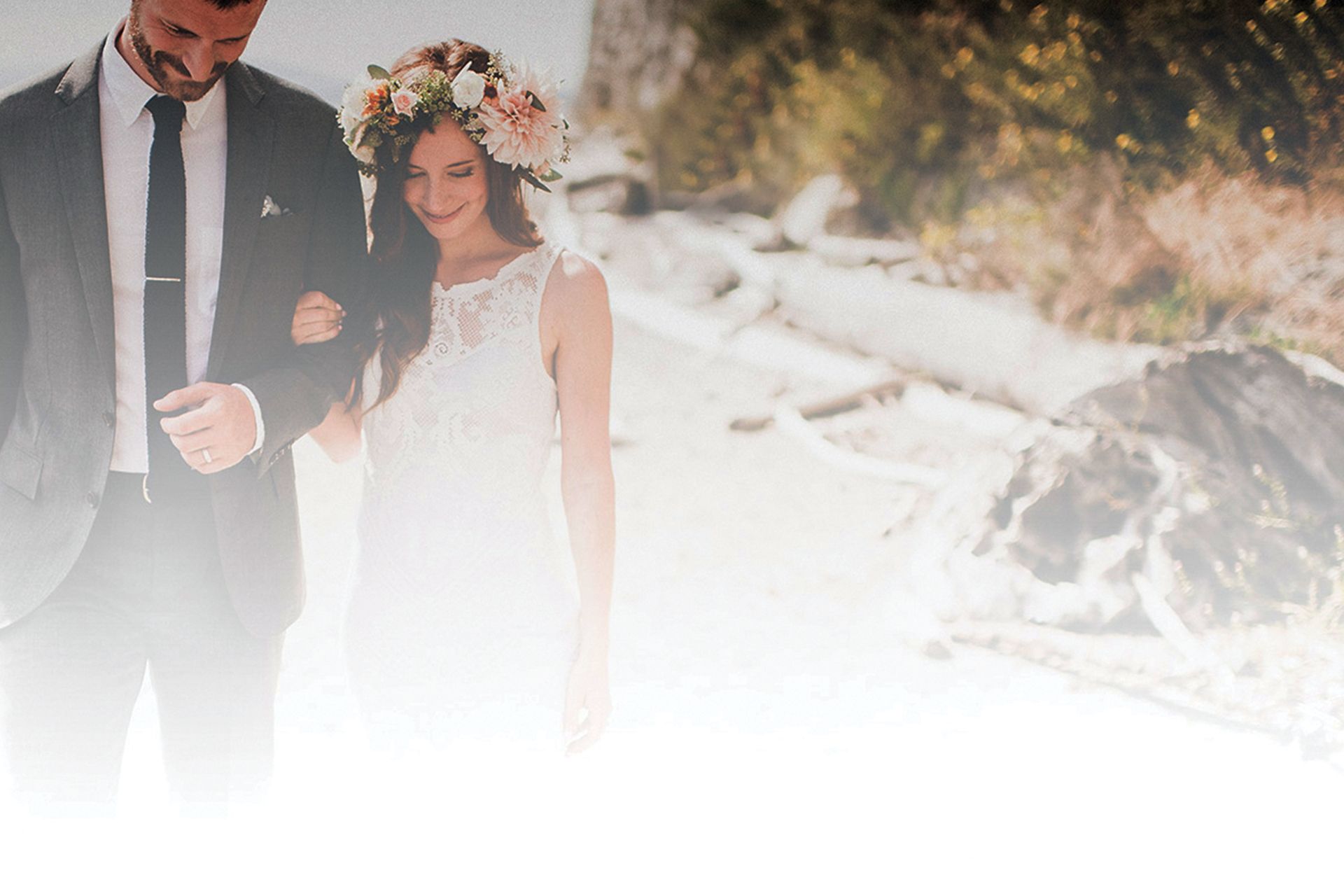 Are you all ready to create your wedding registry? Well, you need to keep in mind that it is not simply compiling a wishlist of your home essentials. Actually, this is the perfect time to talk about each other's priorities, to discover your style as a couple and get prepared to start your life after your "I dos".
Registry is an important part of your wedding extravaganza that also gives you a chance to have some fun while doing it and to learn interesting things about your would be life partner. So, it is essential that you have put a lot of varieties for your guests to contribute to for your wedding related events. The gifts will not only be loved by you but will also be used for a lifetime.
Here, we are going to present you with a few tricks and tips to ensure that your wedding registry is as effective, easy and successful as possible. So, let's get started!
1.Let's have a discussion
When you start with choosing the items, take a seat and discuss with your partner first. You need to stay true to yourself and select according to your style as a couple instead of going all individual. You also don't need to go for every must have item people tell you about, or you see on the registry or you have read of. So, think as a couple and discuss what is it you guys need for your home, because you wouldn't want to register the items that would be no use to you.
2.Start Early
Set up your registry as soon as it is possible for you to. This would allow the guests to make use of registry to select gifts for the many pre wedding celebrations such as engagement parties, bridal showers and of course for the wedding. The sooner you set up your registry and get it running, the sooner your guests would know what is it that you really want. There are wedding registries that allow you to register any item you want by simply posting a picture of it in your gifts list.
3.Shop Around
When adding items to your registry, don't rely only on the photos and descriptions given online. Firstly take your time and then go to an actual store to see and touch the products in person. This will help you in ensuring that the items you are putting on the registry are reflecting the quality, look and value that you actually want to achieve. Also, make sure that you go through various products before settling on one, for best results.
4.Various Price Options
The best choice is to give your guests various price options. Include items of varying prices for your guests to choose from, in your registry. Not everyone will be comfortable with the price ranges as there will be different price points of your family and friends. While some may be interested in individual low priced gifts, others would want to purchase a high priced gift as a team.
5.Plan for the future
You need to think beyond just now and what you and your partner need just for the two of you. There is a chance that down the road you will be hosting the holidays for a crowd when you may not be hosting a Thanksgiving dinner this time. So, select those items that can be beneficial for you in the future also.
By following these tips, you can make your wedding registry a successful experience. So, have fun registering your wedding with your partner!