5 Tips For Teens To Staying Safe On The Road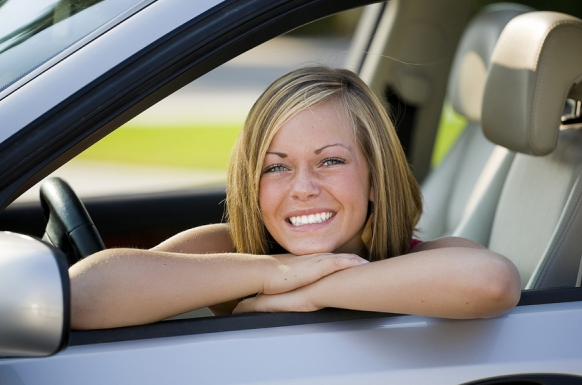 When adding a new teenage driver onto a car insurance policy, parents want to be confident that their new teen driver will be able to know how to stay safe and avoid accidents while on the road. These five tips can help parents talk to their teens about road safety.
1. Keep Distractions to a Minimum
Food, drink, and radio buttons are all distractions that minimize focus. Cell phones are the number one distraction amongst drivers today. For teen drivers, it's much worse. Teens today have technology constantly attached to them. When driving, any one of these things is not worth the five seconds it takes to deal with them. So put the drink down, wait to eat, deal with the radio another time, and turn the phone on silent or off.
2. Be Aware and Stay Alert
When driving, always be aware of where you are on the road. Keep a safe distance from other cars. Be aware of where other cars are. Check the blind spot often and have an escape route. Always drive the speed limit. Don't assume that other drivers will follow the rules. Always be prepared for the unexpected. Be alert at all times. Don't drive sleepy.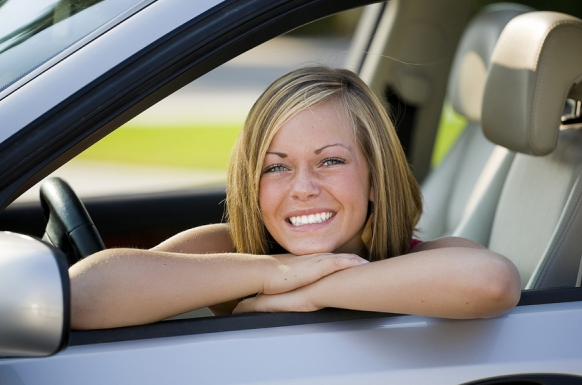 3. Be Safe
When getting in the car, make sure to put on the seat belt before even starting the car. This helps to keep you safe inside the car in case of an accident.
4. Limit Passengers
The more passengers that are in a car, the more distracting it is for the driver. Having other teens in the car increases that distraction. Driving alone or with a responsible adult can decrease the chances of getting into an accident.
5. Good Car Insurance
While we can do everything possible to avoid it, no one is able to always avoid bumps or collision on the road. Accidents do happen. Know what to do when in a car accident. Be sure to know where to find the insurance policy information in order to exchange it. Call the police and exchange insurance information with others involved in the accident. Most states require insurance coverage while driving. According to Anthony Clark Insurance Ltd., without this information, it could cost more than car repairs.
Experience is the best teacher. However, with these five safety tips and good car insurance, parents can feel more confident about their teen's safety on the road. Teens can feel safer and more confident, too.