5 Things You Need To Know About Google's Algorithms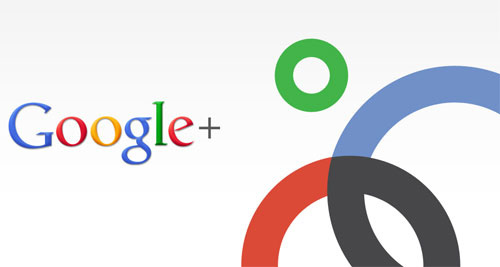 Google's Panda and Penguin algorithm updates have a big impact on the way that the popular search engine works. For example, if your site is not in compliance with some of Google's newly implemented guidelines, then you will notice a drop-off in traffic due to your website's reduced search engine ranking. In other words, if you do not fully understand how Google's algorithms work, you could end up going out of business.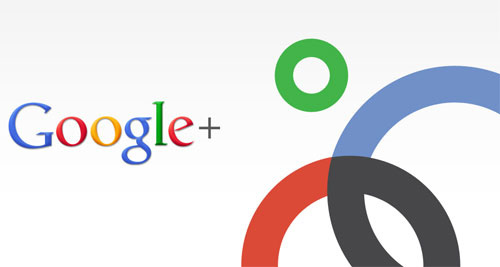 It is definitely a good idea to consult with a professional search engine optimization (SEO) company to ensure that your site is not penalized by Google's algorithm rules.
How Google's Algorithms Work:
1. Poorly Written Content will Hurt Your Ranking –
The best way to improve your traffic and increase your profit margin is to take steps to help position your website on the first page of Google's results for any applicable keyword. However, Google's algorithms rate each site based on the quality of its written content.
In other words, if you are not a good writer, you should strongly consider hiring someone, like the SEO specialists at Everspark Interactive, to produce all of the written content for your site.
2. Spam Links will have a Negative Impact on Your Site –
In the past, websites were filled with poorly written articles that featured spam links to help promote questionable sites. Although this tactic used to help websites of any quality increase their search engine ranking, it is now used against all of the sites that participate in this practice.
3. Relevant Keywords are Important –
Some websites stuff irrelevant keywords into the meta tags or a block of text that is not visible to visitors. This might help you capture the attention of a larger group of people, but it can also make your site's search engine ranking suffer. After all, no one wants to visit a site that does not actually offer the product, service or information that they are looking for, and Google strongly discourages the practice of irrelevant keyword stuffing.
4. Paid Links are a Bad Idea For Ranking –
Google's algorithms target sites that pay for links instead of receiving them organically. For example, if you stuff several anchor text links into a press release, Google is going to penalize your search engine ranking. However, if you receive quality inbound links from other sites and blogs that feature quality content, your overall rating will receive a boost. Therefore, it is critical to understand the difference between favorable and unfavorable links.
5. Google+ Can Increase Your Ranking –
Although it might seem unfair because Google owns and operates Google+, you can actually make a noticeable impact on your search engine ranking by enabling people to make Google +1 endorsements on your site and individual articles. In order to fully take advantage of this algorithm-friendly process, you should also sign up for a Google+ account and share links from your website with your network.
Many business owners do not have the time to properly stay up to date with the latest Google algorithm changes. However, when you consider how vital this can be for your site's overall performance, you can easily understand why so many owners turn to a SEO company to help them improve their site's search engine ranking.
Nadine Swayne knows the importance of staying abreast of the latest changes that may affect your business. Everspark Interactive's SEO professionals understand and implement the vital nuances of Google algorithms to enhance your company's fiscal landscape.
Photo credit:  http://www.flickr.com/photos/vanmarcianoart/6076488268/