Confused About Which Business Messaging App To Choose? This Is What You Should Be Looking For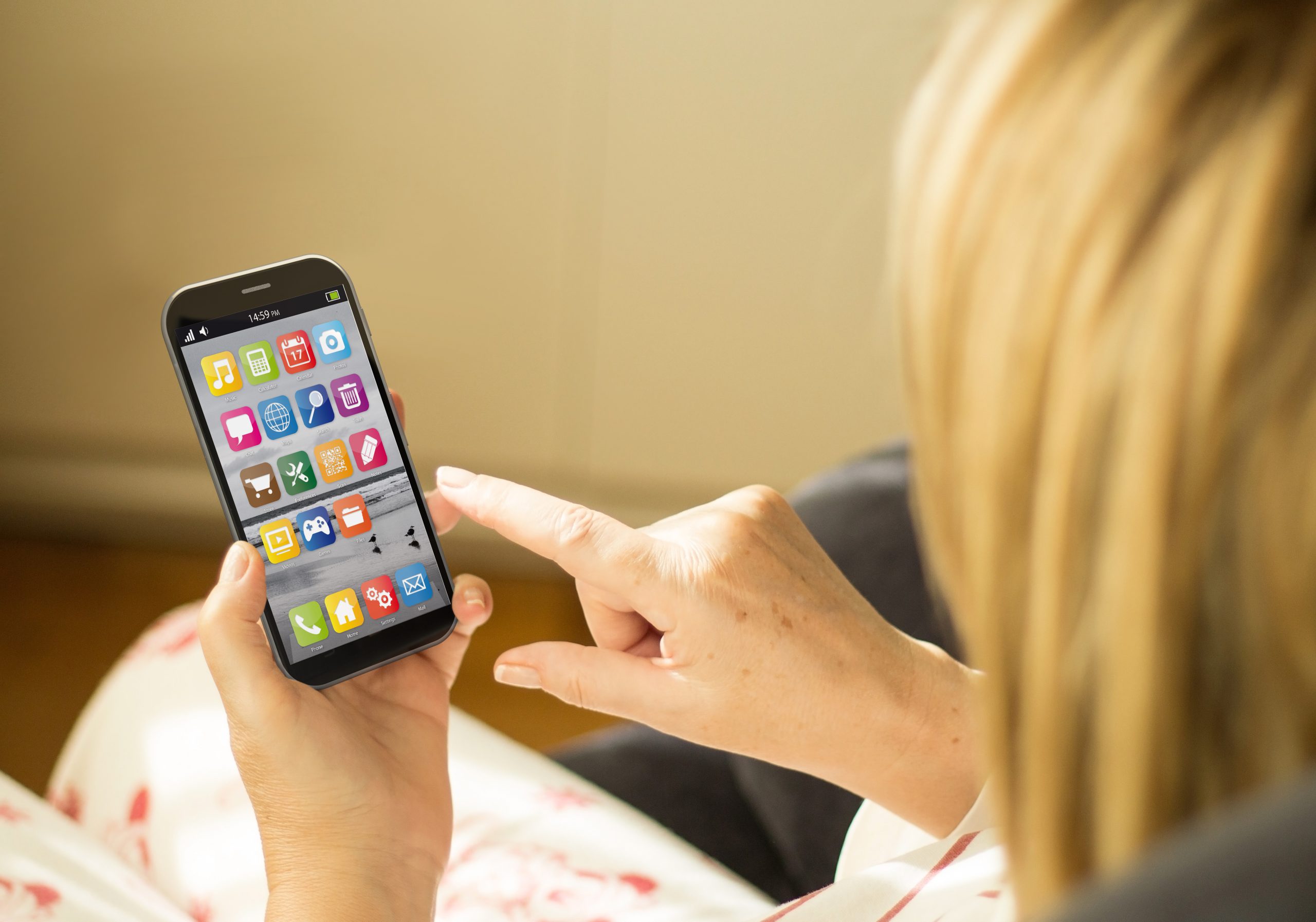 In-app messengers are the new fad, with not just personal chats being exchanged, but also because of the platform they provide for businesses to flourish. Customers openly admit to being more comfortable talking to a brand through in-app messaging. For businesses, in-app chats are a brilliant way of building a communication network between employees and customers.
Many a times, owners of small organizations end up using the most common messaging apps available in the market to build their businesses. However, it should be of utmost priority to carefully zero in upon one particular text message app. This selection needs to be made based on a set of carefully planned criteria. Once this choice has been made, customer engagement becomes equivalent to child's play.
Most studies have pointed out that when it comes to using in-app messengers, both businesses and customers show concern towards information security. To counter the possibility of information being misappropriated you need secure and encrypted text messaging app. Nonetheless, the app should include user-friendly features.
The following criteria are important while choosing the right in-app messenger for your business:
It is extremely essential for sensitive data to be encrypted automatically while it is being shared. This feature is not available for conventional messaging apps, and that is why we need to carefully choose an application that includes the encryption feature. Since the methods differ depending upon which service provider you use, it is best to opt for 256-bit encryption.
An in-app messenger should have the same administrative controls that accompany an email server. As an entrepreneur you or a person you've designated should be able to determine what data employees share on the messaging app.
Remote Removal of Sensitive Information
There are times when data security needs to be given a little extra thought. For instance, when an employee quits an organization, it is critical that the information earlier shared should no longer be accessible to that person. Or for example, when someone loses his cellphone, the company runs a huge risk of giving away confidential information. Thus the appropriate business messaging app should have an option for an authorized person to delete information without necessarily having access to the device.
Self-Destructing Messages
Always opt for a messaging app that allows you to define a lifetime and once it expires, it automatically deletes the information. 'Self-destructing message' is an apt technical jargon for such a feature, which is a boon to have during times of cyber theft.
You should be able to open your business messaging app and access information from any device you want to, sitting anywhere across the globe. While you use a variety of devices or operating systems, the data you share should not be at risk and your messages should be synced immediately.
The features you should look for while choosing a business messaging app should not be limited to these. Apart from security of information, a good mix of user-friendly interface and rich features should be adequate to decide on the communication platform you want to use.