5 Restaurants In The UK That Offer A Unique Dining Experience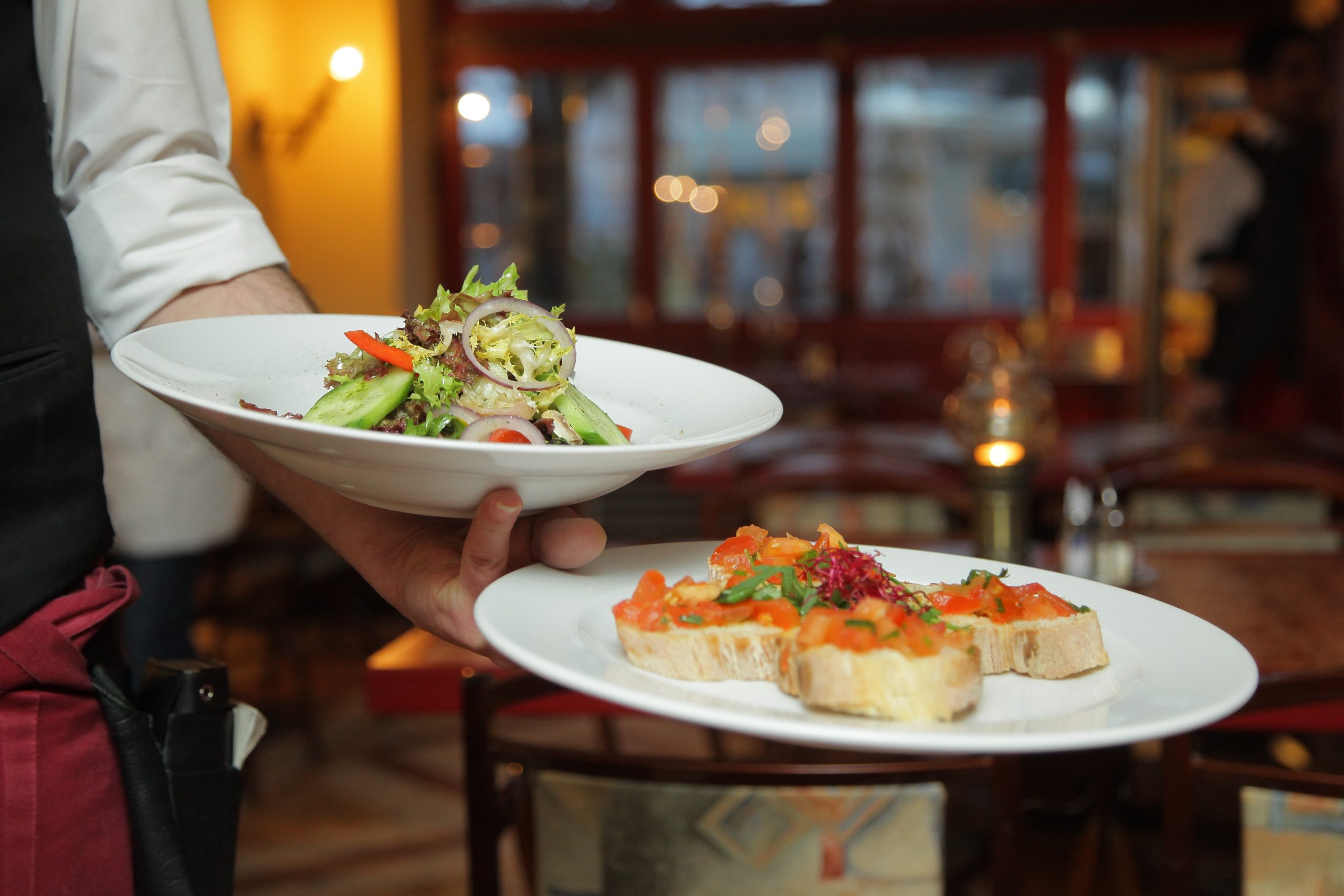 Restaurants should make their diners feel as though they are a whole world away from their normal day-to-day lives. If you're a fan of weird and wonderful dishes or experiences, then the UK is home to a whole host of different restaurants and unique dining experiences. From cereal cafes to dining in the dark, if you want to truly experience something new, then here are 5 restaurants which will leave you with some long lasting memories!
The Treehouse Restaurant
Beautifully crafted, The Treehouse Restaurant sits nestled in the treetops and looks as though it has been there forever. With a roaring log fire in the centre of the room and trees growing up and through the floor, it is certainly a dining location that seeks to impress.
With fresh and local meats and fish from Northumberland topping the menus, there is a focus here on local quality, taste and change which is expected throughout the seasons. Be sure to enjoy a cocktail or two from their extensive drinks menu!
Dans Le Noir
More than just a restaurant, Dans Le Noir is a story of sense. As you dine in pitch blackness, you are served and hosted by staff who are visually impaired. The whole idea of this restaurant is to change your view of dining and your preconceived ideas of the world. This truly unique experience will focus and sharpen your senses whilst you discover a whole new way to socialise.
Two Rivers Restaurant
One of the most unique dining experiences that Hull has to offer, Two Rivers is set in the heart of an aquarium. Not only do you get to enjoy one of Europe's best aquatic displays, but you also get the chance to try and taste a sumptuous menu which is inspired by sustainable and locally sourced ingredients. Two Rivers has become known as one of the UK's most unique dining experiences and it is easy to see why!
Where The Light Gets In
Recently ranked among the Top 10 restaurants in the UK, Where The Light Gets In is one of the most unusual places to eat in Manchester. Dubbed "the best restaurant you've never heard of", you're sure to experience some culinary shocks if you choose to dine here. There is no menu, doesn't cater for vegetarians or vegans and has the most open kitchen in Europe. So, what exactly is it?
Set in a former coffee warehouse, Where The Light Gets In is a restaurant dedicated to serving only the best fresh and local produce. Foraging is at the forefront of the menu decisions, with staff members often going to the local parks and woodlands to find mushrooms, herbs and plants to season dishes with.
Cereal Killer Cafe
If fine dining isn't for you, then a visit to the Cereal Killer Cafe is likely to be more suited to your culinary expectations, and then some. With shelves upon shelves of rare and tasty cereal to try, you'll be stuck for choice when picking out your concoction.
Not just for breakfast, the Cereal Killer Cafe serves up some truly unique cereal combinations throughout the day at their branches in London and Birmingham. Fancy a warm breakfast instead? Don't worry, they also have a large collection of flavoured Pop-Tarts for you to sink your teeth into!