5 Essential Wilderness Equipments We Never Leave Home Without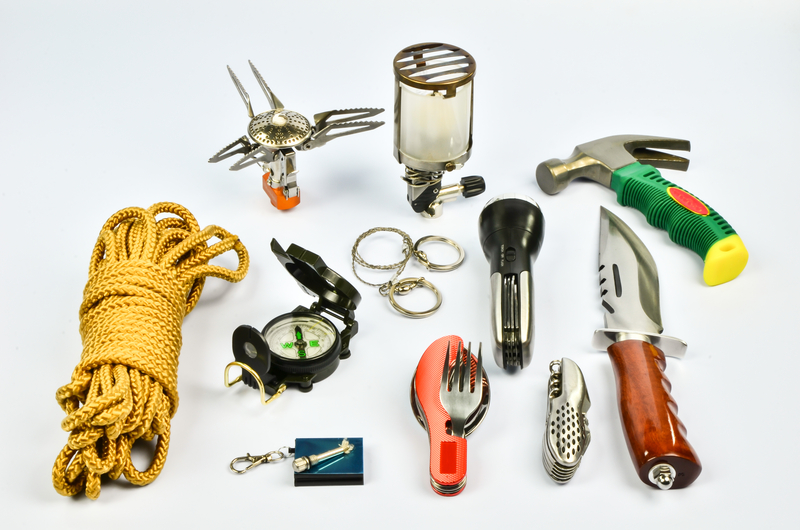 There is nothing more thrilling and exciting than exploring the wilderness which bring us close to nature. When we are well equipped with the right tools we can make way for amazing time in the outdoors enjoying in the lap of nature. So in this article we are going to help you explore the different equipments that can help you immensely as you embark on the journey of facing the wilderness.
Here are the 5 Essential wilderness equipments that you should always carry with you –
1. Knife – As all the people know that Bushcraft UK is known for their high quality knifes. Knife is the main one of the main tools that acts as tools for cutting food or wood etc as well as providing security against threats in wild. Your knife should be safe and strong to use and it should not lose its sharpness at any situation. Knifes of Bushcraft UK has all these qualities and they remain in use for longer period of time with any sort of problem. 
2. Fire Flash – Fire is the foremost thing that is required while you are in the wild. It keeps wild animals away as well as useful to cook food. But in wet weather conditions match box doesn't stays in working condition. Other alternatives don't have the resistance to face and stay in working condition. Here Fire Flash of Bushcraft UKbecomes very crucial for the survival of a person as it remains in working condition in moisture and doesn't break in any condition. 
3. Compass – It is the most reliable tool that will guide you in correct way. It doesn't run on batteries and stays functional in every situation. If you have compass then you can navigate through places that you never even visited before. You should keep your compass intact and you will find your way from wild easily. 
4. First Aid Kit – It is also very important tool that you should always carry. In jungles or outdoors smallest of cut can become big problem if you didn't treat them soon. There is always threat of having fungal infections as well as bacterial infection that could lead you towards gangrene. That is why you should treat your minor cuts while you are in wild. Bushcraft UK first aid kit contains wysi wipes, micro-pore tape, gauze swabs, plasters and assorted, melolin dressings (small x2) and leukostrips that are useful for treating every kind of cuts. 
5. Metal Water Bottle – it is important that you have opted for the metal water bottle over any other material as it is sturdy and durable. You will not have to worry about its breakage or leakage. Hence, you will be stress free regarding to your water supply in case you have opted to seek the metal bottle. Make sure you have bought the one with high quality so that over time there is no foul smell or any other problem.
All in all, these equipments help you in finding your way in the wilderness so that you can enjoy your excursion to the fullest. So do not forget them when do your packing.