Why We All Need To Sign Up For A Printer Service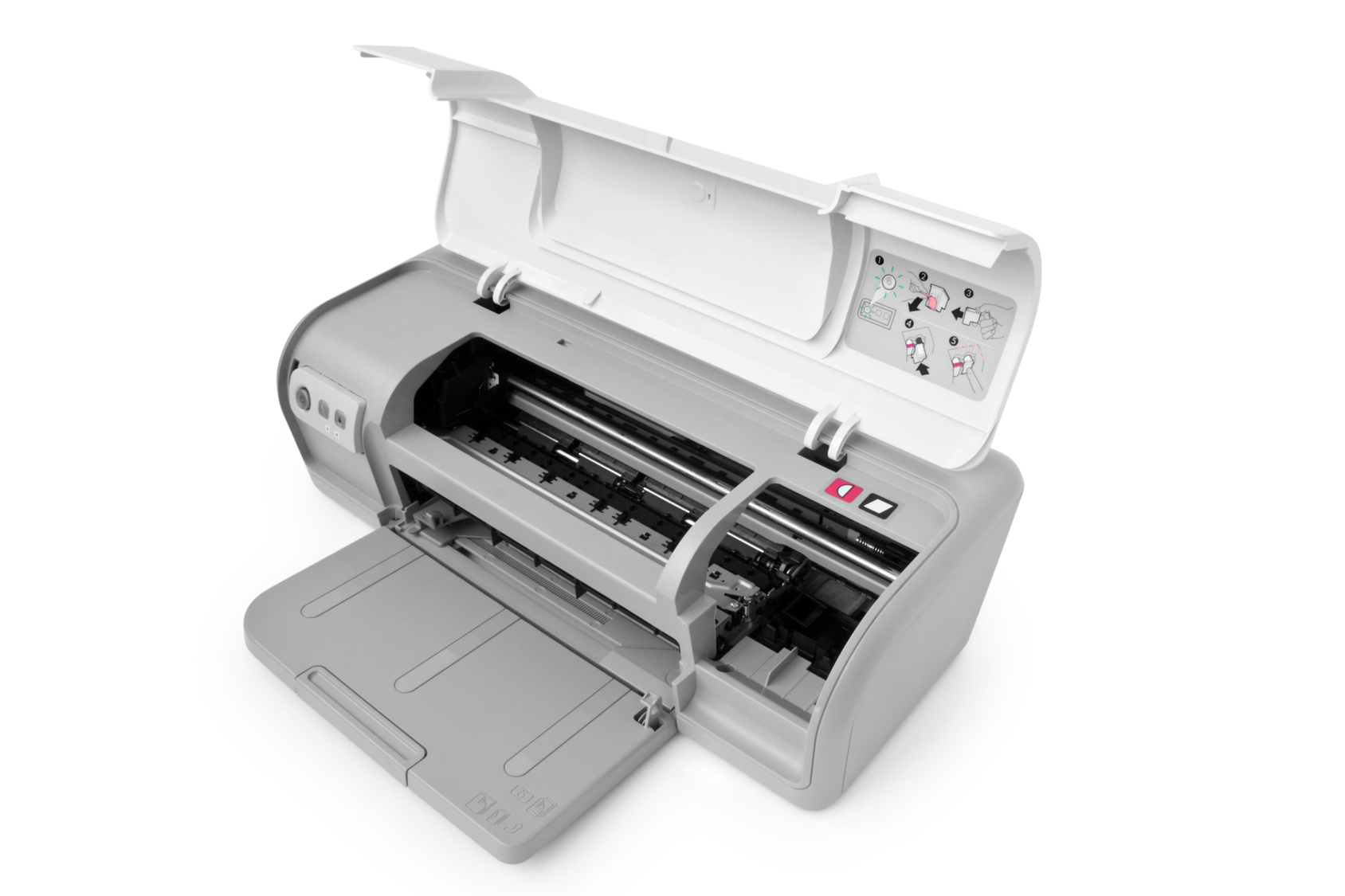 A printer service is required when your service is not functioning properly and then there is an urgent need of repair. The service can help you eliminate all the stress that is associated with such a situation. A printer services contract can save you from the hassle.
Benefits of Service Agreement:
Having a service agreement has a number of benefits:
Licensed agreement: What is perhaps the most reassuring about this service is that it allows you to know that you have an agreement that helps in covering any sort of printer repair and that you need not to spend a sizeable amount of cash for getting the printer back to work again.
Provides guarantee for onsite technician: Various agreements contain unlimited call-out cover. This can be especially useful if your printer has a repetitive problem, or just contains several types of breakdowns that could lead to expenses in maintaining the operational nature of your printer. Some printer service providers also provide you with a guarantee that they will give you an onsite technician within a certain time period like within 4 to 8 hours. This is good in case you have printers that are required to do a high level of work.
Makes life easy: The printer contract also makes life a lot easier for you to start planning for the printer charges and expenses. You are also not required to plan ahead for the chances of a breakdown which will lead to high expenditures. If you deal with a huge number of printers in your office or workplace, then this will eliminate a lot of trouble out of ensuring that all of them work, and spend a minimum amount of time out of order.
With such a printer service contract in place, it not only takes the trouble out of the in-house repairing of the printers, but you also get the chance of leaving the maintenance and refilling the toner or ink in your printer device to the provider. This is often cheaper than really taking on the responsibility yourself as there is someone else taking care of the situation. The charges are a nominal extra for maintenance per month.
How to Choose the Best Technician
Choosing the best technical expert for your printer service requires taking a few things into account. These include:
Do some research: Find some people containing the experience of dealing with technicians who are relevant for the job, and collect some positive and negative reviews from the people? If in the case, you don't find any client who have used this service, then search them online. There are lot of websites available. So you can get a fair idea about the websites where you can find a reliable technician to take care of your printer.
Checking the qualifications: Check their qualifications. Check the type of qualifications the printer service tech has prior to hiring their services. The skills should be relevant to your job. Check the qualifications that are the industry standard to get a fair idea of the ones to look for.
Check the website and documentation of the printer's manufacturer as they often operate accreditation and certification courses for those who want to specialize on their printers. This is why if you are using someone who has that accreditation; you can rest assured that they can back your manufacturer to perform the printer service effectively.
No matter which option you select, by ensuring the contract of service will meet your needs ideally, you can make sure that they offer mental solace and help you cover your needs. Choose the various service providers according to your needs.
If you want to know more then let's go to the details and get more information.