5 DIY Pest Control Tips To Protect Your Home from Infestation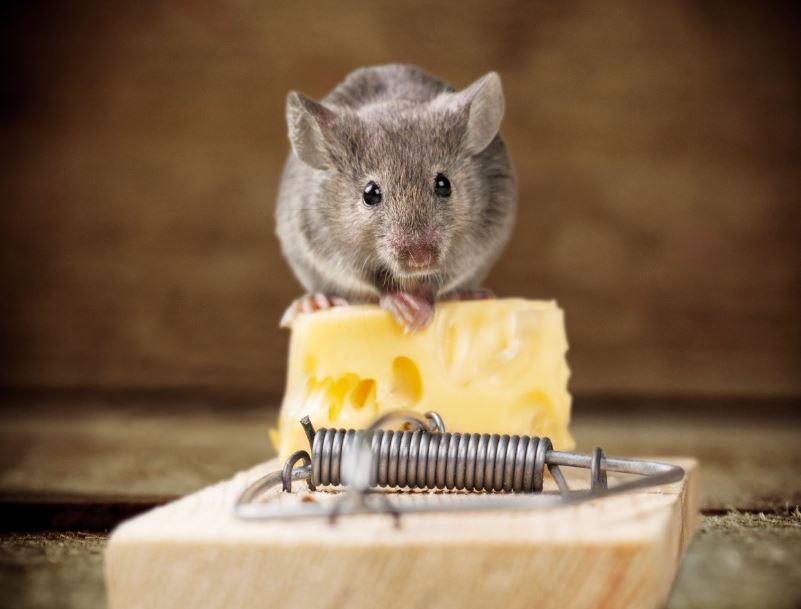 Few things can be more uncomfortable than a serious pest infestation in your home. That's why it can always be wise to stop pest infestations before they start. If you want to take the "do it yourself" approach to pest management, there are indeed several effective options you can consider.
Take Care of Leaking Faucets
Faucet leaks are often responsible for serious pest infestations. The reasoning behind this is simple, too. Insects are drawn to all types of leaks. This is because they can't stay alive without water. If you want to safeguard your property from the unwelcome presence of many water-loving insects, you should make a point to take care of all faucet leaks without a second of hesitation or delay.
Invest in a Lidded Garbage Can
Pests tend to be drawn to trash of all varieties, which isn't really a surprise. If you're serious about making sure your property remains devoid of pests, it can do wonders to purchase a garbage can that's equipped with a sturdy lid. Simple actions can sometimes go a really long way.
Maintain an Immaculately Clean Living Environment
There are many incentives to maintain a tidy living environment. If your home is clean, you may be more open to having guests over for visits. If your home is clean, its chances of a nasty pest infestation drop significantly as well. Make sure to keep your entire residence as clean as possible at all times. Be sure to always prioritize your dining and kitchen sections, however. This is crucial due to the fact that you eat and store food in those areas of the home. Discard of your trash on your routine basis. This is vital. Trash from the kitchen can be extremely enticing to pests of all varieties.
Refrain From Keeping Pet Food Unattended For Long
If you own a dog or cat, try to refrain from keeping his or her food unattended for lengthy stretches of time. This is because pet food, like human food, can be extremely enticing to pests. Roaches love getting access to food for dogs and cats. According to Admiral Pest Control, an Orange County pest control service, rats are particularly fond of dog and cat food as well. If your pet food (or anything else) ends up causing an infestation, seek professional assistance from a reputable extermination company right away.
Eliminate Potential Hiding Spots
Keep pests out of your life by sealing off potential hiding places for them. If you find any holes in walls that pests can access, you should carefully conceal them with the assistance of wire mesh.
Keeping your residence devoid of pests doesn't have to be complicated. If you're diligent, detail-oriented and clean, keeping annoying pests at bay shouldn't be tough at all for you. Pests don't ever have to be a threat to your happiness.