Earn Airline Miles With JetPrivilege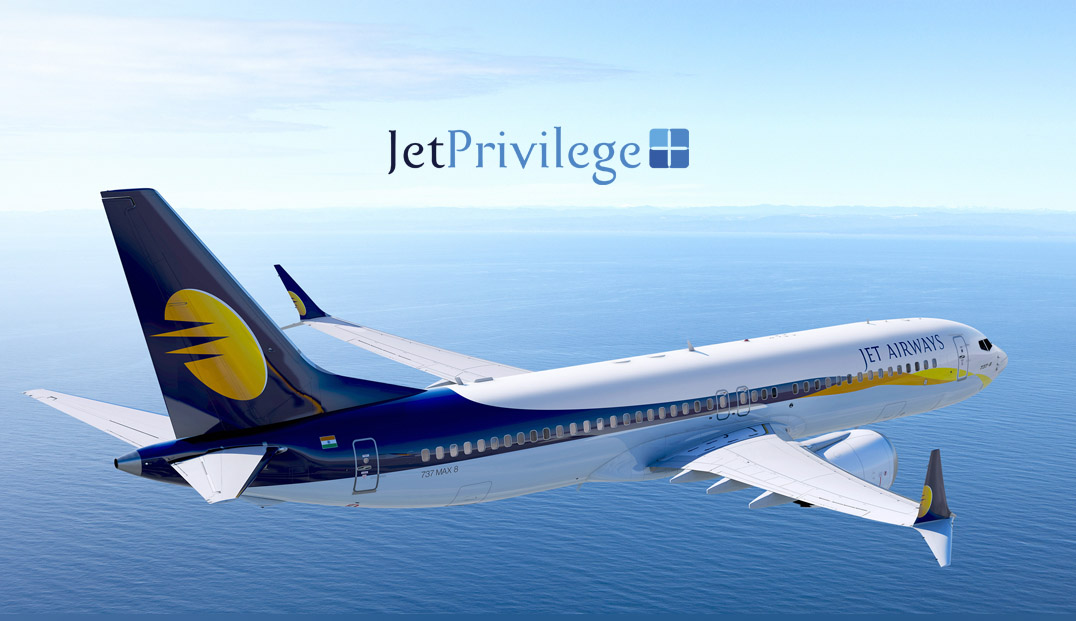 Opting for the JetPrivilege programme is the best way to earn airline miles, or JPMiles. The programme not only gives you a chance to get Award Flights (free flights), but also offers some amazing deals and offers on products you buy at any of the JetPrivilege non-air programme partners!
Several airline companies periodically come up with some attractive offers on fight bookings. Most of these are one-time offers, which are nothing more than a minor discount on air ticket prices. If lucky, you can probably expect some additional goodies. But, none of these are good enough to add up to your excitement while you are travelling.
JetPrivilege, the internationally acclaimed award-winning rewards and loyalty programme by Jet Airways, offers you some of the best offers and the finest benefits. In alliance with Etihad Airways and many other major international airline partners, JetPrivilege offers its members several opportunities to earn and use their JPMiles.
How do you get started?
To enjoy the benefits offered by JetPrivilege, you first need to enrol for the programme. The steps to register are listed on www.jetprivilege.com. Every time you travel by Jet Airways, Etihad Airways or any of their airline partners, you earn airline miles in the form of JPMiles.
Once you have accumulated a good number of JPMiles, you can start redeeming them for an award flight to a destination of your choice, with redemption starting at 5000 JPMiles for domestic flights and 6000 JPMiles for international travel.
Apart from helping you earn JPMiles, the JetPrivilege alliance with its partners can get you the best benefits and privileges and an extensive range of services across flights throughout the world.
What if you are not a frequent traveller? Can you still earn JPMiles?
You may probably not be a frequent traveller, but that's not stopping you from earning more airline miles. You can keep increasing your JPMiles balance each time you transact with any of their non-air programme partners. This means, you can book hotel stays, dinner dates and specially curated experiences, write travel reviews, read, and even shop till you drop, and still earn JPMiles.
What More Do You Get?
JetPrivilege also includes the 'MyFamily+' programme that allows you to combine the JPMiles earned by you and your family members and redeem them for an Award Flights. Setting up the MyFamily+ association is very simple. All you need to do is initiate the association by inviting the desired family members. You can invite a maximum of 7 family members, and children aged 2 to 11 can also join the programme.
Here's something for business owners!
The best way to keep your employees happy is by rewarding them occasionally with something that they will cherish for the rest of their lives: An opportunity to make their dreams come true. 'Merit Rewards' is a programme that offers corporates an innovative way to recognise and reward their employees, dealers, clients and even business partners through JPMiles. They can later redeem the accumulated JPMiles for a free flight. This will not only motivate your employees and partners, but also strengthen your relationship with them, thereby ensuring a long-term co-operative growth.