Your Ultimate Travel Guide To Visiting London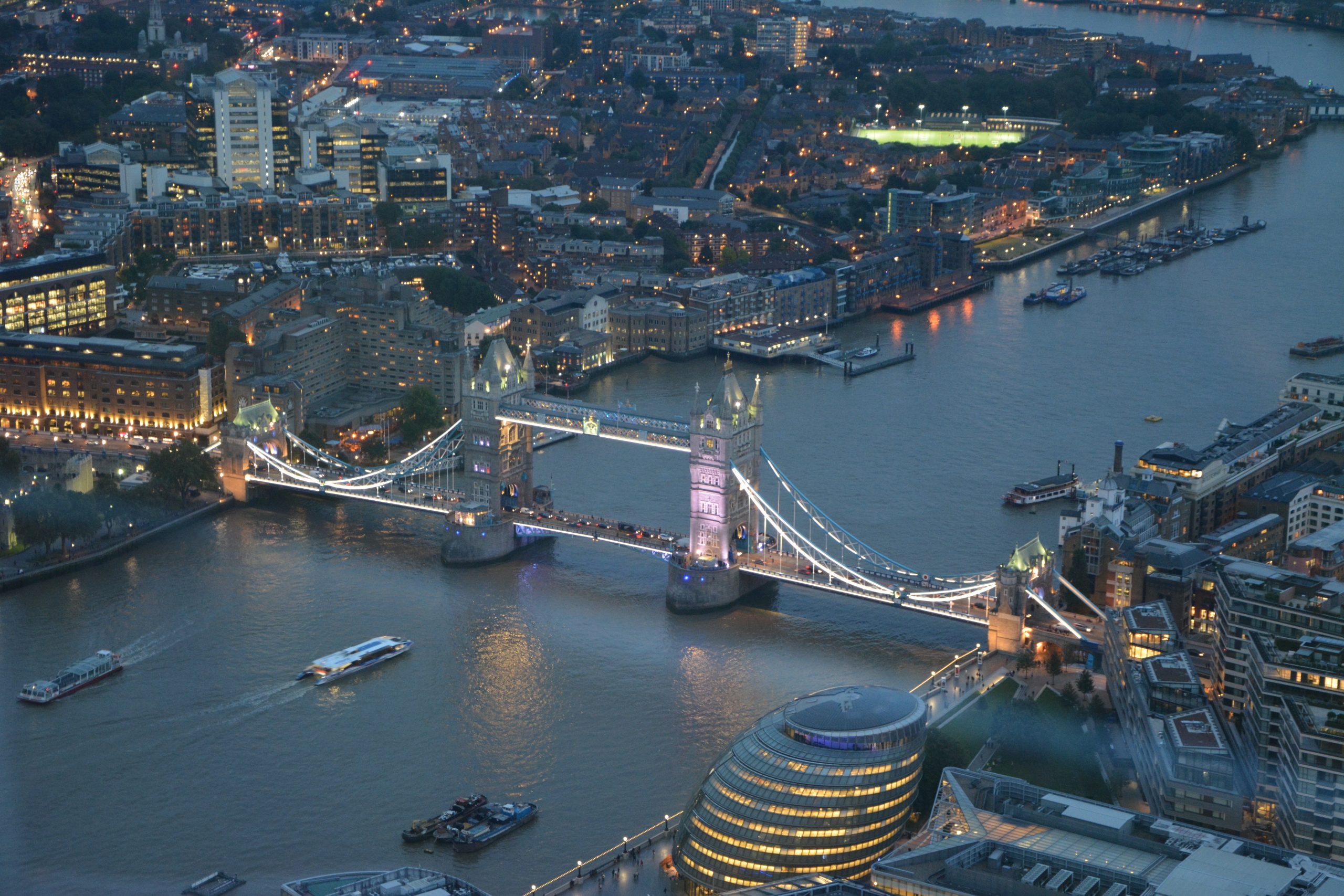 London is one of the best cities in the world to visit for a city break. However, it is one of the most difficult to navigate around as well. Due to their high population in the city centre and being a major tourist attraction in the UK, getting around London is very difficult. Nonetheless, there are a few things you can do to get around it. 
There are so many different options to travel in and around London, whether you are visiting the city from overseas or you have just driven to London for the day.
There is a lot more to worry about when in London as well. As there are so many different things to do in the capital, it is difficult to create a list of all the things you would like to do during a weekend stay. The thing is, there is no perfect guide to visiting London. It all depends on the individual, what they are willing to spend and what they would like to see/ do. 
Let's get right into it, giving you some of our best travel tips in the capital of England. 
Travel Tips To London
London is one of the most expensive cities to visit in the United Kingdom, if not the most expensive. Nonetheless, there are a few ways to get around the extortionate costs that many people pay. 
London Pass
Although this is quite expensive, valued at around £75, the London Pass is a great way to see many of the wonderful landmarks that the city has to offer. Furthermore, depending on how long you are staying in London, you can have a pass for one day, two days, three days, six days or even ten days. Although this pass may seem expensive, it is great for saving money on the major attractions in the city centre. 
Oyster Travel Card
You may have read somewhere else in another travel guide that you need an oyster travel card. That is no longer the case. The London tube now allows you to use a contactless card when paying for your train tickets. It is much cheaper than purchasing a physical ticket so bring your contactless card or apple payment along with you. 
Walk As Much As Possible
One of the main problems with London is the roads. Getting from A to B seems like a lifetime when travelling in London so if you are visiting the capital, we advise you to prepare to do a lot of walking. Furthermore, ensure you have Google maps installed on your phone as the capital can be a little confusing when trying to navigate yourself around. 
Not only will walking on foot save you time with some routes but, it will also save you money. Avoid the roads using the tube or just consider walking around the city instead. Nonetheless, if you are looking to drive for whatever reason that may be such as visiting Hyde Park, make sure you research the local car parks and find the cheapest/easiest way to get to them. For example, if you are visiting Hyde Park for the morning, look at the cheapest Knightsbridge parking available or car parks in Mayfair. 
Things To Do In London City Centre
Now that we have gone through how to make your trip travelling around London much easier and affordable, we are going to look at the different things you can do in London. Remember, we said there is no perfect guide when it comes to visiting London for the weekend. There are hundreds of things to do and it all depends on your budget, as well as how you are willing to spend whilst travelling. 
Street Food Markets
One thing that you must credit London for is the wide range of cuisines they have scattered across the city. That includes the many street food markets that are available in the capital as well. There are so many to choose from however, visit either Maltby Street Market or Flat Iron Square for the fantastic range of foods. Not only are they fantastic but, they are affordable choices compared to the high-end restaurants that are in London.
Make Sure To Carry Around An Umbrella
One thing that we can guarantee when visiting London is that you will need an umbrella. The United Kingdom is a very wet part of the world so if you don't expect rain then you are very optimistic. Make sure to carry around an umbrella that is lightweight as well. If you know you will have a handbag with you all day, make sure you have one that fits into the handbag to make travelling around that little bit easier. 
Stay As Central As Possible
Even though accommodation can be expensive when visiting London, staying in the centre is advised. Yes, the accommodation will be more expensive than an Airbnb on the outskirts but, you will be far closer to everything in the capital. Either choose a relatively cheap hotel or AirBnB that is located in the centre and is near a tube stop. That way, you can hop on the tube and travel around wherever you would like in the capital. Good areas for staying in London include Shoreditch, the West End or even The South Bank.
Don't Forget To Visit The Museums
One thing that is great about London is the wide variety of museums that you can visit. Furthermore, many of these museums are free to visit, unless you are visiting an exhibition whilst you are there. 
Not only is this a great way to make your trip to London more affordable but, it is a great way to learn about the capital and the history of the nation itself. Visiting at least two museums when you arrive in London is an absolute must for this fantastic city. 
To Conclude
As you can see, there are many ways to get in and around London. Furthermore, there are many different things you can do and visit. However, there are some things in London that you have to see such as Buckingham Palace, the Tower of London and the London Eye. All of these are great places to visit as a tourist and learn more about the city which you are visiting. 
London is home to some of the best high-street fashion brands in the world, with Oxford Street being one of the best high streets to shop on. If a spending spree in a new city is your idea of a good city break, this is a must-visit.