Why You Should Be Vigilant About Medical Practices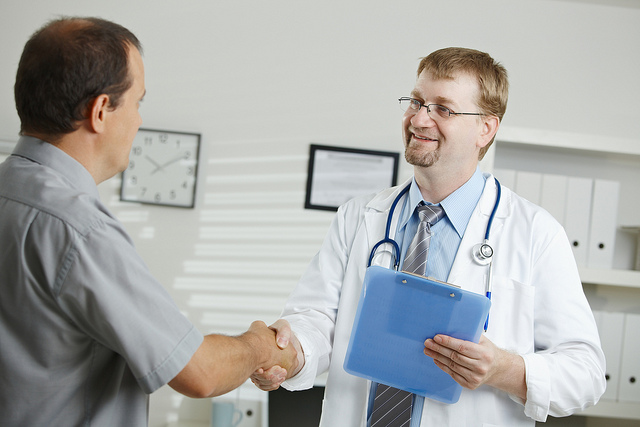 Any medical procedure is a cause for concern, and ensuring that your physician gives the ultimate in care is deserving of your vigilance. Whether you're going under the knife or your procedure is less evasive, you need to have an interactive approach to your own health care.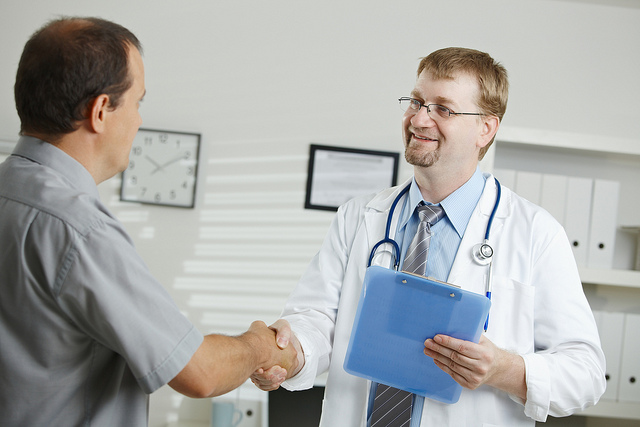 Knowledge And Expertise
When you're feeling under the weather, you trust your health care provider with their knowledgeable opinion and diagnosis. Unfortunately, medical malpractice is at an all-time high and patients need to do their own investigative work to ensure that they receive the highest quality of care and service.
As expressed by a group of Syracuse New York medical malpractice lawyers, "More specifically defined, medical malpractice is a failure on the part of a doctor, medical resident, physician's assistant, nurse practitioner, registered nurse, licensed practical nurse, therapist, or other medical caregiver, to provide a service that meets the "standard of care."
Operating on the wrong limb and doing the wrong procedure are high on the list of problems caused by physicians and hospitals today. Neglect can also take the form of a dirty and unhealthy environment where a patient contracts a severe infection. Recovery is just as important in a medical procedure, and you need to ensure that you're not being rushed out of the hospital before you're ready.
Take Action
You can take action by doing your own investigative work. If your doctor makes a diagnosis based on your symptoms and tests, you need to get a second and third opinion, especially if this is something major. You should also research to see if there are other options for treatment.
There are specific pros and cons of the procedure, and you need to educate yourself on the benefits and disadvantages. It also helps to know what type of recovery time is involved. A physician should have the proper credentials to perform the job, and it's up to you to choose wisely.
You should also schedule your procedure at a high ranking facility. The Internet has a lot of helpful information to aid you in getting answers on any previous problems and malpractice suits related to the facility or doctor.
Know Your Rights
It's the responsibility of the health care provider, facility and all parties involved with your procedure to uphold their duties and provide the highest level of care to a patient. However, negligence can occur and cause you mental and physical harm. It can also cause permanent injuries and death in severe cases.
If you suspect neglect of any form, you need to seek the expertise and knowledge of a medical malpractice attorney. They will meet with you to talk about your case and investigate it thoroughly. An attorney can also help you hold all parties accountable for their negligence.
If you've sustained an injury related to your medical procedure, you may be facing financial hardship, especially if you're unable to work. This could also affect your home and family life if you're unable to keep up with daily tasks around the home. If the attorney proves your case, you may be entitled to compensation.
If you're facing surgery or a medical procedure of any kind, you need to take charge of your own health and wellness. Medical malpractice cases are increasing, and you need to do what is best to prevent yourself from becoming a statistic.
Nadine Swayne presents this article to those undergoing a medical operation in the near future, stressing information vigilance. Bottar Leone, PLLC, a group of Syracuse New York medical malpractice lawyers, can represent you if you have been a victim of a surgical procedure gone wrong. Since 1983, the firm has dedicated its knowledge and resources to helping their clients.
Photo credit: http://www.flickr.com/photos/59632563@N04/6104068209/