Why Learning Adobe Photoshop Properly Is Important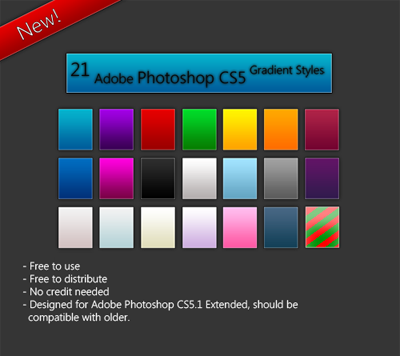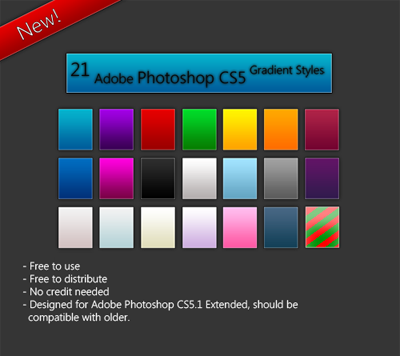 Computers have become incredibly easy to learn nowadays. Gone are the days when people had to spend countless hours trying to figure out how to get something done on a PC. With interfaces that are designed to self teach people how to use computers within minutes, things have become much simpler. However, there are still some software that require caution and proper training without which you will only end up wasting your time.
Some software are very easy to learn and use whereas others are incredibly hard and take time to master. Adobe Photoshop is one such software that not only has millions of functions but it is also ranked among the most taxing and difficult software to learn. It is therefore imperative that you find a good training institute or for that matter a good trainer to master Adobe Photoshop. It can be conveniently learned with some expert help as you go along but in case you decide to experiment and learn on your own, you are bound to make a number of mistakes and end up making a mess of your task. So if you wish to excel at Adobe Photoshop, you need to get properly trained. This article gathers different aspects of the program that will convince you of why this software requires proper training.
What is Adobe Photoshop
Ask painters, graphic designers or web developers and they will go on and on about the merits of Adobe Photoshop and its various features. It is a perfect photo or picture manipulation software that allows you to create new, manipulate old pictures and tinker with photos and pictures to create something unique and novel. But what makes it so alluring is the fact that it comes with different functions that offer a complete range of editing tools which you can use for your picture or photo.
A Lot of features to Learn by yourself
One of the major reasons why Adobe Photoshop should be learned properly is that it has a lot of functions. A lot translates into hundreds and thousands of things that you will have to learn when it comes to this software. With so much that can be done with Adobe Photoshop, trying to learn it by yourself will only lead to random knowledge based on trial and error. This will render it useless when required for the completion of a specific task. When you enrol yourself in a training program, you will be able to gain a holistic overview of the software allowing you to tap into every function.
No need to Feel Frustrated
Many people tend to become frustrated and give up easily when learning the software on their own. To avoid such a situation, it is important that you get proper training and have complete knowledge about how to use the software. Secondly, you will also be able to understand how to solve different issues that can arise while using it. Once you know how Adobe Photoshop works, you will be able to complete your tasks easily and quickly.
Work Quality
Of course when you are certified and trained for something, you are better able to do it compared to others. Same goes for Adobe Photoshop; when you know how to handle it, you are better able to complete the job or tasks assigned to you within minutes. Not only can you easily meet your deadlines but also be more creative. Thus the quality of your work automatically improves. This is why many organizations tend to train their employees to increase their bottom line. When Adobe Photoshop is taught, you start off with learning the basics and gradually progress towards more complex functions that allows you to use the software in more detail. These trainings also help you easily overcome many issues that arise when using Adobe Photoshop and make room for ideas that you want to try out.
Compatible with other Products
Adobe Photoshop works with different kinds of Adobe products. Most of these products are quite relevant to Adobe Photoshop and your photo manipulation processes. This means that when you learn about the different functions of Adobe Photoshop, you will also be able to use these features in other products.
Author Bio:
Jonathon Keys is an incredibly gifted artist who offers Adobe Photoshop courses Melbourne artists thoroughly enjoy. Here she talks about why proper training is imperative when it comes to Adobe Photoshop.