Why An MBA In India Will Give An Impetus To Your Career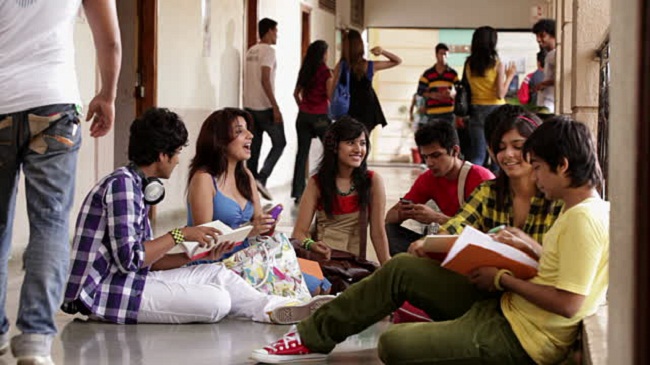 Of all the popular careers in India, MBA courses are the most sought after. An MBA in India will help a student to customize his or her learning through course pathway which is primarily based on his or her education, career experience and goals. An MBA degree will enable you to understand the traditional and non-traditional aspects of business management. These programs are designed is such a way that they will enable you to formalize ideas and look at them logically. The MBA colleges take help of a combination of a rigorous research based curriculum with an emphasis on practical applications. Experiential knowledge is also given importance so that the students discover practical business solutions with the help of the techniques and tools that are developed both in and outside the classroom during the duration of the course.
How To Choose The Right MBA Courses
You should choose the right MBA course depending on your career goals as it will take you to the next step of your career. MBA courses are further divided into traditional courses and the ones customised to particular industries. All the top MBA colleges provide full time, part time, and executive MBA programs which you can choose according to your requirement. The list of popular MBA courses includes:
Finance
Human Resources
Marketing management
Banking and insurance
Entrepreneur Management
IT management
Health management
Tour and Travel management
International business management
Retail management
The eligibility to an MBA course is a Bachelor's degree (3 year course) or equivalent from a recognized university. At the same time, the aspirants also have to clear CAT (common admission test), MAT, XAT (Xaviers admission test), ATMA, State CET or College CET. Clearing any of these exams will help you gain admission in any of the reputable MBA colleges in India.
How To Prepare For The Entrance Exams
The MBA entrance exams mentioned above are aimed at gauging the student's ability to perform well in the duration of an MBA course. These tests are highly competitive and every year thousands of students appear for them, out of which only a few are successful. The main aim of these tests is to gauge the knowledge that the students have in different subjects like English, logical reasoning, and others. Usually the regular study curriculum of a bachelor's degree does not include the subjects required in the MBA entrance exams and hence the students have to prepare for them specially.
There are many books available on the courses for MBA entrance exams, and you can take the help of these books. However, it is a better idea to opt for one of the reputable coaching classes in your city. These coaching classes have years of experience in training students for success in MBA entrance exams. They are able to impart the exact knowledge required for this purpose and hence a lot of time and effort can be saved. Some of these coaching classes also provide guidance when it comes to the selection of the right college and the right course. Such coaching classes can be found online as the good ones have a strong internet presence in the form of their own user friendly websites.
Relates Post:- How to Choose Best B School