Why Getting A Job Opportunity In A PSU Is A Dream For Many?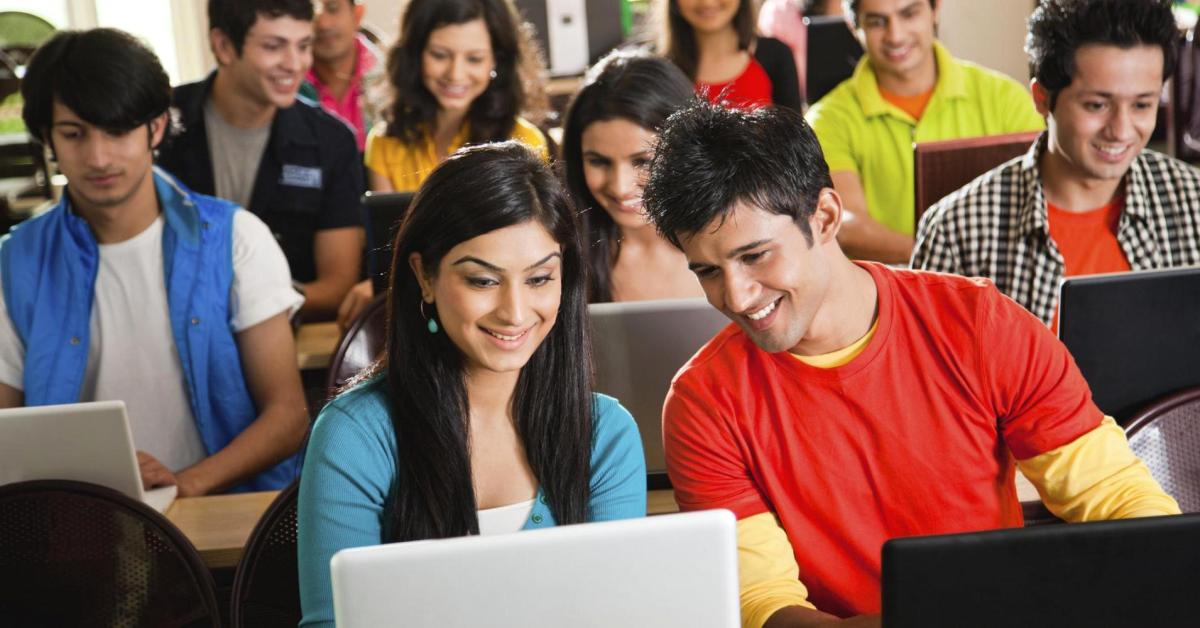 PSUs (Public Sector Undertakings) are companies that are owned by the government, either completely or through a majority stake. A number of PSUs are involved in industries that require huge investments and are necessary for public benefit, such as the Power Industry, Oil Industry, and Banking etc.
But like the other Government jobs, PSUs do not follow a fixed recruitment policy. This is because the number of vacancies usually varies; for instance, a PSU which is recruiting candidates this year will not hire any fresh graduate for the next couple of years because of a lack of vacant positions. Because of the presence of a vast number of PSUs in India; lack of vacant positions in a particular PSU is not a matter of concern anymore. Moreover, candidates who aspire to join a PSU can start to work in a private organization and wait for a vacancy to come up. This is because the added work experience can increase the chances of getting the job in a PSU.
These days, most of the PSUs are considering GATE scores as the screening tool in order to recruit employees at the entry level. Individuals who applied for PSUs through GATE 2017 followed a systematic procedure and even if you are planning to apply for PSUs through GATE in the next year; you must adhere to the below-mentioned information:
Once you get the admit card for GATE exam, you can fill in PSU forms with the help of the registration number that is there in the admit card.
When admit cards are out, PSU's announce the dates for filling the form. Most of the PSU's have the last date of filling form after the GATE exam date is over. You can wait till your GATE exam is over so that you can evaluate how your exam went and is it worth filling up the PSU forms or not.
Few PSU applications start later on and you can follow the social networking sites and other websites that provide up to date information regarding dates of form filling.
Interviews usually happen in the month of May or June and the results are usually released in the month of September. In case you have joined IITs, you have to do nothing in regards to interview or result as PSUs will contact the IITs with the help of the registration number you entered and will email you the required information.
Benefits of working at a Public Sector Undertaking (PSU)
PSUs offer rewarding pay package and in addition to the salary, employees working here get many financial benefits such as retirement benefits, free medical insurance, performance based incentives as well as easy to get loans, etc.
Another benefit of working in a PSU is that it offers excellent job security. In today's unstable economic environment, it is of great importance to work for a company where your job is secure if you can perform well.
You can also enjoy great growth opportunities as the path of getting a promotion or an increment in PSUs is more transparent and dependable.
By working with the PSUs, the employees can get chances to travel across the country and meet people from different cultures and background.
So, if you are interested in working for any of the PSUs in India, you can either appear for GATE exam or for other competitive exams. Certain PSUs also recruit candidates by visiting the campuses of premier institutes in the country during their campus placements and offer jobs to the students whom they consider suitable.