Why Cloud Backup Is Essential To Sustain In Today's Competitive Business World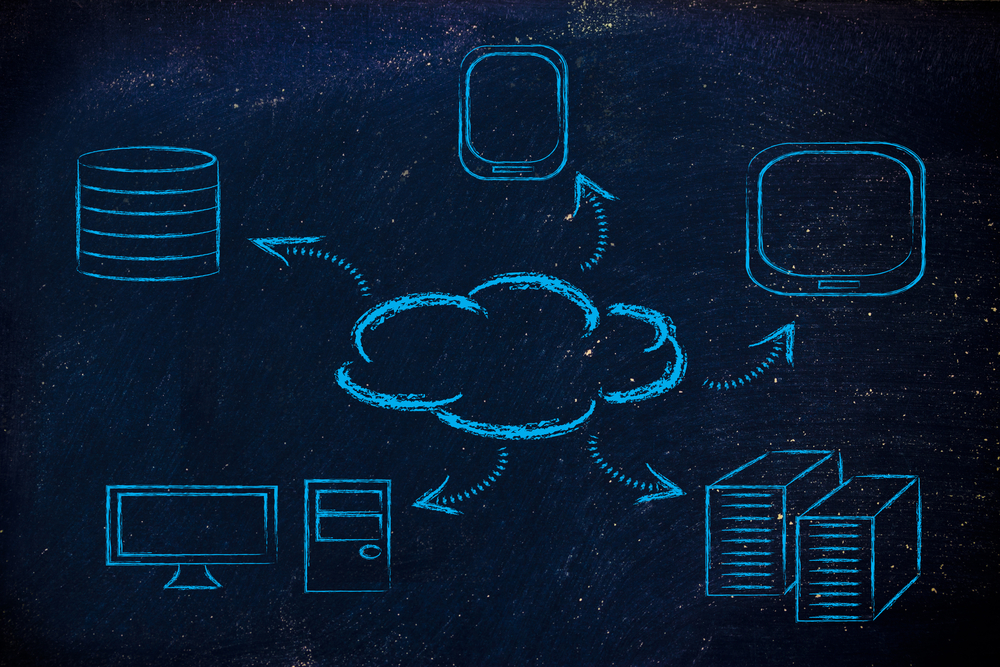 If you think that backups are a fun part of IT, then you are wrong. It is necessary for every business today. For every business owner or employee, data is of immense importance, irrespective of the size of the company, whether it is large or small. From business accounts information to customer details, everything must be backed up for any incidence of disaster or hacking. You cannot take chances and put your business operation at stake; this is why you need to plan beforehand and have something in place before the loss of data has some serious repercussions on your business. There are various solutions available but you need to choose the best solution, the one which is dependable, reliable, convenient and affordable.
What is Cloud Storage?
When it comes to data backup solutions, Cloud back up comes as the most dependable option. Cloud based data backup solution is responsible to ensure a secure and reliable data backup and availability of information.  Cloud storage will let you store your data on an external server and make them accessible to you whenever and wherever you need them.
Every business today relies on technology to store files, to connect and communicate with clients & providers and this makes all data essential for their business. And here comes the urgent need for backup services. Cloud backup stands as a way of storing data on an online, remote storage space, called cloud and protect it. According to a recent study, a large number of small and medium sized businesses who use direct attached storage, experience data loss. This is why it is important to know about the options available when it comes to choosing storage and data backup. Cloud storage can be a better option owing to its various benefits over other options.
What are the Advantages of Cloud Backup?
The UK cloud backup services ensure an enhanced protection of your data and make sure that all data is recoverable. Cloud based data backup is based on advanced encryption and security technologies and this makes it possible for the cloud based data backup to offer a highly improved protection. Cloud service is all the more beneficial for small or even medium sized businesses that do not have a very high IT budget. Cloud storage and backup is low cost and highly affordable.
Another big advantage of cloud services is its ease of use as these services can be offered anytime, anywhere. Moreover, cloud based data will let you enjoy web based management systems and user friendly interfaces. The devices which are used for synchronizing data to the cloud require minimal maintenance. This is why cloud based solutions are convenient and therefore, these are fast to implement. The setup and configuration is simple and it takes only a few minutes to enjoy deployment of data. The restoration process is also very simple and convenient.
The topmost benefit of cloud backup is definitely its high degree of flexibility. The IT needs of a business can change as a business grows or experience a downsizing. The cloud based storage is highly scalable and capable of increasing or decreasing its capacity very easily and quickly according to your exact requirements.
Opting for cloud services you won't need a large server room or spend money on power consumption; thus you will save a significant amount of money on energy. The businesses with IT benefits can find cloud as an ideal solution.
The simple, automatic and affordable cloud based backup services offer enhanced protection to your business data and ensure all the advantages that you expect from a backup service. Therefore, for your small or medium sized business, cloud backup is definitely worth considering.
For information on UK cloud back up log on to https://www.safedatastorage.co.uk/