Best Drug Guide Apps Based On User Reviews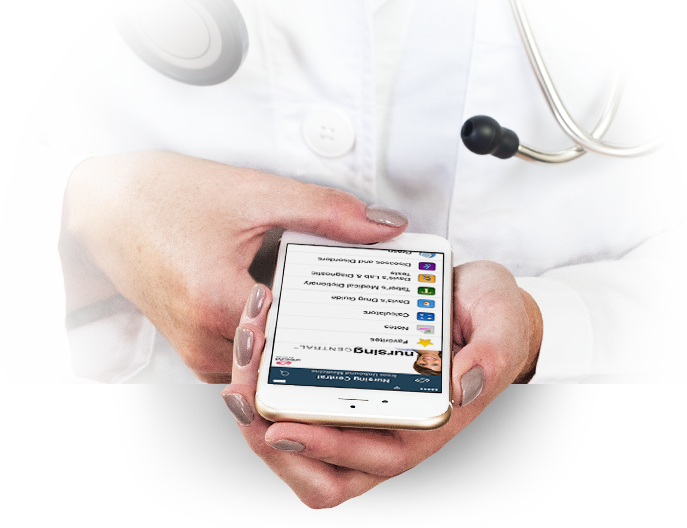 When it comes to medications, it is important to make sure they are prescribed correctly. With so many drugs flooding the pharmacies, it can be easy to forget the right dose amount or overlook possible drug interactions. Whether you are a patient, medical student or a practicing physician, having a trustworthy drug guide by your side will save you time and help you make the right health decisions. Identify prescription drugs, lookup their side effects and check drug interactions with the best drug guide apps at your fingertips.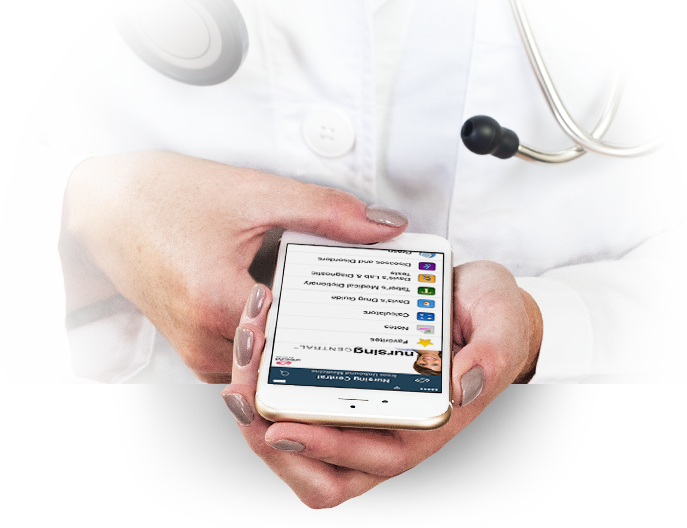 Quickly lookup drug information to make sure it fits in with a prescription. Want to sort out those unidentified pills in the back of your medicine cabinet? Use great drug guide apps as a comprehensive reference for everything drug-related. From pill identifier apps like WebMD and drug interaction checker apps like Medscape to drug apps with medication reminders like Medisafe, everything you need is in your front pocket.
Medscape for easy pill identification
Medscape is a great choice for medical students and practitioners as you can quickly double check pills with a handy pill identifier. Great graphics and a smartly organized interface make it easy to find the perfect match. Check drug interactions and file drugs under different names. This is super-useful if you handle multiple patients with various medications. Do you work in a hospital with a lousy internet connection? No problem! Download the complete clinical reference information to your phone and access features regardless of your WiFi or phone data service connection.
I found Medscape to be most useful, but if for any reason you don't like this one, here's an article I found that gives one more option. I just personally prefer this one, but it's always a good idea to have a backup app.
Pill Identifier & Interaction Apps
Medisafe for remembering to take your medication
Are you taking medication? Set reminders and get notified when it's time to take your pills with Medisafe. Until you confirm you have taken the medication, Medisafe will continue to remind you with a gentle "pill bottle shake" sound, so you never miss a dose again! View your progress and see how your prescription has changed over time. Want to know about possible side effects? Find out detailed drug information including possible interactions with other drugs.
WebMD for taking care of your health
WebMD is well known for its ability to track symptoms and give recommendations for any ailments you may have. The features don't stop there. You can also identify pills and set up reminders to take medications. Easily keep track of your medications and share any information with your family with just a few taps. Are your symptoms getting worse? Access a satellite map and get directed to the best doctor near you!
CareZone for keeping track of your medications
Easily keep track of all your medications with CareZone. Quickly input information just by taking a picture of your pill bottle. The information is scanned, and a detailed medication list is automatically generated. Keep track of your pain, weight, sleep glucose and many other levels, and view your progress in a simplified chart! All your health information is easily accessible in a user-friendly interface. Organize contact information for all your doctors, pharmacies and insurance companies and set up reminders for upcoming appointments too!
 So there you go. These are my top 4 apps I found and tested for checking medication you might be taking. I'd like to finish the article by mentioning a top 10 app list that helped with my research I found on the same site as the article. Thanks to the two resources I didn't have to search anywhere else.
Best 10 Medication Guide Apps by AppGrooves
Whether you are a patient, medical student or doctor, find all drug-related information in just a few taps. Check drug interactions, side effects, and even set up reminders to take medications! Make good health decision with the best drug guide apps at your fingertips. Finally, I want to clarify although the apps are helpful, you should always for professional help. Nevertheless, the apps can help you and your doctor to make the right decision quicker.