What To Look For In A Perfect 3D Software?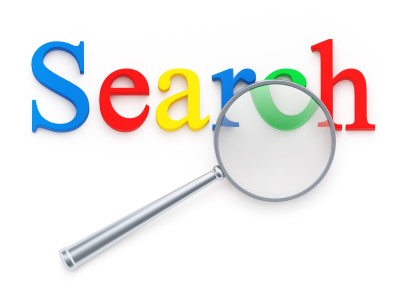 3D animation is a name given to moving objects in a 3-dimensional digital environment, where consecutive images and frames are aligned in a careful set of sequence which simulates a motion graphic. When this simulation is run, each frame or picture moves and progresses towards the next image or frame which makes the viewer feel that there is an actual motion being taken place, whereas, in reality only the images are being changed one after another at a rapid speed.
Few years back, these animation software solutions were available only to movie studios or game development companies. But now due to advent of a number of 3D animation software products, even small advertizing and application development companies are making use of these animation applications to a great extent. Animation artists are creating amazing animations with eye-popping effects without a long learning curve with the help of these cutting edge 3D software solutions.
Doe to the high demand of 3D animation, there is a huge demand in animation industry of skilled animation artists which has made this as an attractive career path for many beginners. According to a survey conducted by Salary.com, the avg. salary of a 3D animator in USA was around 50,000 USA per annum in 2012.
But before getting into this field you must find out which 3D software should you use to fulfill all your requirements and make the learning curve as short and easy as possible. In this article we will outline few key points that you must check in 3D Animation software for a long term investment.
Ability to create character setting models
Understanding Mesh Tools
Rigging skills
Sketching skills
Color Theory and Rendering
Using layers to perform shading, lighting and rendering
Cartoon and game generation: the software must be able to help you create feature rich and high end games like that of PIXAR and SONY.
Complex Shading: Software must be able to create any of the textures that you might need.
3D Editing & Composition: Good 3D Animation software is that who makes it easy for you to edit multiple scenes in a quick time.
Compatibility: The software must be fully functional and compatible with the standard Home PCs, not many people can afford to buy a new system just to run the 3D animation software.
Easy Interface: The interface should be easy to use and make it easy for the artists to find tools and make adjustments in least amount of time possible.
Training: Good software would come bundled with training videos and tutorials for both the beginners as well as experienced 3D animators.
Software Upgrades: Good 3D animation software would offer unlimited Free Software updates to its buyer. This will ensure that you don't have to pay each time the vendor updates the product.
Any good animation software will ensure that the process of creating your first animation is as smooth as possible. At the beginner level, you require software that offers high end functionality along with easy to use dashboard to perform even the tougher tasks with ease.
About Author:

Romain Lemenorel is a technology blogger who loves to write amazing articles on technology and gadgets, he is also a expert in 3d designing and uses render farm vray to create amazing graphics.