What Benefits Does Massage Have?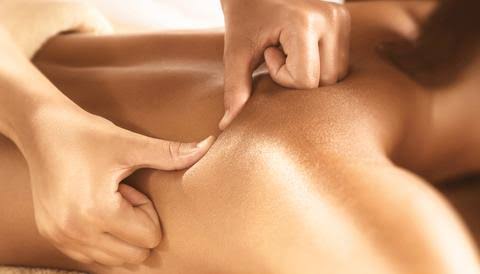 A tomb found in Egypt from 2230 BC has a drawing of what seems to be a massage being. So massage therapy is a really old form of therapy that has been in continuous practice up to the present. Historical records show massage being done in China, Mesopotamia, India, Greece, Japan, Rome, and Korea. That it is an accepted procedure leaves no doubt, with the numerous ancient and modern civilizations that practice it.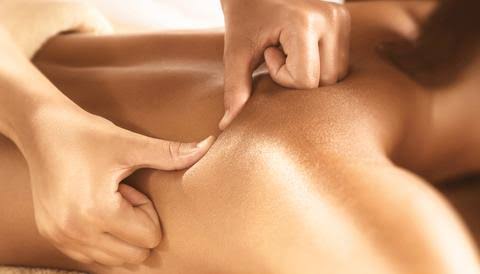 Basically a massage works on the body using pressure. How that pressure is applied depends on the technique. The most common massage uses the hands. But knees, feet, elbows, or forearms are also used. Modern massage centers can also use various devices to perform a massage. A massage parlor or therapy center's most basic equipment is the massage table. Other equipment includes chairs or mats, and specialized centers will even feature therapy pools.
Wikipedia lists about two dozen massage techniques, influenced by both Western and Asian practices. Among the commonly known are the Swedish, Thai, Shiatsu, and Ayuverdic massage techniques. There are also medically influenced massage techniques like reflexology, biomechanical simulation, and craniosacral therapies.
A massage benefits both the mind and body. A list of benefits include:
Stress relief – includes relief from insomnia cause by stress as well as breathing constriction caused by stress

Anxiety reduction

Reduction of myofascial pain disorders

Relief of soft tissue sprains and injuries – promotes flexibility as well by relaxing tight joints and muscles

Sports injuries – pain reduction and healing promotion

Headache relief – regular sessions help reduce the frequency of attacks

Posture correction – by relieving muscle and joint stiffness, a healthy and correct posture is promoted
This list is by no means exhaustive, and massage therapies have been found to have curative effects, apart from reducing anxiety in patients with medical conditions. Massage therapy was once scoffed at. But the fact that there are insurance companies who cover massage therapy sessions shows that this kind of treatment has achieved mainstream acceptance. It goes without saying that one has to consult with a doctor first before undergoing massage therapy sessions. There may be existing conditions you have that may not provide the benefit you expect.
Even without a painful or medical conditions, however, individuals who have experienced the benefits of a Victoria massage therapy find themselves regularly setting appointments for a session. Massages, apart from the physical relief they provide, have been shown to relieve tension and anxiety, reduce stress, improve sleep, and help blood circulation. When you think about it, massages are amazing for the mind and body benefits they provide.