Web Designing: To Change The View Point Of Website Visitors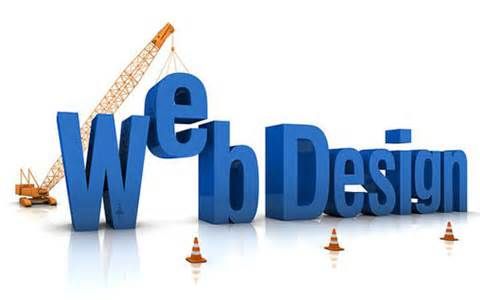 There will be hardly a person in the world that not aware of the term web designing. The term came in to the existence with increasing demand if web development. It is a very powerful means of presenting developed technology in a graphical manner. It makes the code usable for people which are very important to a website holder. There is millions of website available online these days, but only functionality and designing differentiate them from each other. Every single person wants to own his website to get good business, but how to make it workable, he can know if he will hire professional web developer and web designer.
For an instance, if a person is running a training institute and want trainees from all around the world, its only possible if he has a well developed and designed website. No doubt, SEO add double effect but one need to start from website creation. In nowadays world, modern generation takes internet's help for a small thing as well, and when it comes to the selection of training institute weather it is related to any educational aspect internet and website play an important role to navigate them. So website is important for business point of view as well as from customer point of view.
Here is how a website compels a visitor to become your regular customer:
Proper Navigation: often people lake to get desired services of any business due to the shortage of the information, but nowadays people search several website before choosing the services. It became possible only with the development of the website and also web design has played an important role as it makes development work usable for everyone. So it depends on the selection of a particular business owner that whom he selects for this work and how much informatics does he want to make his website.
Quick service provider: as compare to old and traditional way of services offering, this way is all new and faster than any other. Visitors just need to do few clicks on their computer and a long series of that that particular service provider will appear in a queue in front of them and they select according to demand of their present needs. In short we can say that this is the quickest and all new way of getting any kind of services without paying much effort.
Make a brand power position in mind: nowadays it's just the appearance of your website and its design that matters very first. People believe in brand these days and it's only your well constructed website that can leave such effect on the mind of the people. So it should not be developed with some easy framework or general CMS, you should choose a well coded language which can be secure your website and also bring good business to you.    
Web designing and development are very essential part of any kinds of business these days, one need to choose these services provider carefully so that he can enjoy the advantages at the best.