Watch Out Your Mobile Data Plans For A Smarter Usage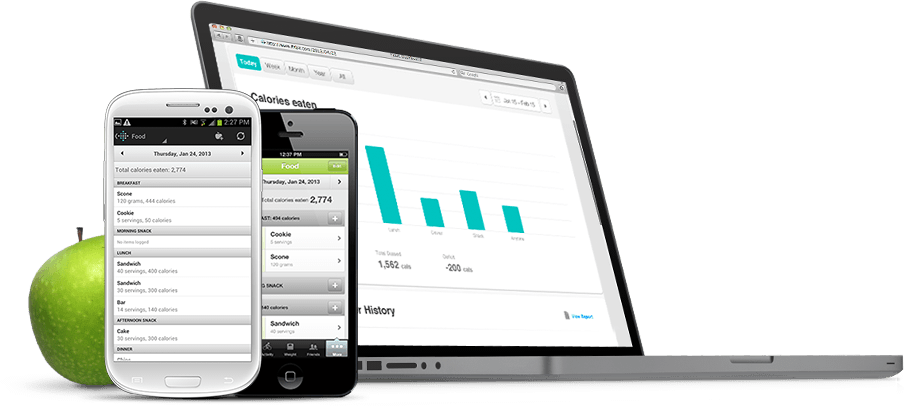 Smartphones and their usage have certainly increased to a great extent these days. Owning a smartphone is just not sufficient the phone has to have an internet data connectivity to be able to access internet on the move. Millions of users who have been using various data plans, apps and web transactions end up spending a huge amount of sum on the data plan top-ups.
Large amount of internet and web usage highly includes social networking apps like Line, WhatsApp, Gtalk, Hangouts etc which consume your maximum internet data. Generally a data plan of 500 MB to 1 GB is enough for a monthly usage, however, if you're more into watching movies, videos and songs online along with heavy downloads, you better opt for a substantial data plan. Most of the mobile network companies offer attractive discounts on a 6 months lump sum recharge, but you got to be extremely sure of the hassle-free service post recharge.
Under the pretext of providing a free data on a recharge of a certain amount, the mobile companies often disguise the consumers and levy hidden charges. Most of the consumers who recharge under the scheme are not aware of the hidden charges. It is therefore pivotal to research online about the various recharge packages and also check the customer care team and get the details of the plan. This will give you a clear idea if the offer is actually useful for you.  The best and smartest way is to avoid long term recharges, as mobile data plans keep revising and changing. The services you receive for a particular data top-up remain constant even if the network has revised their plans. It becomes extremely tedious thereafter to contact them & get a plan that perfectly suits your needs.
Most of recent & newly launched dual-sim and single sim smartphones come with a couple of inbuilt features for the specific data plans. For instance Airtel provides unlimited internet data plans for Samsung Wave and Galaxy S users, whereas Vodafone offers an iPhone data plan for just Rs.199. The smartest way to cut down on your internet top-up expenses is to avail these offers. In addition to this, there is also a series of online mobile recharging apps like Freecharge, PayTM, Justrechargeit, which offer exciting discounts and deals over online recharges.
Paytm offers you a variety of products to shop online on a certain amount of recharge. For eg; if you have recharged your mobile internet data for Rs.500, you can choose from the wide range of coupons available on the site for the same amount as you have recharged. PayTM also has a lot of offers and deals and paytm coupon codes that lets you avail discount on your purchases.  You do not have to go to your merchant to get the recharge done. The coupons codes can also be redeemed for getting discount on your online recharges. Various online couponing sites provide specific discount coupons of a series of merchants. Use those coupons to save some more extra bucks on your recharge!