Unusual Auto: 4 Car Options You Didn't Know Could Be Yours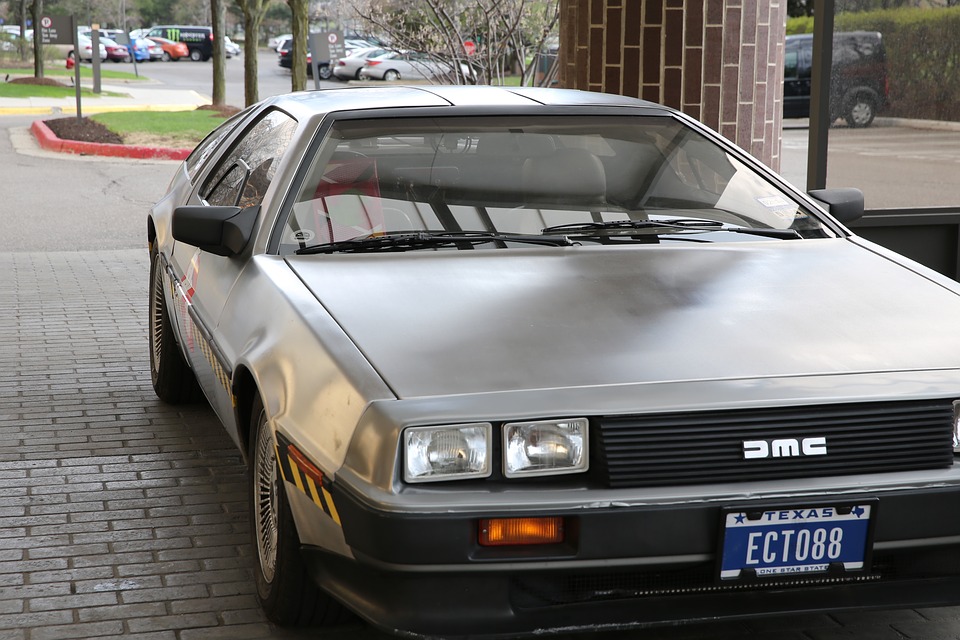 Everyone who loves cars wants one that stands out. Whether a custom-made vehicle or a restored vintage model, car enthusiasts love to see their baby shine. Here are 4 car options you didn't know could be yours.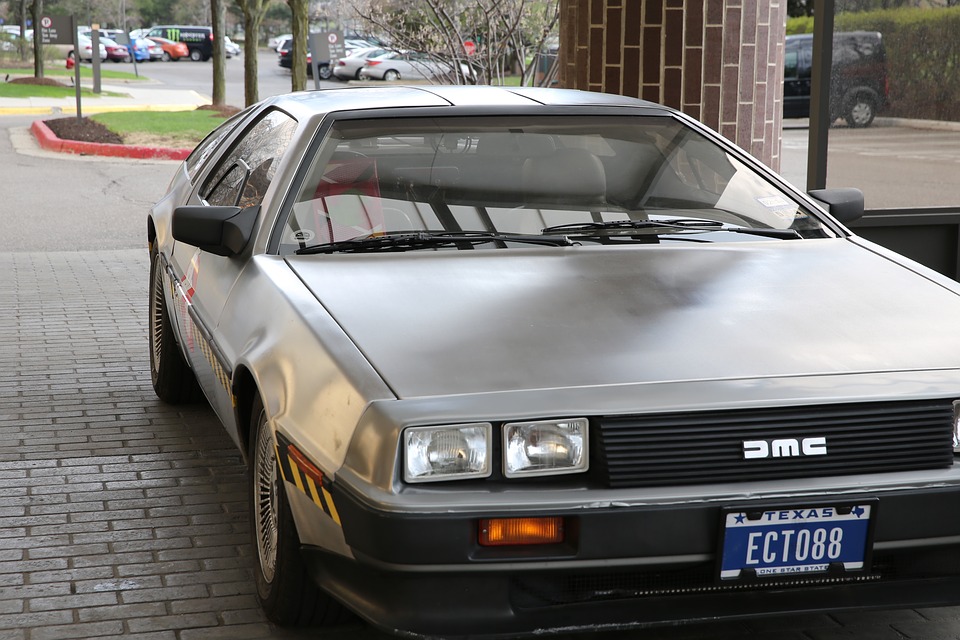 The DeLorean Makes a Comeback
Watching Back to the Future won't be the only way to catch a glimpse of the DeLorean after 2018. DeLorean Motor Company plans to release new DeLorean vehicles in the summer of 2018 and more in 2019. For car collectors and enthusiasts who want something truly unique and are willing to pay for it, the DeLorean is certain to turn heads and prompt a few questions in the parking lot, such as, "What happens when you reach 88 miles per hour?"
How about a Batmobile?
For those who think a DeLorean just won't gain them enough attention on the road, a Batmobile might be about the only option allowing them to get far enough over the top. Replica vehicles like these pop up on the market regularly, like this replica made by a Florida car enthusiast. This specific replica is constructed from a 1987 Mustang convertible. This replica has it all: the body work, paint job, and interior look of the original, a powerful V8 engine for fast acceleration out of your bat garage, and a bat phone.
Custom Built Cars
Custom cars give off their own unique style and panache to match the person who drives it. Custom cars are become more and more of a viable option for all auto lovers.
Companies like Bufori Cars specialize in tailor-made vehicles. Specializing in the construction of vintage-style 1930s cars, Bufori provides its customers the opportunity to express their own unique personality and style. But you don't have to pay someone else to make your dream car. In this day and age it is easier and easier to get the information you need to make your own custom car.
DIY Custom Car
Many fans of pop culture cars or old hot rods are beginning to do it themselves. Anyone in the car restoration or custom car business knows that a source of good used parts is essential for turning their vision into reality. Scrap metal companies, like Indianapolis's U Pull & Pay, are a great place to see some old cars and get inspired by designs to create your own custom cars. Whether you're converting a car into a Batmobile or restoring an old Dodge Charger, a self-service used auto parts place provides some great options for parts.
These days, the options for custom cars are greater than ever before. No longer does your dream car have to only exist in the worlds created on the silver screen. Grab a wrench, or grab your checkbook, to make your custom car dream come true!