Easy Tips To Makeover Your Garage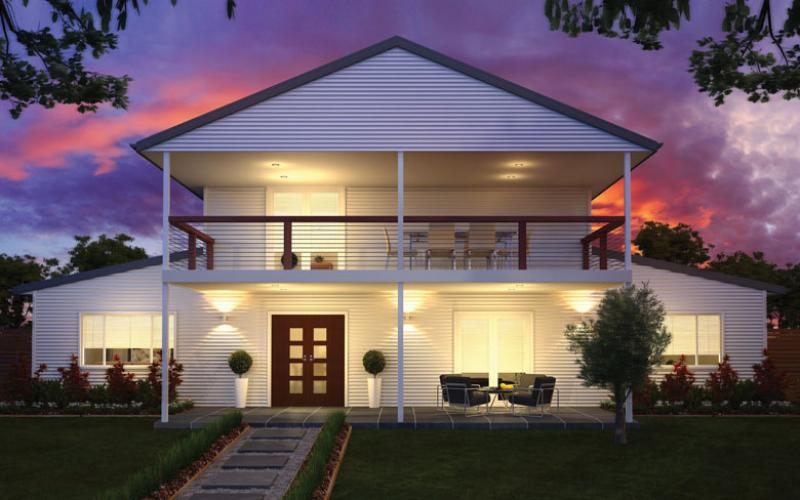 Most people use their garages to park their vehicles but over time they find themselves using it for storage purposes. There are so many things that could be stored here like gardening tools, lawn equipment, bikes, sports gear, seasonal decorations and handyman tools amongst other items people find themselves storing in garages. In due course one will find that they no longer have adequate space to park their vehicles due to things getting cluttered in the garage or disorganized. This is the main reason why you ought to get a garage makeover. There are many options available when planning to carry out your garage makeover and below are some important tips you could use to make it easy and less expensive.
Using Steel Kit Homes Design 
There are lots of quality and extensive steel garages available from the Steel Kit Homes Design that could be used for parking your car and also as a store for all your tools. It could also be a viable option if your present garage has run out of room and net more adequate space to park and store your things. These Steel Kit home designs will offer the quick and not-so-expensive solution that you need to get adequate garage space. The best thing about choosing these steel garages is that they are available in so many great designs to satisfy basically all types of needs that different people have and are looking for in their garages. They are also easily customizable to enable the customer get all that he desires to have in his garage at great prices.
One ought to consider going for these steel garages due to the number of advantages they promise to deliver. They are able to withstand the harsh weather conditions experienced in your area or country as they manufactured to offer maximum durability and strength. They also come with some additional features like girt overlaps and a purlin that is extended. They are also easy to assemble and also offer the choice of DIY garages for people who love assembling their garages. They also come with great warranties. In order to get started with these great Steel Kit garages for your car and storage needs click here to get your free quote.
Storage Systems  
In order to minimize accidents as well as disorganization from occurring in your garage, ensure that you have a proper storage system in place. You should keep all items meant for your children contained in shelves or baskets that are conspicuously labeled to help them locate things in a fast and safe manner. You could use some hooks for sporting equipments, helmets, kites, tennis rackets, hockey sticks, baseball hats and even bikes at some point. Containers could also be used for storing balls and other play toys.
For all your hardware tools and equipment, you should designate a particular space or corner to store them carefully. Tackle boxes or bins could come in handy for this work. Work benches ought to be the ones that fold themselves to save on space. Ladders, shovels and brooms could be hanged on the ceiling using some heavy duty hooks.
Steps to Follow
When undertaking a garage makeover exercise, there are three phases involved. The first phase involves cleaning, organizing and de-cluttering so as to create enough space to work. Stocking the garage with all the necessities you require for maintaining and repairing your vehicle ought to be the second phase. The third phase covers the general improvement of the working environment of the garage to allow one to do their repair procedures. For more information about these steps, read more.
The garage is a building that has multiple uses and you should use it to the maximum. The secret is keeping it well organized and clean. All the above tips will make it easy for you to makeover your garage.