Understanding The True Importance Of Avoiding Relapse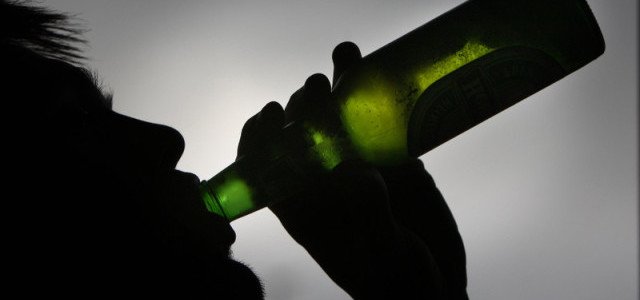 To successfully beat and walk away from an alcohol problem is to gain the kind of second chance in life so many addicts unfortunately never get. The process of beating any kind of addiction can be both long-fought and difficult to say the least, though, is a process that brings enormous rewards for those who succeed.
But even when an individual does indeed manage to combat an alcohol problem and begin rebuilding their lives, there is always that rather terrifying possibility of relapse.  According to the experts at www.dryoutnow.com, relapse is in fact comparatively uncommon and most certainly not the kind of thing it pays to spend 24 hours a day worrying about. In fact, the more a recovering alcoholic finds they are totally preoccupied with concerns about relapse, the more likely they are to slip.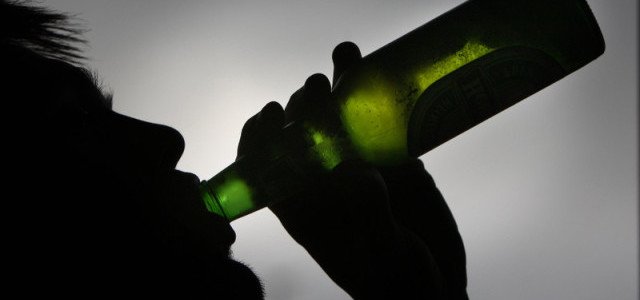 What is however important is to understand the kinds of common triggers that can lead to relapse, which, if acknowledged and considered become exponentially easier to avoid. While individual circumstances may vary and some are more susceptible to temptation/weakness than others, the most common causes of relapse are boredom, over-confidence, depression, peer pressure and the presumption that the occasional drink here and there will not hurt you. But it really isn't until that ramifications of relapse are considered that the importance of staying dry becomes clear.
So while the critical importance of beating alcohol addiction in the first place is relatively obvious, why does some suggest it is even more important to then avoid relapse at all costs?
Second Chance, Only Chance?
Well, it's important to remember that in the opinion of so many friends, family members, colleagues and so on, a second chance at life may be all that's on the table.  They chose to stand by you through your addiction, did everything they possibly could to help during your rehabilitation and have since been rock solid by you every step of the way.  Unfortunately, should you then slip back into former habits, it is going to be exponentially more difficult to convince them to stick with you for another attempt at sobriety. Some will, others simply do not have the strength to go through with it.
A More Difficult Process
Something else to be aware of is the fact that once you have relapsed back into alcohol dependency, the process of quitting once again immediately becomes infinitely more difficult – some even find it impossible. The reason being that not only will you once again find yourself in a position where you have to start from scratch, but the fact that you have relapsed once before will instinctively make you believe that you are predisposed to relapsing once again. Combine these two factors together and gaining any kind of motivation to do the right thing for your own health and for the benefit of those around you can be enormously challenging to say the least.
Health Implications
You will of course have been doing an incredible amount of damage to your body throughout your alcohol dependency and also through the rehabilitation process.  However, there's very little that can give your body as a whole a more damaging shock and blow to health than once again going back to the bottle.  To begin bombarding the body with alcohol just as it has begun the recovery process is to run the risk of doing even more hideous damage that may prove to be irreparable. And of course, the worse the damage to your body becomes, the harder you will find it to move away from alcohol once again.
Faith in You
Last but not least, it's critically important to acknowledge the fact that the faith of those around you represents one of the most pivotally important contributors of all when it comes to getting sober. When any individual enters a rehab facility for the first time, chances are those with any kind of affiliation with the individual will be filled with a sense of joy, relief and incredible confidence for the future. And as the individual in question does not want to let these people down, they are inherently more likely to succeed.  If, however the individual was to then relapse, it's going to be very difficult for the same people to show the same kind of confidence and faith as they did the first time around. As such, it becomes difficult to gain and benefit from the same kind of motivation, which can in turn make it all the more difficult to quit once again.