Understanding The Effects Of Child Support After Your Divorce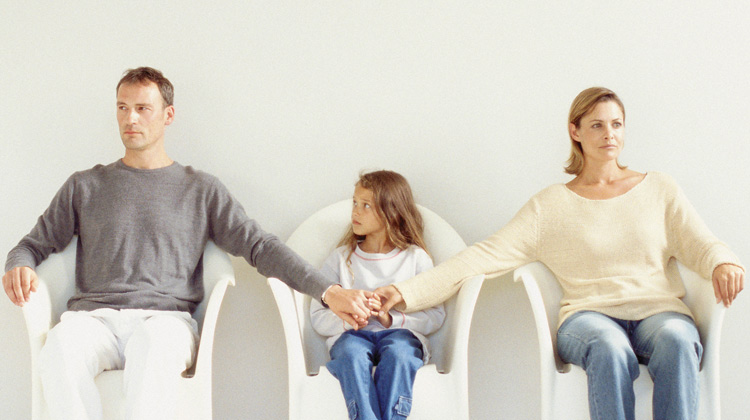 Whether they're married or not, all parents have a legal duty to provide monetary support for their children. Child support laws vary from state to state. Each state makes its own laws on when support can legally be modified, suspended or terminated. Those are typically known as post-decree proceedings. New court orders are required.
Enforcement
Should an obligor fall into arrears in their child support payments, the parent can file and serve a petition to have the obligor parent held in contempt of court. Courts will consider extenuating circumstances, and they might even temporarily suspend payments. Arrearages will continue to accrue though. Should the obligor fail to appear for a hearing on a contempt petition, the court might issue a body attachment ordering the sheriff to take the obligor into custody to be brought before the court. Obligors are often jailed for civil contempt of court.
Interstate Enforcement
Each state has its own child support enforcement agency. Each agency has been granted the power to enforce child support orders and collect payments. Should an obligor take a new job in another state, a Uniform Order of Withholding can be served on their employer. Under the act, the employer is required to comply with the child support order of its sister state. Failure to do so court result in the employer becoming liable for the arrearage amount.
Modification
Upon notice and hearing or by agreement of the parties, a child support obligation can be modified. An obligor can petition a court to lower their payments, and an obligee can likewise petition for increased sums. In either case, they allege changed circumstances that usually involve a decrease or increase in the obligee's earnings.
Retaining an Attorney
An attorney that concentrates their practice on child support and post-decree petitions can assure that either party is treated fairly. They can enter clear and unambiguous support orders that can prevent the burden and expense of having several return trips to court to have a judge interpret an order that was not artfully drafted. If a child support order needs to be modified or enforced, the experience and credibility of a reputable attorney will be of great benefit and influence.
Post-decree child support modification and enforcement proceedings are not uncommon. For the protection of both parties, the only way to effectively memorialize any agreement or ruling on these proceedings is through clearly drafted concise court orders.