Why Delhi Real Estate Is Having Such A Good Value?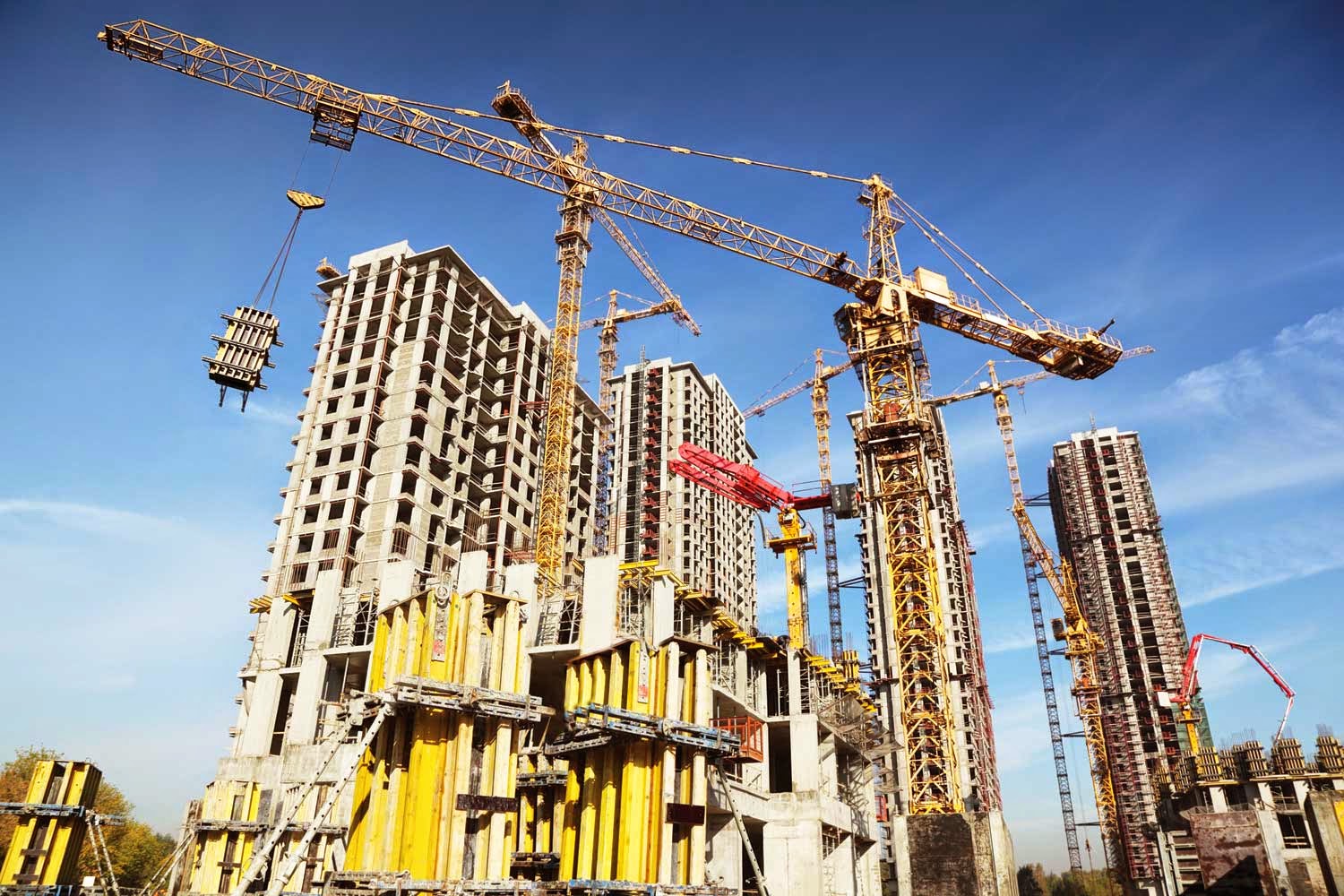 Delhi real estate has made great progress over the last decade. It has consistently rewarded long term investors and has given them returns in the excess of 15% annually. Indeed, it is one of the few realty markets in India where the dual approach of capital appreciation and regular rental incomes are working well in tandem. Due to steep price appreciation, the rental income in this region when compared to the original cost price ranges anywhere between 10% to 15% as against countrywide average of 1% to 5%.While, the capital gains herein the last 10 yearshave been 2 to 4 times.Let's now find out why Delhi property is having such a good value –
 Largest Trade Center
Delhi, the capital city of India is the largest trade and commercial center in the entire North India, with a GDP worth more than 28 billion dollars. This has led to increased demand for good office space and has pushedthe realty prices to new highs.
Highest Per Capita Income
This city has the highest per capita income of nearly 25 thousand rupees. Additionally, it is also home to large number of ultra-high net worth individuals (UHNWIs), most of who have invested heavily in real estate leading to increased valuation. The increased prices in this area have meant that most middle class people cannot afford homes here, and hence they either have to rent an accommodation or look out for 1 bhk flat in Gurgaon or Noida.
Creates Huge Number of High End Jobs
The mega city also creates large number of high end jobs. Hence, the number of migrants to this metropolitan is constantly on the rise. Most of these workforces are employed in IT, e-commerce, banking, finance, insurance, retail, health, pharma, telecommunication, banking and tourism firms. The high earning population has resulted in high demand for residential housing. With very little new constructions happening in this region, the cost of apartments has risen steeply and most of the transactions are taking place in the resale segment. Also, more and more people in this area prefer to transact online through online real estate portals like Housing.com, owing to:
Unparalleled convenience, ease of use and hassle-free services
Competitive prices, and
Access to large number of properties at one place
Offers Best Utility Services
More often than not, it's the utility services that determine the realty prices and this is where Delhi scores highly. The New Delhi Municipal Corporation (NDMC) has done an excellent job on this front and has gotall bases covered. The water, electricity and sewage treatment are all taken care of in timely and professional manner such that the residents are not bothered in any which way.
Excellent Transportation Facility
Last but not the least, transportation facility in Delhi is excellent and it is well connected to all neighbouring cities and states of India by all modes of transportation – road, rail and airways. The Indira Gandhi International Airport connects it to the rest of the world and has played a key role in making it a major economic center. In fact, its trending Delhi real estate! And as per the recent news, property market in this regionis all set to enter the multi-decade bull run cycle in the coming few years.