Understanding How Your Domain Name Can Affect Your Online Marketing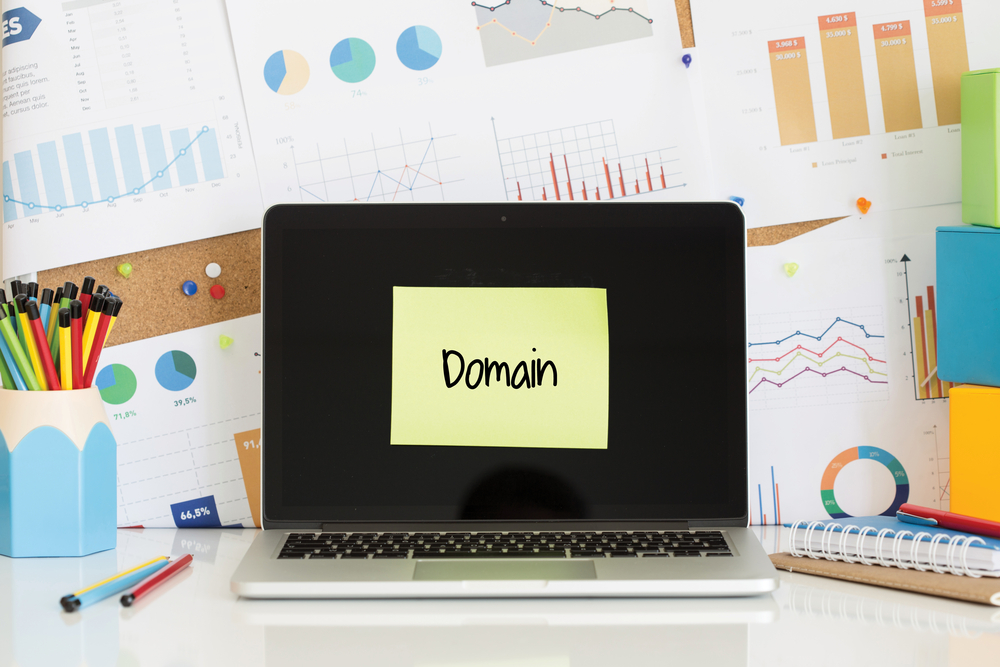 When you decide to create a website, the hardest decision you will make is not what it should look like or the content that you will write for it – it is creating a domain name for it. What you have chosen will not just affect your influence on people and make you top-of-mind, but it will also affect your general ranking online. You have probably heard of search engine optimisation (SEO) and social media marketing (SMM) – these are online marketing strategies used so that you will rank on search engines like Google and gain traction on social media networks like Facebook.
In this article, we will explore how your domain can affect your online efforts and what you need to factor in when creating your domain name.
Using Exact Match Domains vs. Unique Names
A lot of debate has gone on towards using exact keywords as a domain name or preferring a unique name instead. There was a time when strategists would use exact match domains (meaning, exact keywords) as their domain names, and for a time, this helped them in terms of ranking on search engines.
However, Google rolled out an algorithm update back in 2012 which penalises low-quality exact match domains. This just meant that SEO strategists cannot just use "best steak in town" all willy nilly as their domain name. They have to make sure that the website delivers high quality content first before Google allows them to rank high. This decision came about when Google discovered that EMDs are ranking high when, in some cases, it really should not.
Because of this algorithm change and the new trends in creating a top-of-mind brand, many people believe that an EMD may not be the best choice. Note that this does not mean you should not put keywords in your domain, it just shows that it may not be an important factor when choosing your domain.
Create a Domain Name which you can Build your Brand Upon
Instead of focusing on putting keywords in your domain, you should instead choose a brandable domain name. Remember that this website is a representation of your business (if it is a company website) or yourself (if it is a personal website). Proper branding is what will make you unforgettable, what will make you identifiable, and what will make you a permanent player in the online marketing landscape. Not to mention, Google prioritises websites who has a clear branding.
Here are some of the ways you can create a brandable domain:
Choose a relevant domain name – Try to come up with a name that is relevant to your industry or field. Otherwise, you can also stretch those creative muscles and come up with a unique name that is easy to remember.
Use the .com extension – Do this for nothing else but because it is the standard when it comes to website extensions. However, you may also purchase other extensions like .au, .biz, . co, and so on; and then redirect them all to your .com extension.
Keep it short – The challenge lies in keeping your domain name short. While the limit is 63 characters, try to limit it to at least 25.
Do a domain check – If you feel like the domain name that fits you perfectly is already owned by another webmaster, you can always do a domain name check. Through the WHOIS lookup, you will be able to see when the domain registration of the webmaster expires and who owns it. You can do a domain backorder so you can get first dibs on the domain once the registration expires.
Your domain name is what will stamp your presence online. If you know how to brand yourself or your business using traditional marketing methods, just translate all of that for the Internet and utilise all the SEO arsenal at your disposal. Ranking on search engines and being top-of-mind starts with choosing the right domain name, so keep all of this discussion in mind and you will be getting lots of conversion in no time.