Top TV Chefs: How Did They Get To The Top?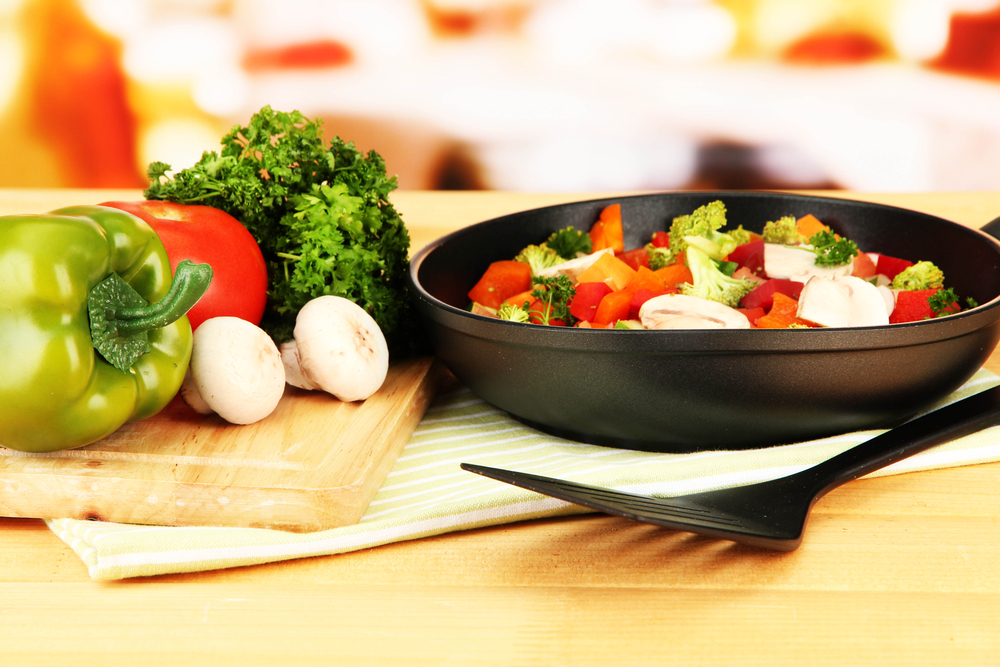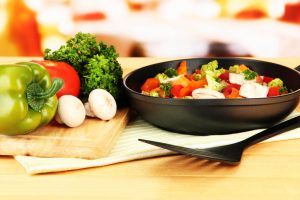 Some of the most famous chefs in the world are famous for their TV appearances and shows. Many of the most popular cooking shows of today are operated by amazing chefs from around the world. Many aspiring chefs might wonder how these famous chefs rose to the position of influence and fame that they have today so they can emulate their experiences. Take a look at how these 4 famous chefs received their start in life:


Bobby Flay
Bobby Flay didn't even finish high school. His first cooking jobs were at a pizza parlor and Baskin Robbins. After leaving the pizza and ice cream business, he took a job making salads at Jo Allen Restaurant, which his father owned. After working a while at the restaurant, he attended the InternationalCulinaryCenter with a degree in culinary arts. He graduated in 1984 at the top of his class. He then worked as a sous-chef until he became the executive chef at the Brighton Grill in New York City. After working a few other chef jobs, he actually left the kitchen for a while, but returned in 1988. It wasn't long after that when Flay opened Bolo Bar and Restaurant and many other restaurants across the United States. In the late 1990s and early 2000s, Flay started his own television show. He has appeared on many TV shows, including Iron Chef, Worst Cooks in America, Boy Meets Grill, and The Best Thing I Ever Ate.
Giada De Laurentiis
Giada De Laurentiis received her formal education at Le Cordon Bleu in Paris. She studied pastry while there. She returned to the Untied States and worked in several restaurants across Los Angeles. After leaving the cooking business, she became a food stylist. She was so successful at styling food, that the Food Network contacted her to start her own cooking show. She started the show Everyday Italian, and has remained in the television spotlight ever since. She has worked on such shows like Behind the Bash, Giada's Weekend Getaways, Iron Chef, and The Next Food Network Star. She also has her own line of grocery foods, recipes, and cooking gear.
Guy Fieri
Unlike the others on this list, Guy Fieri actually has no formal chef training. He started his career by working his way through high school and college working at restaurants. He received his degree in Hotel Management. He started working at a series of restaurants and food companies, including Stouffer's. He eventually became the district manager of Louise's Trattoria. Guy got his start in television when he won on the show The Next Food Network Star. He has many shows on the food network, like Guy's Big Bite, the Ultimate Recipes Showdown, and Off the Hook. He has created several food lines for groceries and owns many restaurants across the Untied States.
Rachel Ray
Rachel Ray is one of the most successful television TV stars of today. She got her start on the show Everyday with Rachel Ray, offering 30-minute recipes that anyone can prepare. She also has no formal cooking education, and specializes in home cooking. Her idea for the show came from her position as a buyer for the Cowan & Lobel market. Her customers wanted ideas for how to cook meals quickly. She started offering classes, which eventually tuned into a book deal, which landed her the show on The Food Network. She has appeared on many other TV shows, like Iron Chef America, and her own talk show the Rachel Ray Show. She is also a producer of many other television food shows on the air today.
You don't have to be a traditionally-schooled chef to become popular, but it certainly doesn't hurt. To become a famous TV chef, you need moxie, luck, and an incredible talent for creating delicious dishes.