Tips To Help You Decide Which Engineering Degree Will Best Fit Your Lifestyle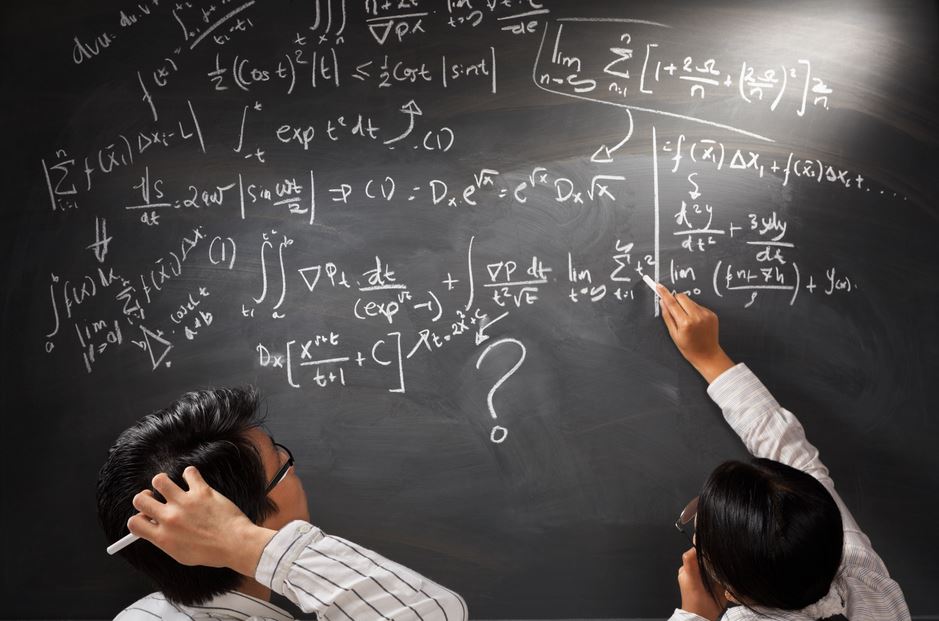 Engineering is a field that offers more options than you may realize. It's a diverse discipline that consists of a variety of specialties. Making a decision on a specialty starts with determining which branch of engineering best fits your career goals and personal preferences.
Electrical Engineering
Electrical engineers design, develop and test various electrical systems and components. If you like to work with your hands and take things apart and get inside the inner workings of various electronic devices, electrical engineering might be the right specialty for you.
Mechanical Engineering
Mechanical engineering focuses on the design and production of machine parts. Expect classes to have a broader scope. Many individuals with this particular engineering degree work in the automotive and aerospace industries, reflecting the diversity within this specialty field.
Civil Engineering
As a civil engineer, you'll help design and build public roadways, highways, tunnels, sewer systems and similar transportation and public works-related projects. You'll be responsible for all aspects of construction, from securing permits and following applicable federal regulations to dealing with any environmental issues related to your projects. With a Master's Degree in Civil Engineering, you can find even more diversity in job prospects.
Architectural Engineering
Architectural engineers design various structures, ranging from residential homes and commercial structures to bridges and unique conceptual buildings. Expect to pay close attention to both aesthetic features and state and federal regulations and requirements while completing projects.
Biomedical Engineering
Students pursuing a biomedical engineering degree typically have a passion for chemistry and genetics. You're likely to find yourself studying microscopic organisms and conducting several experiments while completing your degree. Biomedical engineers tend to find lucrative and rewarding work at colleges and universities, pharmaceutical companies and research-based organizations.
Computer Engineering
If you have a knack for all aspects of computer-related technologies, you may do well pursuing a degree in computer engineering. Computer engineers apply the basic elements of engineering to develop various software applications and maintain essential hardware. While the coursework is extensive, there are plenty of job opportunities within this specialty.
Nuclear Engineering
This highly specialized engineering field focuses on the development and maintenance of devices used to safely generate nuclear power. Nuclear engineers typically find work at nuclear power plants, academic institutions or governmental organizations.
It's important to narrow your focus within this field since each specialty within the engineering discipline has its own unique education requirements. Once you choose a branch of engineering that you truly have a passion for, you're more likely to be committed to pursuing a career within that specialty after obtaining your degree.