Tips on Travelling with Kids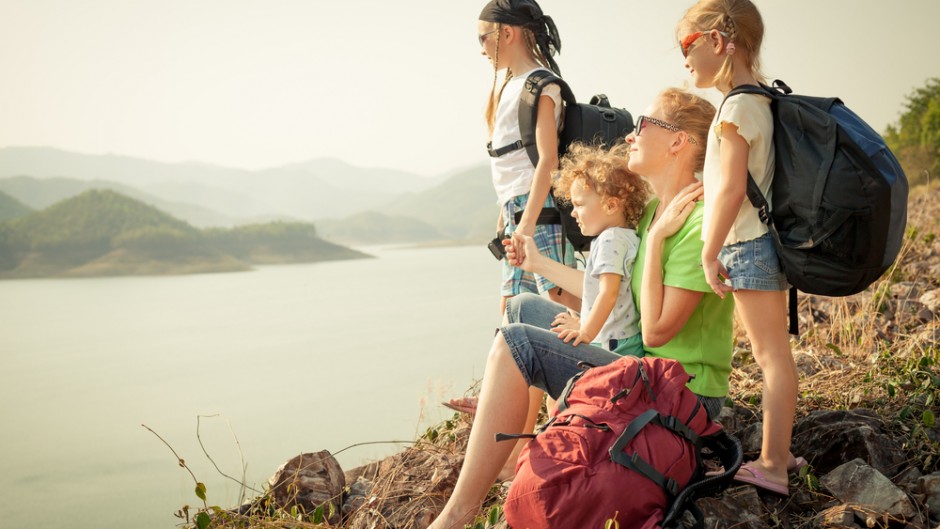 Do you have kids? How old are they? If you love travelling, do you bring your kids along with you when you travel? Travelling with kids is a tricky thing. Many people try so hard to avoid it because they know kids will bring more hassle for them. However, you just can not leave your kids at home with your spouse while you are travelling to some places with your friends, right? Finally, you have to give up: either you cancel your travelling trip or you travel with your spouse and bring the kids with you two.
Does this seem like a bad idea? No, not at all. Travelling with kids can be a good experience, especially if you want to introduce new places to your kids. If you are a mum or a dad that loves to go travelling, please keep in mind that you can still travel and explore new places while bringing your kids (and your spouse!) along with you. Perhaps you may give up some challenging places from your destination plans. You do not want to bring your kids to a hiking trip to a high mountain, right? Still, you have plenty of places worth travelling with your spouse and kids.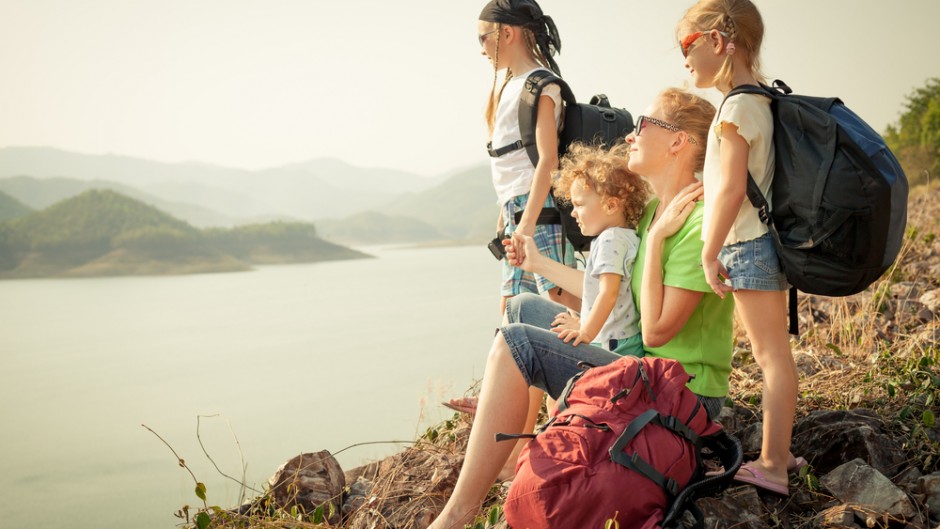 There are several tips you can follow when travelling with kids. Some of them are as follows.
Choose Your Destination Wisely
Like I said before if you plan on doing a trip to a forest or a hiking trip to a mountain, I think you should cancel them. You just can not bring your kids into such kinds of travel destinations. Of course, there are many other places that are friendly to kids and also worth visiting. While choosing your travel destination, you should think about whether or not your kids and your spouse can get along with you. If you want to bring your kids who are 3 years old or younger, I think it is better for you to travel to big cities or even places within your city. The key is, the younger your kids are, the more hassle you may face. Therefore, choose a travel destination that is reachable, takes shorter time to reach, and has many things available to support your kids when needed. However, if your kids are older, you can bring them to some places that are more challenging, like to a hill, a temple, or a beach.
Bring Stroller or Baby Carrier
Imagine how heavy it would be to bring your kids wherever you go. That is why you need a stroller, if your kids are 3 years old and older, or a baby carrier, if your kids are younger. You do not have to have them in your hug wherever you go. Stroller and baby carrier helps you to support your kids when you are walking or travelling, so that they are still safe with you but you do not have to keep them by your own hand every time. Therefore, you will feel less tension and stresses on your shoulders and back.