8 Rules For Awesome Travel Photography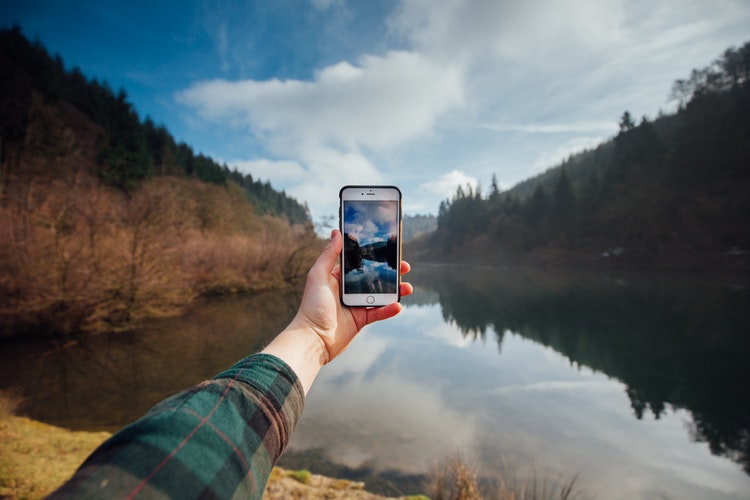 The idea of traveling the world one day usually comes from a photograph we have seen somewhere. It could be from a social media account, from a magazine, or a postcard from Hallmark, perhaps?
From then on, you start to dream of visiting these places with a plan of capturing a picturesque image which you could either post online or have it printed for personal consumption. However you want to keep these photos, you want all of the shots to be nothing but awesome!
Now you may wish to undergo a photography course online; but before doing so, let's go over the basic rules first to get that amazing travel photos.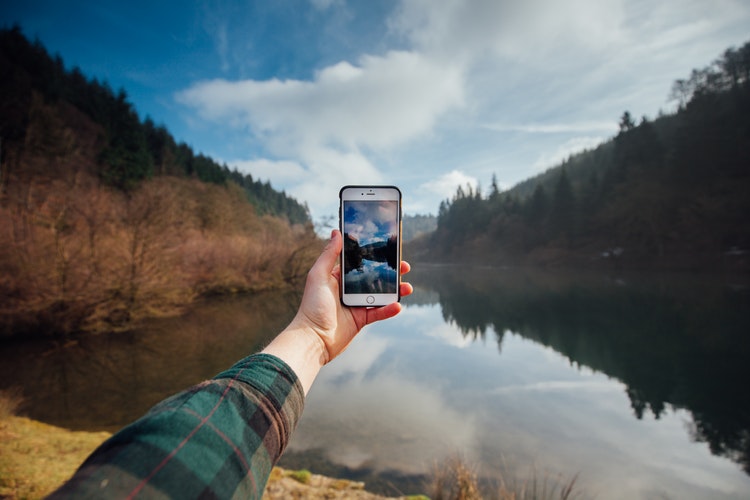 Think Before You Shoot
It is important to have a concept in mind before you go traveling. Research for the places you wish to capture and plan your day ahead accordingly. Make sure to maximize the natural light coming from the sun as you collect your travel photographs. And always remember that proper conceptualization is crucial because amazing shots should not look like they were rushed.
The Rule of Thirds
People often use this technique as it may seem to be the most popular one in basic photography. It is when you break the frame into nine equal rectangles and then place the object in focus at one of the four intersections. Almost all the cameras sold these days have this built-in feature and most especially even smartphones offer this too.
Symmetry
As symmetry is all around us, why not use the same technique in taking your travel photographs? Symmetry is basically a technique which lets you see the left and right side of a photograph as an exact mirror image of each other. By assigning an imaginary line in between your camera lens as you take each photo, proportion and sense of balance are being created.
Let the lines take the lead
Train your eyes to always be on the look-out for leading lines. These are the lines that help eyes draw its focus and attention to the image. This technique might have been taught in one of the workshops you attended. But just in case it wasn't, take time to do some research about it. This trick will be very handy for travel photography, especially if you plan on capturing more landscape scenes.
Make every detail count
When photographing a massive and vague scenery, wherein you just can't find an object to focus on – always put things in perspective. Making every detail count is important in travel photography especially if it is impossible to keep a whole scene in a frame.
Fill the edges of the frame
Filling the edges means getting closer to the subject, or focusing the subject and using it alone to fill in the edges of your camera's viewfinder. This technique makes the subject a significant portion of the final photograph.
Move closer or away from the subject
Play with the composition of your subject by moving closer or moving away from it. Depending on how you would like your photograph to be perceived, you have to do the necessary adjustments. If you wish to focus on a certain object, move close enough to it and let it be the center of attention on your photo. On the other hand, if you wish to take the holistic view of a scene, move back and do framing.
Use the background to create a story
When traveling, it is inevitable to take touristy photos – and that is completely fine. However, by doing so we are ruining the composition of a photo unconsciously. In a touristy photo, the subject: you, is becoming the center of attraction and making the background irrelevant. It is best to let the background tell the story rather than just focusing on the subject alone.
The above are only some of the photography tips to take awesome travel photos, and for sure there are a lot more. Do not be afraid, though to discover your own rule and break the other rules. That's the good thing about photography, it is always evolving and free from constraints. So what else are you waiting for? Go ahead and book that Maldives holiday you've been saving up to, and put these techniques to practice!