Delicious Food In Sydney
When you ask me what are the tags of the Sydney food culture, I think they are regional features, seafood, high-end restaurants, Southeast Asian food, and beach restaurants. This land includes the cultures and food all over the world, and it creates new food inspirations. Sydney is paradise for food lovers.
Darling Harbour: The Place of Romantic Dates
Drive 5 minutes from Sydney Fish Market, and you will arrive at Darling Harbour. You will never miss the fashion and modern of Darling Harbour. Here are full of shopping malls, museums, and all kinds of outdoor events to have Darling Harbour considered to be the first-class coastal resort.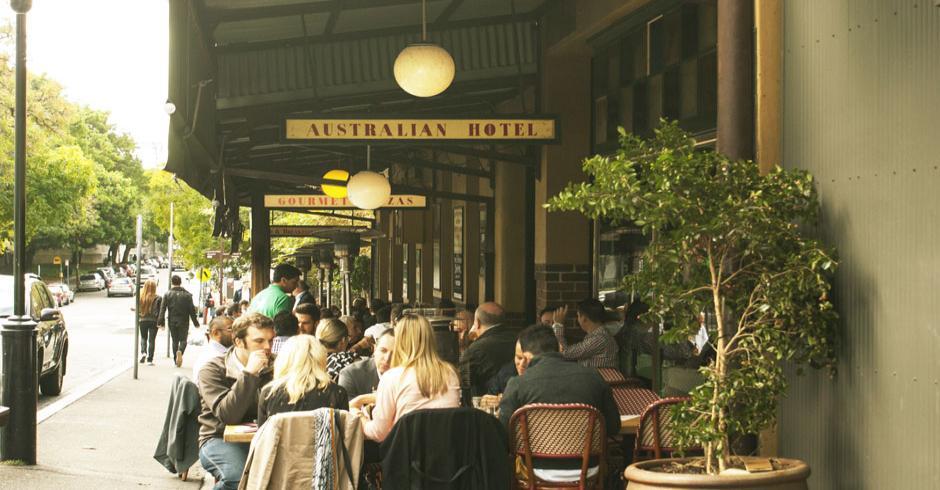 Whether you are at lunch break or enjoy specialties, Darling Harbour will be your best option. There are more than 100 restaurants and full range of foods like spaghetti and hamburgers. Another big characteristic is that you can see the view of harbour everywhere. The new idea is you can pick up a campervan in campervan hire sydney and simply enjoy the view and snacks in the campervan.
The Australian Heritage Hotel is located on Cumberland Street. When the night comes, they will light up many lights, and it looks like a Beautiful Castle from a distance. There is a bar inside the hotel, and it not only has a wide variety of foods but the food is also very delicious. It is famous for its dessert named "Pavlova." The cream is soft and virtually melts on the tongue, and it is served with a red cherry on the top, with a sour and sweet taste. In addition to the cherry, it also has some tasty fresh fruits. At this point, if you have a cocktail, it would be a nice and romantic night.
This article was written by Jack Wei who is a tourist lover from China and currently live in Australia.