The 4 Most Expensive Places In The World To Propose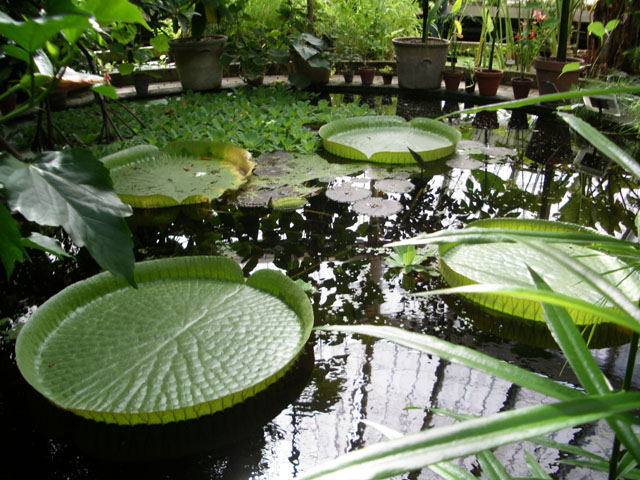 Do you want to propose to the woman or man of your dreams in one of the world's most beautiful places? Do you have unlimited funds? If you have answered YES to both of these questions, we have just the list for you. We have done our fair share of research and have compiled a short list of four cities that are both beautiful and pricey, setting the stage for a lavish proposal.
When you pop the question you want to make it count so why not shell out your life savings and do it somewhere amazingly luxurious? So without further ado, here's our list, in no particular order, of the four most expensive places to propose.
1. Copenhagen, Denmark
Places to pop the question: Open Ar Museum, Botanical Garden, Nyhavn
Copenhagen is one if the most beautiful and charming places on earth. All this charm, however, certainly comes with a hefty price tag. This city has special circumstances in Europe now because it is one of the few European capitals that have not been deeply affected by the recent recession. For travelers who are interested in the city's cafés, restaurants, antique shops and bars (which is most travelers we suppose), this means that by the end of your trip, your wallet will be considerably lighter.
The summer is, no-doubt, the most popular time of year to visit and also, not surprisingly, the most expensive. Winter is more affordable but be prepared to layer-up.
2. Geneva, Switzerland
Places to pop the question: Lake Genenva, Jet d'Eau, Cathedrale de St. Pierre
Not only is Switzerland the land of peace, but it is also the land of plenty. Like Copenhagen, citizens of Geneva, specifically, receive unusually high wages and this fact easily translates into the city's almost unrealistic prices. When traveling, expect to spend over 250 USD per night on a hotel room; even a cappuccino costs about 10 bucks.
3. Tokyo, Japan
Places to pop the question: Koishikawa Korakuen, Imperial Palace, Fuji Five Lakes
This one will probably not come as a shock to both the well-travelled person and homebody alike. Japan is the center of many important industries worldwide, including business, fashion, and technology. While the local cuisine (which is incredible, by the way) is affordably priced and easy to find, the hotels are a completely different story. Plan to spend no less than 200 USD per night in this city of lights. In very recent news, Tokyo has been chosen to host the 2020 Olympics, which will drive the city's popularity and prices even higher.
4.  Sydney, Australia
Places to pop the question: Royal Botanic Gardens, Sydney Opera House, Pylon Lookout at Sydney Bridge
If you decide to travel to the land down-under, there are a few things you should keep in mind. Like the other cities we have mentioned, staying at a hotel in Sydney is just about the most expensive thing you will do there, besides eating of course. The Australian dollar has been rising in value steadily since 2009 and shows absolutely no signs of stopping. While this is fantastic for Sydney's citizens, it's not so fantastic for Sydney's tourists. We believe, however, that this beautiful city on the water is well worth visiting at least once, especially if you're popping the question there.
Featured images:
License: Creative Commons
image source
License: Creative Commons image source
License: Creative Commons image source
License: Creative Commons image source
Michaella Twersky is a freelance writer based in New York City. She is a frequent content provider to Diamond Envy (www.diamondenvy.com).