The 4 Best Counties In Utah To Live In For A Safe Family Life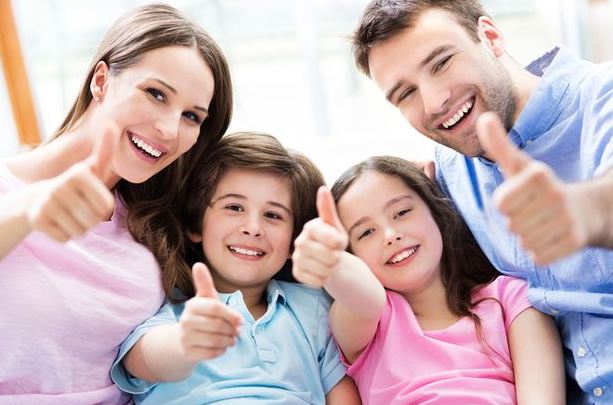 As a parent, there's nothing more important than where you raise your children. It needs to be safe and secure for your own peace of mind, but it also needs to offer a stimulating environment for the psychical, emotional, and social development of your children. The good news is that four counties in Utah offer all of this and more.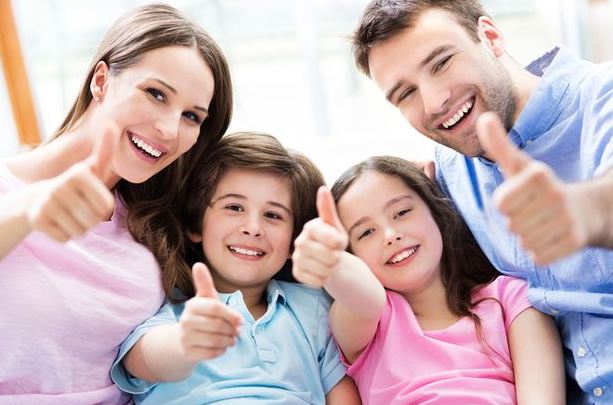 Juab County
You can't beat a zero percent crime rate, and according to the FBI's Uniform Crime Report, more than one city in Juab County had no illegal activity to disclose during their last survey. This makes Juab County one of the safest places in America to raise a family, so if you're looking for a peaceful community full of like-minded folks, look no further than a city like Santaquin or Callao.
Wasatch County
Wasatch County is a place where "family time" still means something. It's a beautiful location filled with mountains, lakes and hills, so its residents enjoy many outdoor activities like camping, hiking, fishing, skiing and horseback riding. This is helped by the fact that Wasatch County borders three separate forests with plenty of tracks and paths to explore. If you're looking for a destination where your kids can unplug from their electronics and be children again, consider Wasatch County.
Davis County
With more than 50 elementary schools and 20 middle/high schools, Davis County offers many educational possibilities for families with children. Some people, like Davis County home builders, know that Utah is a great place to build a home if you're serious about your children's education and success. There are also two colleges, Weber State University and the Utah College of Applied Technology, with campuses that serve students within the border.
Morgan County
Filled with beautiful parks and playgrounds, Morgan County offers a small-town vibe with big-city convenience. It isn't far from busy communities where there's always something going on, but it's also removed from major tourist destinations so that it maintains its cozy, country vibe. Morgan County is where you go to get away from it all, so if you're looking for somewhere to raise your children in peace and quiet, Morgan will offer white picket fences for miles.
These are just a few places in Utah where you can cultivate a happy, healthy family. It doesn't matter if you're moving six children or just looking for the right place to have your first; Utah is a great place for child-rearing, and these four counties are the best of the best.